The child's mother said that Spreckels Union School District violated her constitutional rights by depriving her of the opportunity to act as a supportive parent.
---
A California school district will pay $100,000 to settle allegations that education officials covertly encouraged a student to "transition" without first informing the child's mother.
According to NBC News, the Spreckels Union School District agreed to the settlement in June, about one year after plaintiff and mother Jessica Konen filed the lawsuit.
In her complaint, Konen said that the district and at least three of its employees became "secretly convinced" that Konen's child was both bisexual and transgender. They encouraged the student to hide her sexuality from Konen, allegedly violating her 14th Amendment rights to make informed parenting decisions free from outside interference.
Mark Trammell, executive director at the Center for American Liberty, said that Konen's lawsuit was filed to ensure that parents retain the right to direct the upbringing of their children.
"At its core, this case is about upholding the sacred bond between parents and their children," Trammell said in a statement. "Parents have an inherent right to be involved in pivotal decisions concerning their children's lives."
Harmeet Dhillon, a Center for American Liberty attorney and founder, echoed similar sentiments.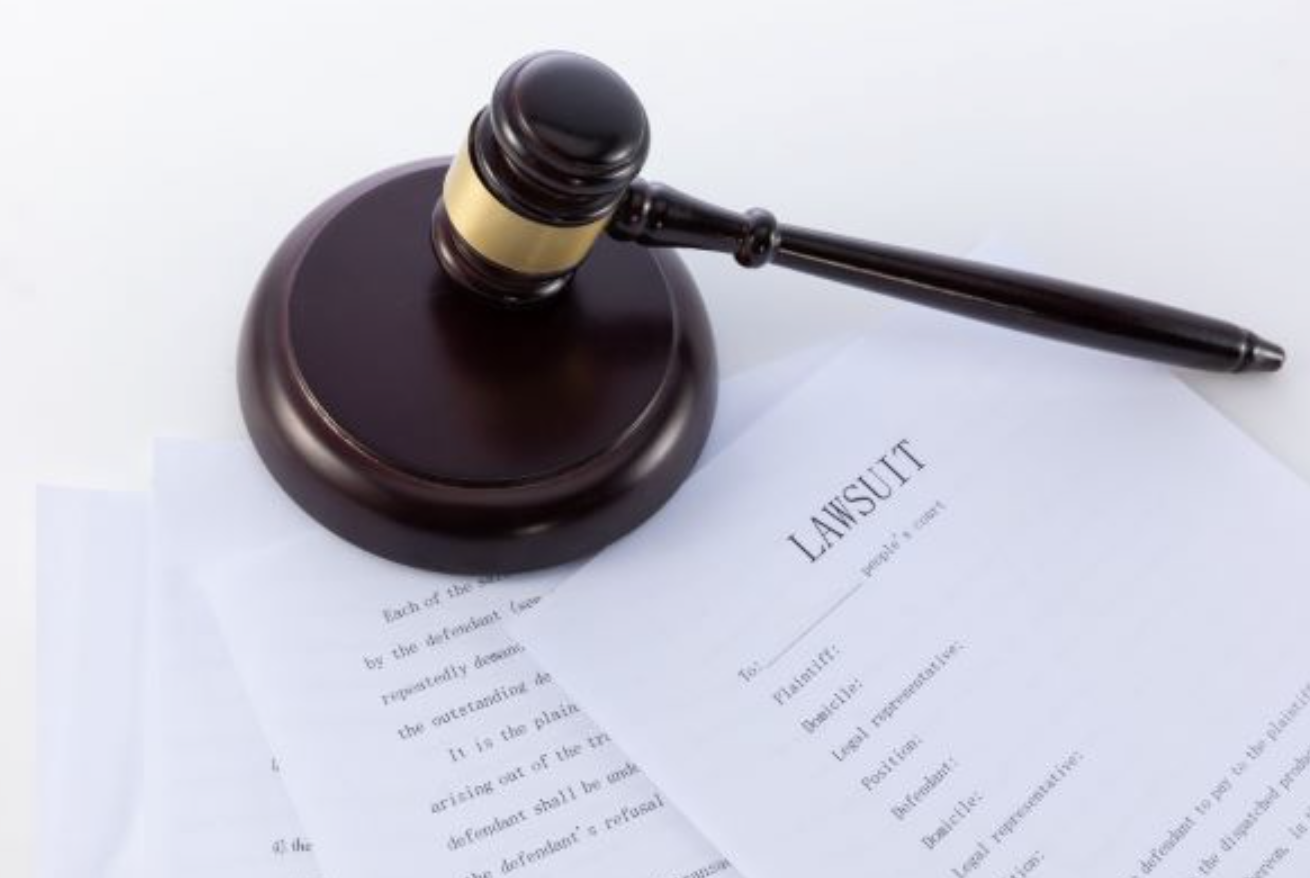 "Konen's triumph strongly underscores the principle that parents, not schools, have a natural right to shape their child's upbringing," Dhillon said.
"This settlement sounds a loud message to all school districts: attempting to secretly transition a child without parental notification or consent will lead to substantial repercussions," he said.
KSBW-8 notes that Spreckels Union School District appears to have encouraged Konen's child's transition under its "Parental Secrecy Policy," which prohibits staff from telling parents about their children's sexuality and gender identity.
"Under the Parental Secrecy Policy, Buena Visa [Middle School] teachers and staff would keep secret from parents that their children had articulated confusion about their gender identity, evinced a desire to change their gender identity, or assumed or expressed a new gender identity, unless the student expressly authorized the parents to be informed," the lawsuit said.
Coverage from KSBW-8 also indicates that the school may have hosted a club for students with conflicted gender identities—the policies and roster of which were concealed from parents.
Speaking at a school board meeting last year, Konen told local education officials that she felt the district had interfered with her right to act as a responsible and informed parent.
"You took my ability to parent my child, even before I had any knowledge," Konen said in a December school board meeting. "I didn't even get to show support. You asked for support. I didn't get a chance."
In her lawsuit, Konen noted that her child's troubles started when she complained to a counselor of "depression and stress." After several meetings, they determined that the child was likely transgender, before encouraging the biologically female child to use a boy's name, wear boys' clothes, and visit gender-neutral bathrooms.
However, after courses were moved online during the novel coronavirus pandemic, Konen's child "began to return to her original self," yet retained some confusion relating to her "sexuality and gender."
NBC News notes that a federal judge approved the settlement last month before ordering that the case be dismissed with prejudice.
Sources
California district pays $100K to settle suit over support for student's gender transition
California mom Jessica Konen settles landmark victory against Spreckels Union School district for $100,000 after she claims her daughter was 'socially transitioned'
Spreckels Union School District settles with parent over indoctrination allegations