If you and your spouse want to settle asset division during the time you're separated, a partition or exchange agreement makes this possible.
---
There are a handful of states that allow couples to legally separate, but Texas isn't one of them. Although couples cannot officially file for a legal separation in Arlington, they can take steps to officiate their separation without getting a divorce. Here are a few things you can do, with the help of divorce lawyers, that can make your separation a more permanent one.
Establish a parenting plan that outlines custody, visitation, and child support.
If you and your spouse share minor children and want to live apart, the two of you can work together to create a custody arrangement that also outlines a visitation schedule. Who will the child spend most of their time with? Will you split your time evenly among your children? How will pick-ups and drop-offs work? Will one parent pay the other child support to cover things like food, rent, and health insurance?
These are just a few of the things that should be addressed in your parenting plan. In the event you and your spouse cannot come to terms with how you should split your time with your child, Arlington divorce lawyers can step in and help. What's more, they can also assist you with obtaining court orders should the two of you not wish to work out the arrangements yourself.
Despite whether a couple is getting a divorce or is simply looking to separate, the court can issue orders that address child custody and child support.
Obtain a partition or exchange of community property agreement.
If you and your spouse want to settle asset division during the time you're separated, a partition or exchange agreement makes this possible. Under Texas law, one party can transfer community property to the other thereby allowing it to become their separate property1. And if the two of you decide to reconcile and get back together, you can then address what will happen to the assets that were transferred.
If you'd like to learn more about how you can obtain a partition or exchange agreement USAttorneys.com can get you connected with reputable Texas divorce lawyers now.
Getting a divorce after separating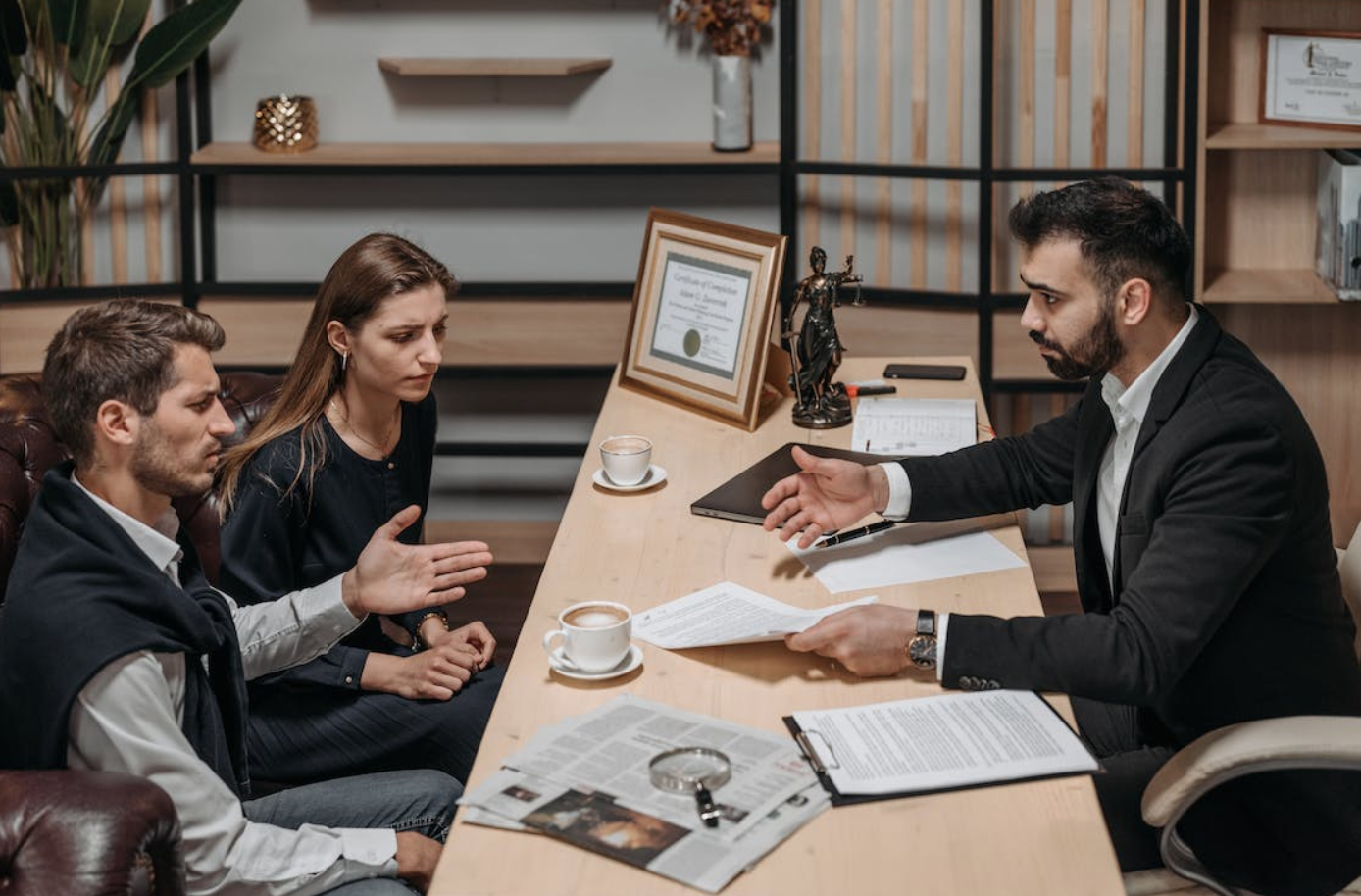 Because Texas does not provide married couples with a process to legally separate, the only way you can terminate your marriage is through a divorce or an annulment, given you meet certain criteria.
If divorce is on the table but you still have pressing questions holding you back from filing, speak with divorce lawyers who can ease your concerns and address any uncertainties you might have.
USAttorneys.com can help you find and retain seasoned divorce and child custody lawyers in Arlington who will help you understand your rights as a spouse and parent. They can also explain more in-depth the steps you can take to make your separation from your spouse more formal while the two of you consider divorce.
Have questions about this article or a legal concern? Call 800-672-3103.
Source: