Going into a divorce with little information on how the process works can be frustrating and only add more stress to the matter.
---
There are dozens of laws in place that dictate when and how you can file for divorce in Kentucky. The residency requirement is one of them. Under this divorce law, either you or your spouse must have lived in the state of Kentucky for the six months (180 days) preceding the filing of the divorce petition1. Generally, if this requirement is not met, a judge won't grant you a divorce.
Here are a few other laws you should know before you file for divorce
It can be extremely beneficial for you to familiarize yourself with Kentucky's divorce laws as it can save you time and money. Knowing them can also help you better understand how the process works and how long it might take before your divorce is granted. And that brings us to Kentucky Revised Statute 403.1702.
In addition to meeting Kentucky's residency requirement, couples must have also lived apart for a minimum of 60 days before a divorce decree can be issued. A divorce decree finalizes the divorce, allowing you and your spouse to carry on with your lives separately.
While most states require that this time be spent living apart from one another, Kentucky does allow couples to continue living together as long as there is no sexual cohabitation.
Do I need to prove fault in order to get a divorce in Jefferson County?
While the state does not require that you prove someone did something wrong in order to get a divorce, you and your spouse will need to be in agreement that the marriage is irretrievably broken. And if one party doesn't wish to admit that, he/she must then not deny it. In the event your spouse does not agree that the marriage is broken, consider speaking with divorce lawyers who can best advise you on how to proceed forward.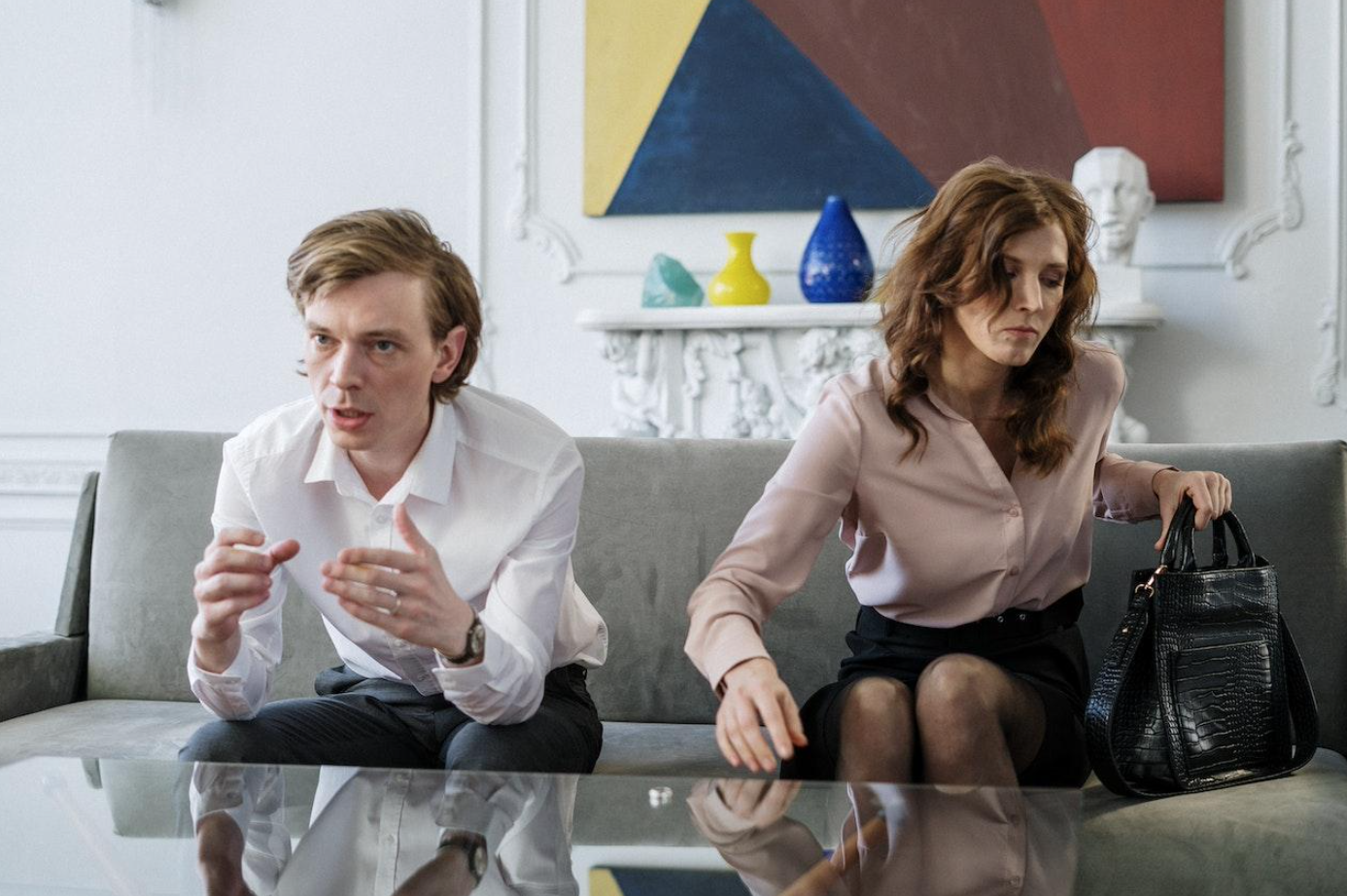 Typically, if one party denies the marriage is irretrievably broken, the court will take into account why the petition was filed and if the marriage can be repaired.
Connect with a divorce attorney today to learn more about how long the process might take.
These are only a few of Kentucky's divorce laws you'll need to know before you file the initial paperwork. In the event you'd like to become more well-versed on these or other laws, Louisville divorce lawyers would be happy to discuss this with you. USAttorneys can connect you with Kentucky divorce lawyers near you who are eager to help you make informed decisions and get your divorce settled quickly.
Going into a divorce with little information on how the process works can be frustrating and only add more stress to the matter. So, why not let divorce lawyers step in and help? In the event you have minor children involved and would like to better understand how custody is awarded, we can also help you find and retain child custody lawyers in your city.
Have questions about this article or a legal concern? Call 800-672-3103.
Sources: