While some "expressed a renewed sense of career motivation," others said the divorce gave them the "opportunity for change."
---
Divorce is arguably one of the toughest situations a person may face in their lifetime. Many of the people who go through divorce assumed they'd spend the rest of their life with their spouse or already did spend a good portion of their life with them.
For most people, divorces can be emotionally draining, confusing, and sometimes even a little unbearable, but the impact it can have on you at work surprisingly can range. According to a survey conducted by Minnesota professors Connie Wanberg and Michelle Duffy, divorces don't always have a negative impact on work, cites The Roanoke Times1. They can also have a positive one.
Study reveals divorces can sometimes have a positive impact on work.
After digging up divorce records, reading online forums, speaking with divorce lawyers, and surveying 500 people who went through a divorce or were still married, Wanberg and Duffy concluded something quite interesting. Not all divorcees or those going through a divorce struggle at work.
While 44 percent of the individuals did admit that "the event was adversely affecting [their] jobs," another 40 percent said, "the experience had a positive impact on their work."
While some "expressed a renewed sense of career motivation," others said the divorce gave them the "opportunity for change." The professors also shared that some divorcees had more energy to spend focusing on their careers or furthering their education.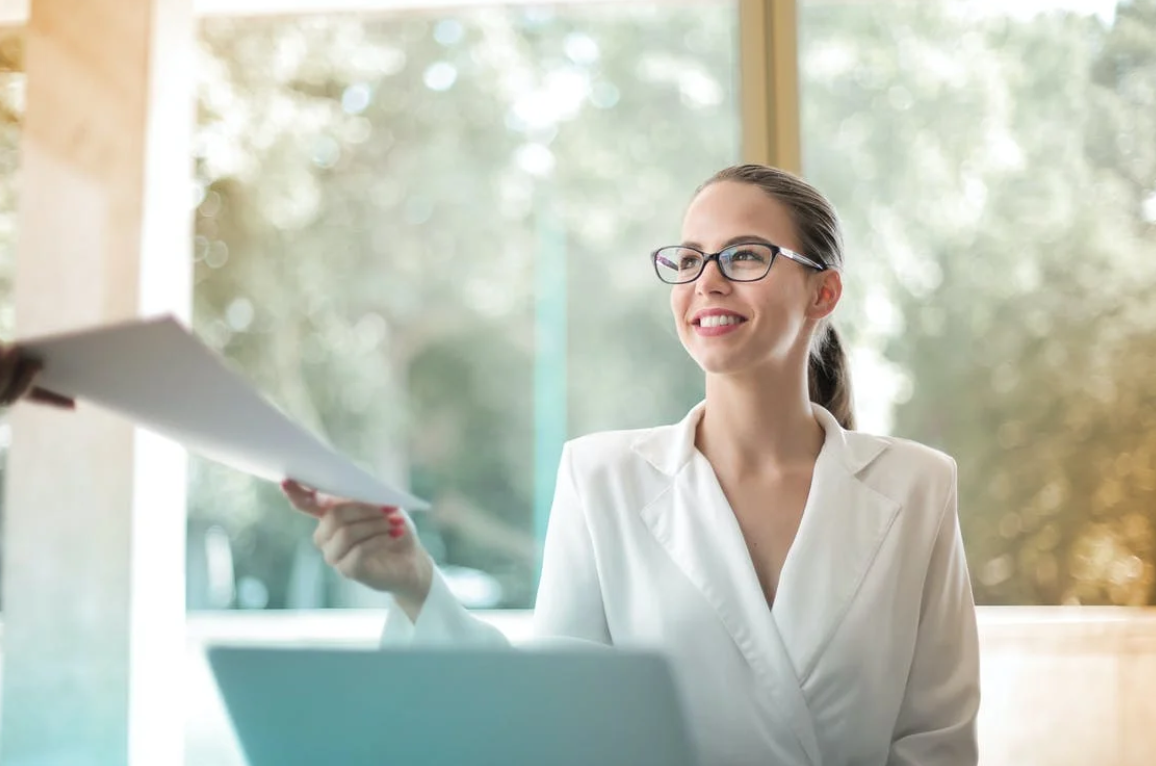 Of course, not all individuals are fortunate enough to have such a positive experience while going through a divorce. The circumstances, including whether a person has children, and their perspective on the matter, all play a role in how a divorce will impact someone at work.
If you're overwhelmed by divorce, there are lawyers who can help.
While your decision to divorce might have you feeling alone and helpless, you don't have to go through the process alone. Portland divorce lawyers can help ease the burden, leaving you with more time to focus on yourself and your mental health. When you're being represented by Oregon divorce lawyers, you can rest assured they will help you through each phase of the process.
Rather than waste time trying to figure out what paperwork needs to be filled out and how to serve your spouse, the divorce lawyers you hire will handle all of this and more.
If you'd like to learn more about how divorce works in Oregon and how your assets will be divided, USAttorneys.com can help you find and retain divorce and child custody lawyers (if you have minor children involved) now. Some things you might consider discussing during your initial consultation include:
How long the divorce process takes in Oregon?
How much will it cost you?
What happens when one spouse contests the divorce?
What happens when the division of assets can be agreed upon?
If you're ready to speak with a lawyer now, USAttorneys is ready to answer your call.
Have questions about this article or a legal concern? Call 800-672-3103.
Source: