If a pressing issue has come up or you aren't sure whether you want to continue with the divorce, you may be able to put it on pause.
---
Lamar Odom hasn't been the talk of the town since his divorce from Khloe Kardashian was finalized in December 2016. But, after agreeing to participate in a TMZ special titled TMZ Presents: Lamar Odom: Sex, Drugs & Kardashians, he's regaining the media's attention.
Odom opened up about his addiction to drugs during the time he was married to Kardashian, saying the substances acted as "his girlfriend," reported CNN1. During the trailer of the special, Odom says "I had a wife and cocaine." While Odom admits that Kardashian was well aware of his addiction to both drugs and sex, she stood by his side until she could longer take it.
By 2013, Kardashian had filed for divorce from Odom, though the couple had encountered a few bumps which resulted in the Keeping Up With the Kardashians star putting the divorce on hold in October 2015. Here's why.
Why did it take so long for Khloe and Lamar to finalize their divorce?
Kardashian and Odom's divorce wasn't finalized until December 2016. After Khloe paused the divorce in 2015, she didn't refile until May 2016. The reason? Odom had been discovered unconscious at a brothel located roughly an hour away from Las Vegas. According to CNN, Odom was found "lying in bed on his side, with a pinkish fluid coming from his mouth and nose.2
It wasn't until a few months after that incident that Khloe decided to continue with the divorce.
If you've already started the divorce process in Las Vegas, you can put it on hold.
If a pressing issue has come up or you aren't sure whether you want to continue with the divorce, you may be able to put it on pause. It is recommended, however, that you have divorce lawyers assist with this process. In order for the court to dismiss your case, you'll need to submit certain paperwork. This can easily be done by Las Vegas divorce lawyers.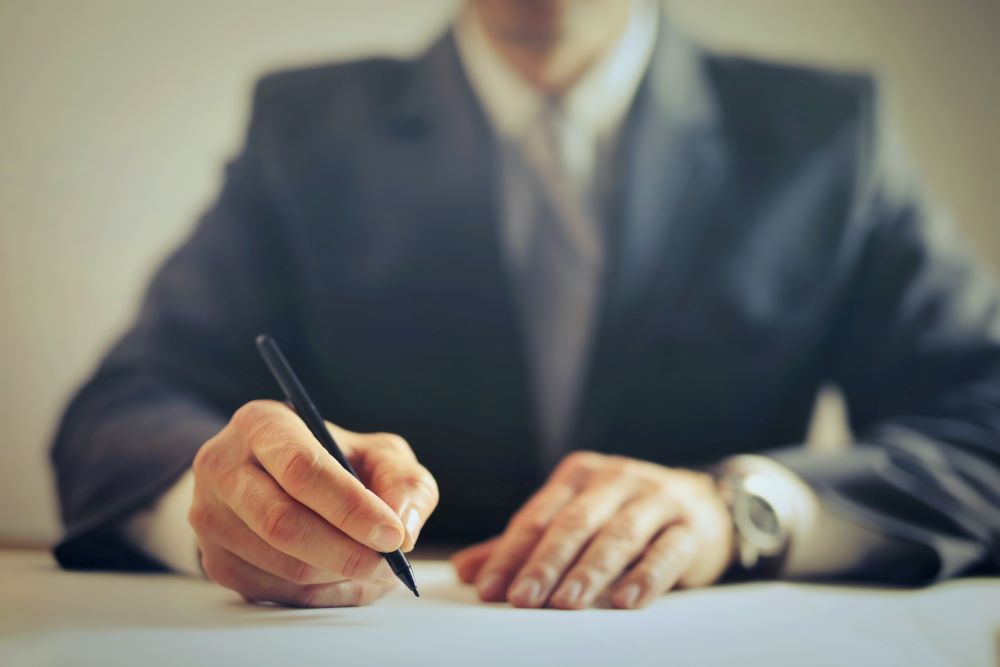 Before you proceed with putting your divorce on hold, you should consult with Nevada divorce lawyers as they can help you weigh the pros and cons of doing so. When you pause a divorce, you may need to refile your paperwork if you do want a divorce, and that could mean the money you already spent was wasted.
If you'd like to learn more about how to put a divorce on hold and the repercussions of doing so, USAttorneys can connect you with divorce lawyers in your area now. We also work closely with child custody lawyers in the event you are concerned about divorcing with minor children and need some legal advice.
Have questions about this article or a legal concern? Call 800-672-3103.
Sources: