During her leave, Holland functioned as a strategist, fundraiser and organizer for Kennedy's campaign.
---
Washington, D.C. – Children's Health Defense (CHD) is pleased to announce that Mary Holland has returned to the organization as President after being on leave to assist with the launch of Robert F. Kennedy Jr.'s presidential campaign.
"It's been an honor having Mary on board while we got the campaign off the ground," said Kennedy. "While 'Kennedy 2024' will miss her involvement, we all support Mary's decision to resume her crucial work in protecting the health of children and future generations."
Holland officially returned this month after a temporary leave from CHD that began April 2. During her leave, Holland functioned as a strategist, fundraiser and organizer for Kennedy's campaign. Her return as CHD's President puts Holland back in charge and overseeing several key departments.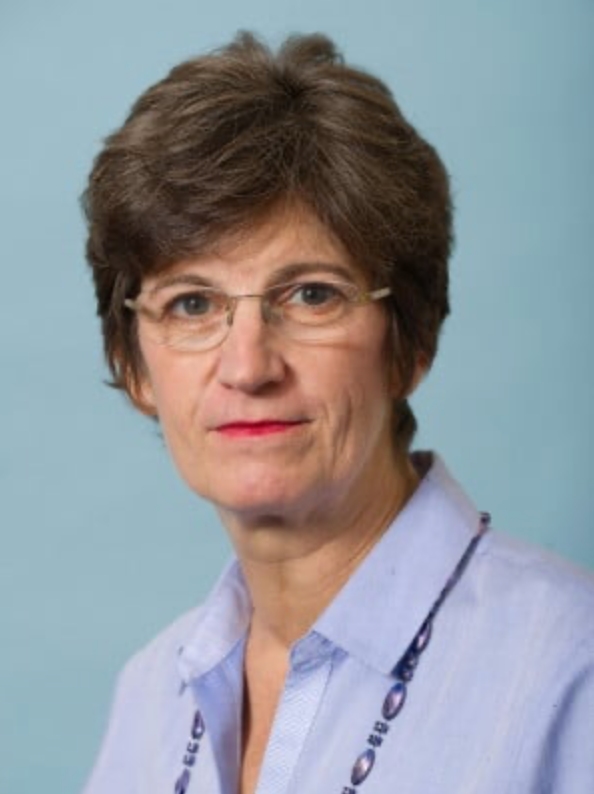 Before her work with CHD, Holland was a professor at NYU School of Law for 17 years, serving as director of the Graduate Lawyering Program for 15 years. She's also lectured at the Columbia Law School on international human rights advocacy and has written and contributed to numerous articles and books on informed consent and vaccine safety, including:
"The HPV Vaccine On Trial: Seeking Justice For A Generation Betrayed"
"Vaccine Epidemic: How Corporate Greed, Biased Science, and Coercive Government Threaten Our Human Rights and Our Children"
"Turtles All The Way Down: Vaccine Science and Myth"
"I enjoyed my work with 'Kennedy 2024' tremendously and wish Mr. Kennedy and his campaign all the best," said Holland. "I look forward to returning to the work that has been my driving force for the past 25 years: addressing the crisis of children's health, holding those responsible for chronic health epidemics accountable, and preserving medical freedom and fundamental human rights. CHD's work in this area is unparalleled and urgent."
About Children's Health Defense:
Children's Health Defense is a 501(c)(3) non-profit organization. Our mission is to end childhood health epidemics by working aggressively to eliminate harmful exposures, hold those responsible accountable and establish safeguards to prevent future harm. We fight corruption, mass surveillance and censorship that put profits before people as well as advocate for worldwide rights to health freedom and bodily autonomy.
For more information or to donate to CHD and our ongoing lawsuits, visit ChildrensHealthDefense.org.