Child sexual abuse is a horrible crime that is punished accordingly. Laws surrounding child sexual abuse sanction anyone who commits such a crime, and there are many lawyers who can help the parents of the victim fight the abuser. Whether you're in a situation where you must go to court or you simply want to comprehend the legislation, knowing the federal law on child sexual abuse can come in handy. 
How are children protected by federal law in child sexual abuse cases? Here is everything you need to know before hiring a child sex abuse lawyer. 
Keeping Children Safe Through the Legislation
Many child abuse laws can help keep children safe and bring justice in situations where they've been harmed. Back in 1974, The Child Abuse Prevention and Treatment Act was passed by the federal government. Then, in 2010, it was reauthorized. 
At the moment, it is the largest legislation body that deals with the ethical, fair, and legal treatment of children. Moreover, it helps keep children protected against emotional, physical, sexual, and psychological abuse. 
There are many child abuse laws on local, state, and federal levels. And although federal laws bring guidelines and standards, the majority of child abuse situations are governed by state regulations and laws. 
When Does the Federal Law Apply During Child Sexual Abuse Cases?
Federal laws usually don't apply to child sexual abuse matters aside from limited circumstances. Generally, federal laws will not apply to child sexual abuse cases that occur inside only one state. They are taken care of using state and local laws. 
But in case a child sexual abuse case happens on federal lands, federal law can be used to prosecute it. Federal lands can be anything like Indian territories, military bases, or other properties or land belonging to the government. 
Someone who is convicted of child sexual abuse will face fines and imprisonment under federal law. Moreover, when the crime occurred in aggravated circumstances, which include but are not limited to kidnapping a child, inflicting serious physical injury or death, or using force or threats, the penalties may be harsher. 
What Are the Penalties for Child Sexual Abuse?
Most of the time, someone who is convicted of child sexual abuse will face many years in prison, as well as a very big fine. Sexual abuse of a child is a second-degree felony, and anyone who commits such a crime may expect between 2 and 20 years in jail. 
However, things are even worse for someone who is convicted of aggravated child sexual abuse. In this case, the criminal can expect between 5 and 99 years in jail. 
If someone commits repeated child abuse or abuses several children, it will be considered a first-degree felony, and it will result in a minimum of 25 years in prison. Moreover, the criminal may get a maximum of 99 years or life in prison as well. 
Federal laws for child sexual abuse do not only apply to child abuse that occurs on federal land or to child pornography. Basically, the laws will punish any offense that involves the terrible crime of child sexual abuse.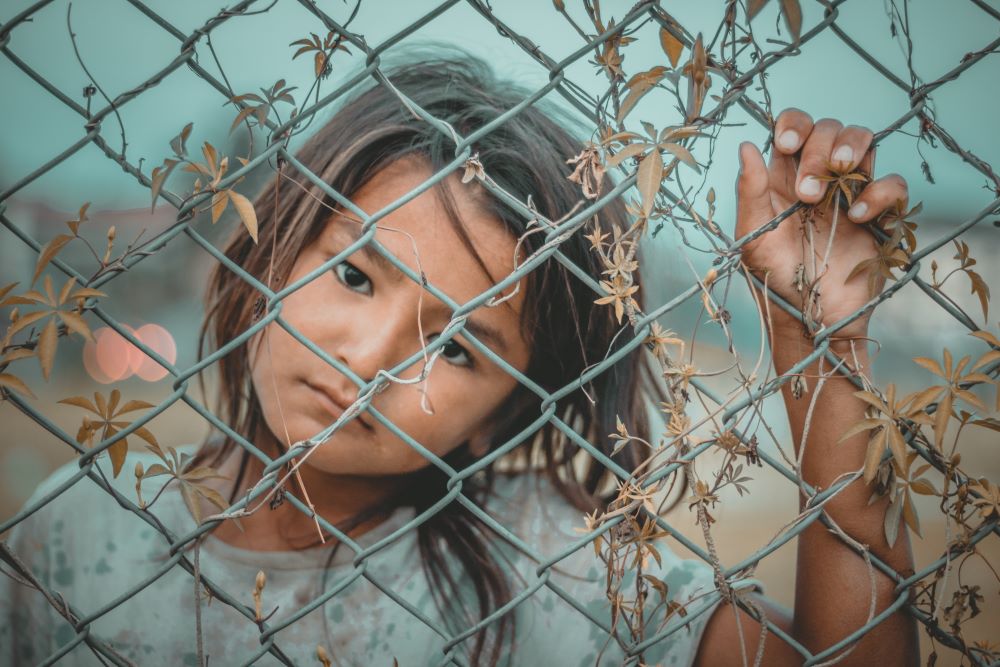 According to Boucher LLP, in child pornography cases, everyone involved will be punished, including the individual doing the sexual abuse and the producers, as well as those who viewed such content. And while most laws focusing on child pornography and sexual abuse apply to children under 17 years old, federal charges can also apply to viewing, transmitting, or producing pornographic content of minors up to 18 years old. 
Child sex trafficking and prostitution are prosecuted under federal and state law as well. Two different statutes can apply to this under federal law, respectively the 18 U.S.C. Section 1591 and the Mann Act. 
Anyone convicted of child prostitution can expect between 10 and 15 years in prison as a minimum penalty, but also life in prison. If you are convicted under the Mann Act, decades can be added to your sentence. 
The Bottom Line
If you are a sexual abuse survivor or have a loved one who is a victim of sexual abuse, you can always find help by reaching out to an experienced lawyer. On top of having your story listened to, the experts will explain what you can do moving forward and will give you several options. Not only will you get legal representation, but you will also have peace of mind that the attorneys will do everything in their power to help you obtain compensation.