CRST recently agreed to a preliminary settlement agreement with thousands of former drivers who sued to company over wage disputes.
---
A wage lawsuit that has been going back and forth between CRST and some of its drivers for nearly five years is showing signs of ending with a proposed settlement agreement. However, one former driver for the company has filed his own lawsuit asking the federal court to oppose the settlement. What happened, though? Why was the wage lawsuit filed in the first place?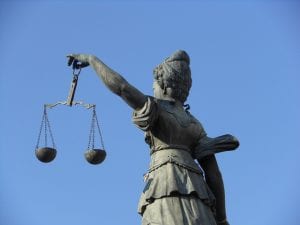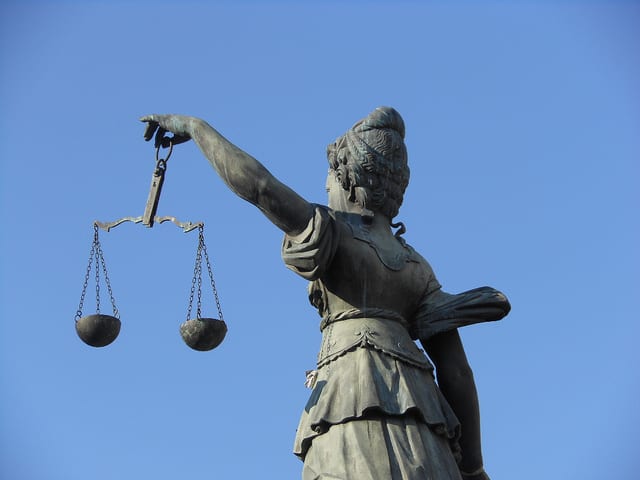 According to the lawsuit, which was filed back in January 2016, CRST failed to compensate its "drivers in its training program for hours worked while in training." The company's training program is spread out over four phases, including:
Driver training school (at least one week)
Orientation (3.5 days)
Over-the-road training while paired with a lead driver (28 days)
Continuation training (six months or more)
The lead plaintiff in the lawsuit, Juan Carlos Montoya, argued that "trainees were not paid for the mandatory training in Phases 1 or 2." Instead, "they accumulate alleged debts owed to (CRST) based on (CRST's) advances for tuition, lodging, drug tests, and other fees." In the last two phases, trainees are paid "a rate per mile for on-duty driving time," but they aren't paid for loading or unloading time, "or any other time when the truck is not moving." In the end, the suit claimed the drivers were being paid less than minimum wage.
To make matters worse, during the final phase of training, Montoya argued CRST began deducting $40 per week from his pay for "advances during the first two phases plus interest of 1.5% each month." According to the suit, "deductions are made until all debts are fulfilled…but CRST never reveals the full amount of the debt to drivers."
On top of that, if a "driver's contract is terminated before 10 months of employment is completed, CRST will charge that driver $6,500 in addition to the above debt obligations," the suit argued.
The proposed $12.5 million settlement was announced on December 15, 2020, and would impact Montoya and a class of thousands of former CRST driver trainees. However, one former driver is opposing the settlement. A day after the preliminary agreement was announced, a former driver filed an objection and is involved in a different lawsuit against the company in California federal court. In that separate suit, the plaintiffs are arguing that the settlement agreement is overbroad. For example, the suit claims the "settlement agreement requires plaintiffs in Montoya's case to not bring further action against the company." 
Sources:
CRST reaches $12.5M settlement in trainee wage lawsuit