New offering captures evidence of health economics value of novel digital therapeutics to increase market access while reducing financial burden on the healthcare ecosystem.
---
NEW YORK — Curavit Clinical Research, a virtual contract research organization (vCRO) that specializes in decentralized clinical trials (DCTs) for digital therapeutics (DTx), launches new Health Economics and Outcomes Research (HEOR) Practice. Curavit will incorporate HEOR services in clinical trials to capture evidence of the health economics value of novel pharmaceutical products, especially digital therapeutics which are striving to accelerate market momentum. Curavit will assess the value and effect of DTx interventions on both individual patients and population health levels of care.
Research shows that DTx products can drive better outcomes for patients living with chronic diseases – an area that experts predict will contribute to up to 84% of total global mortality by 2030. Additional studies show the potential of DTx products to improve health outcomes, reduce clinician workload, lower the costs of care, reduce health disparities based on geography or socioeconomic levels, and expand access to behavioral treatments for a range of conditions. However, getting these treatments to patients has been slow for various reasons – lack of clinician familiarity, administrative challenges, prescribing complications, and insufficient insurance coverage. Evidence that a DTx reduces economic impact can motivate government and private insurance coverage to pave the way for greater access.
"Real-world evidence is critical for DTx companies to achieve coverage and reimbursement by demonstrating to payors and providers the full impact of these innovations. Curavit's HEOR services will produce the real-world data needed to unlock wider insurance coverage and availability for transformative digital treatments. Their decentralized trials rigorously demonstrating improved outcomes and reduced costs will be instrumental to driving comprehensive adoption of these breakthrough therapies," said Andy Molnar, CEO of Digital Therapeutics Alliance (DTA).
MedRhythms, an early adopter, is working with Curavit to investigate long-term patient adherence, response durability, and healthcare economic value of its novel neurorehabilitation system to improve walking in adults with chronic stroke walking deficits. The study – known as OrcHESTRAS (Outcomes and Health Economics of Stroke using Rhythmic Auditory Stimulation) – is a prospectively enrolled study, with a novel design that focuses on evidence generation and exploration of a product's impact on reducing financial impact on the U.S. healthcare landscape.
"A cornerstone of our mission at MedRhythms is that our products must be accessible to patients. One way we do that is through furthering our evidence development," said Owen McCarthy, President and co-Founder of MedRhythms. "In conjunction with clinical outcomes, HEOR assessments are an indispensable part of the evidence package needed to & 'speak the same language' with payers and gain traction with a new prescription-only product."
Curavit connected its Stratus platform to both claims and medical data networks, providing a single HIPAA-compliant environment for receiving, reviewing, and analyzing these data sets. When HEOR is part of the scope of a trial, Curavit's clinical research coordinators confirm claims and medical data availability during the screening process to efficiently incorporate HEOR into the clinical trial. At study close-out, both HEOR and clinical data are then easily analyzed to quantify the financial impact of the therapeutic.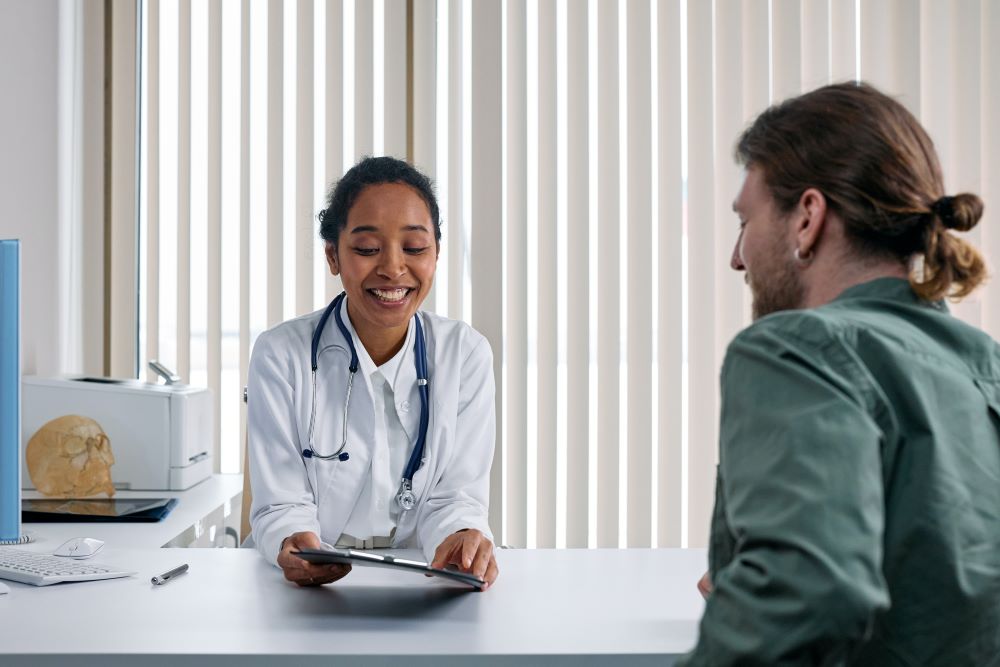 "Payers are concerned with health outcomes and cost-effectiveness, especially as healthcare costs keep rising and when it comes to less-understood digital therapeutics," concluded Joel Morse, CEO and co-founder of Curavit. "We are helping DTx companies by seamlessly incorporating HEOR into their clinical trials, enabling them to not only capture safety and efficacy data but also financial data. The goal is that this information will prompt broader insurance coverage and use for patients in need. Digital medicines are here – let's streamline the steps required to prescribe and implement them."
Curavit and the DTA will be co-hosting an educational event on December 7 in San Francisco. For more information on how to be part of this event, please email media@curavit.io.
About Digital Therapeutics Alliance
As the leading global authority on the evolution of digital health technology, Digital Therapeutics Alliance (DTA) is a 501(c)(6) non-profit trade association of industry leaders and stakeholders dedicated to the understanding, adoption, and integration of digital therapeutics into healthcare. DTA works to enable expanded access to high quality, evidence-based digital therapeutics for patients, clinicians, and payors to improve clinical and health economic outcomes. As the leading international organization on digital therapeutic thought leadership and education, DTA provides the digital health ecosystem with the necessary tools to define, evaluate, and utilize DTx products.
About Curavit
Curavit Clinical Research is a full-service, virtual contract research organization (VCRO), focused on designing and executing digital-first decentralized clinical trials (DCTs). Founded in 2020 by experts with decades of experience in technology and clinical research, Curavit leverages emerging technologies in digital health, cloud computing, and data science to recruit, engage, and monitor diverse patient populations without borders, ultimately bringing trials to patients in the cloud. Curavit's digital-first DCTs improve timelines, reduce costs, yield real-world data, and increase patient access for therapies that more effectively represent patient populations. For more, visit www.curavitclinicalresearch.com.