Attorneys claim that former physician Derrick Todd conducted abusive and assaultive examinations in the 12 years he worked at Brigham & Women's Hospital in Boston.
---
Dozens of women have filed civil claims against a former physician at Brigham & Women's Hospital in Boston, accusing rheumatologist Dr. Derrick Todd of sexually abusing many of his patients.
According to The Guardian, several of Todd's former patients have filed individual lawsuits against him, while at least 82 others have joined a class-action filed earlier this week in a Massachusetts state court.
Todd, writes The Guardian, voluntarily surrendered his medical license in September, several weeks before the full extent of his alleged abuse had fully taken shape.
"Dr. Todd performed inappropriate pelvic examinations, breast examinations and rectal examinations on patients […] for his own sexual gratification," the lawsuit alleges, adding that Todd inflicted "these horrifying, traumatizing and deplorable acts" on patients since 2011.
Sabrina Soini and Samantha Sullivan, both sisters, described Todd's misconduct in an interview with Boston-based WBZ.
"It was a 45-minute pelvic massage that, at the end, he had you sit down, and he talked with you, and he asked you all kinds of extremely inappropriate and personal questions about your sex life," Soini told WBZ, with her sister saying that Todd seemed to deviate from the sorts of standard medical practices patients might expect in a gynecological examination.
"He was doing things that weren't standard, weren't typical of any gynecological exam, and, at that point, you know, I felt suspicious," Sullivan said.
In the same interview, Sullivan recalled leaving the hospital and saying to herself, "I think my doctor just sexually assaulted me."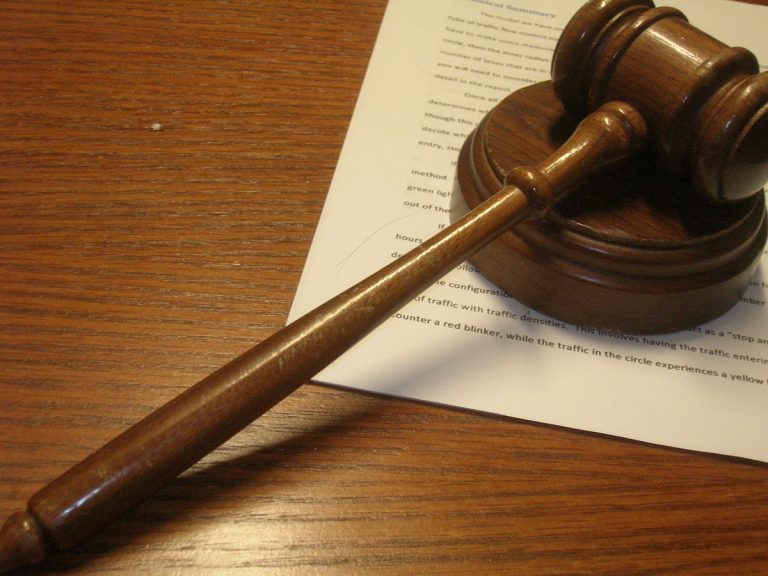 Charles Morris, chief medical officer and senior vice president of medical affairs at Brigham & Women's Hospital, has since said that the hospital regrets any harm to patients or their families.
"We deeply regret the harm this has caused to our patients and their families," Morris said.
"After receiving two anonymous complaints about Dr. Derrick Todd, we immediately launched an investigation and then placed Dr. Todd on administrative leave once we learned more," Morris said. "We made a decision to terminate his employment after the conclusion of that initial investigation."
However, Andrew Meyer—a Lubin & Meyer attorney representing the class action plaintiffs—said that the hospital failed to take rapid action expected after receiving sexual assault reports.
"There was evidence well before they finally heard from these anonymous sources reporting Dr. Todd's conduct that would have put a stop to this conduct much earlier and would have protected many of these women," Meyer said.
Meyer suggested that the scope of the class action while likely expand, with other women already coming forward to share their stories of abuse in Todd's office.
"We were on the phone taking calls until 10 o'clock last night," Meyer told WBUR. "Our phone has been ringing incessantly."
An attorney for Todd, meanwhile, claims that the former physician "has done nothing wrong and will defend [himself] vigorously."
Sources
Dozens of women accuse former Brigham doctor of sexual assault in class action suit
More than 80 women accuse US doctor of sexual abuse in class-action lawsuit
More than 85 women file class action suit against Massachusetts doctor they say sexually abused them