The family of two victims says that Wal-Mart has a responsibility to protect its customers.
---
A lawsuit filed by victims of last month's mass shooting in El Paso are suing Wal-Mart, saying the store should've employed armed security guards to avert a tragedy.
According to The El Paso Times, the suit was filed in an El Paso County district court by Jessica and Guillermo Garcia, both of whom were severely injured in the shooting. The filing lists Walmart Inc and Wal-Mart Stores Texas LLC as defendants.
The suit, says the Times, isn't seeking monetary compensation. Instead, it's trying to hold Wal-Mart accountable for not having any security measures in place.
Twenty-two people died in the massacre. Police have arrested Patrick Crusius as a suspect. Crusius—who uploaded copies of a manifesto onto several websites only hours before the shooting—said he was targeting Hispanics, who he believes are "invading" the United States.
"I don't know the answers to this, but I definitely think that if they had armed security there, this would have turned out different," said Jessica Garcia's father, Don Coca. "They could have prevented it. There are a lot of things that could have been done differently."
Coca says the suit's end-goal is to force Wal-Mart into adopting and implementing revamped security policies. His family hopes that means hiring armed guards.
"We need change," Coca said. "My daughter told me today that things need to change. The hate has got to stop. It could have been avoided. A lot of things need to change in the future so this doesn't happen to our community or our nation. Families across the nation are experiencing these tragedies. Something has to change. This can't continue."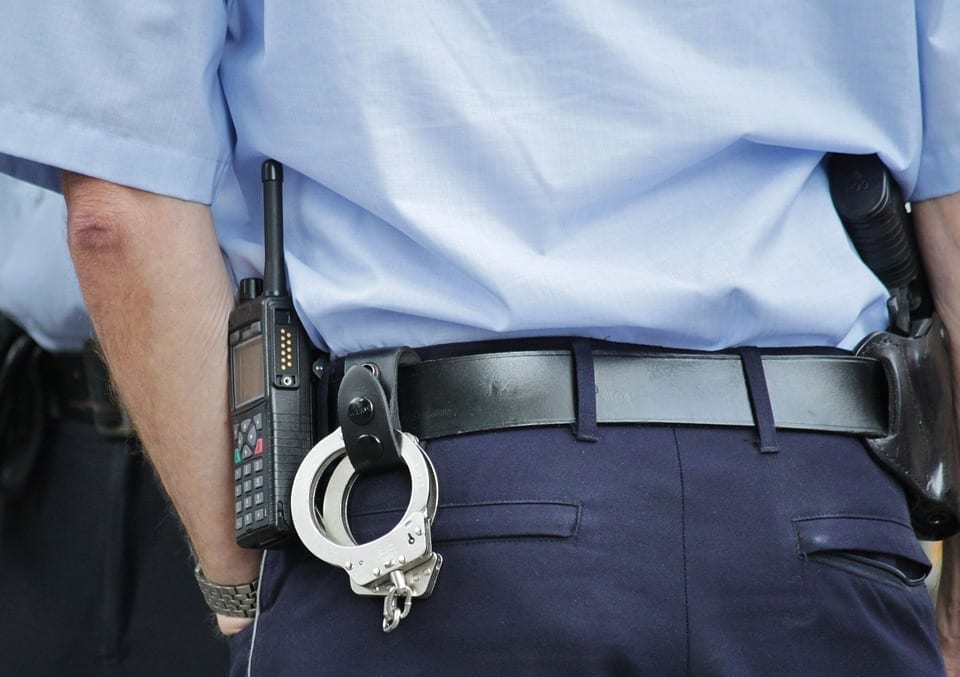 The Times notes that Jessica and Guillermo were shopping with their children when Crusius opened fire, first in the store's parking lot and then inside Wal-Mart. While both their children came out unharmed, Guillermo was shot in the spine and has undergone multiple surgeries; Jessica was also hospitalized.
"It's tragic," said Coca, who the Times says is acting as the family's spokesman. "We have never been through this type of tragedy before and you never think it is going to happen your family. It is hard. They were shot multiple times. Jessica is still probably going to have a surgery coming up to help repair her. Her husband, Guillermo, is fighting for his life now."
The Garcia family claims that Wal-Mart has an "obligation to provide security to patrol and monitor the entrances and common areas of the premises, including the areas where petitioner Jessica Garcia, Guillermo Garcia, and the other victims were shot, killed and/or injured."
Attorneys Patrick Luff and Rob Ammons, who are representing the family, suggest the store was only a target because it had no visible security presence.
"Walmart and any store has the duty to protect their customers," Luff said. "It was a busy day on Aug. 3 and Walmart had no apparent security at the store. If it had had a visible security presence, the shooter would not have seen this as a target of opportunity and wouldn't have come to this Wal-Mart."
Ammons says the family is also requesting more information from Wal-Mart on its standard security practices and safety protocol. Specifically, they want to if and how the store may have changed its policies following a hostage-taking situation at an Amarillo, Texas, location in 2016.
While the suit's intentions appear noble—if controversial, by advocating for armed security at shopping centers—it doesn't appear to draw on precedent or existing law in suggesting that Wal-Mart had an obligation to provide visible, armed security at its El Paso location or any other.
Sources
A family wounded in the El Paso massacre is suing Walmart over lack of security
'We need change:' El Paso mass shooting survivors file lawsuit against Walmart