Kroger recently recalled yellowfin tuna after receiving reports of scombroid poisoning.
---
Are you a fan of canned tuna? If so, listen up. Last week, the FDA issued a recall of yellowfin tuna steaks available at Kroger retail stores throughout several states. Why? According to the FDA, there are reports that "some consumers experienced symptoms of scombroid poisoning after eating the fish."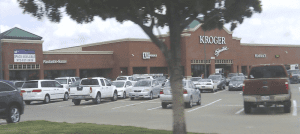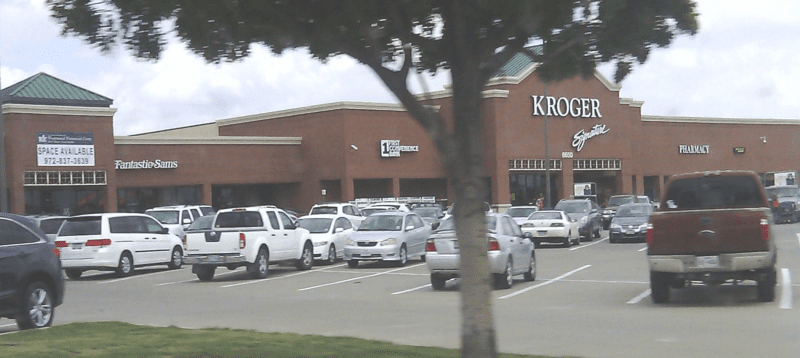 The FDA became aware of these reports back on September 4 and traced "several cases of scombroid poisoning from three separate Kroger stores in Ohio." Shortly after, the retailer removed "all the yellowfin tuna steaks from affected stores." According to the notice, the recall includes tuna steaks from Kroger stores throughout Georgia, North Carolina, South Carolina, Alabama, Kentucky, Indiana, Virginia, West Virginia, Michigan, Missouri, Tennessee, and Mississippi. The affected tuna has sell-by dates between August 29, 2019, and September 14, 2019. Anyone who has the affected products in their home should either throw them away or return them for a refund.
What is scombroid poisoning, though? For starters, it's a condition that typically infects a person after they eat spoiled fish. Symptoms may include flushing, rashes, sweating, abdominal cramps, and diarrhea, to name a few. Unfortunately, the condition, "cannot be detected by the familiar stinky spoiled fish smell or the awful telltale taste of bad fish." Instead, it's caused by poor refrigeration. When fish isn't properly refrigerated, "the bacteria on the fish's surface releases histamine, which accounts for the allergic symptoms people experience after eating bad fish." Fortunately, most people recover from the illness with no problem at all.
Sources:
FDA issues recall of certain Kroger tuna steaks in multiple states
FDA says don't eat yellowfin tuna steaks from Kroger after reports of scombroid poisoning