Judge Mark E. Walker said that he felt it necessary to recuse himself after learning "that a relative within the third degree of relationship owns thirty shares of stock in [Disney's] parent corporation
---
A federal judge overseeing Walt Disney Co.'s lawsuit against Florida Gov. Ron DeSantis has recused himself from the case, saying that he has a relative who owns Disney stock and that his family interests could be affected by the outcome of the complaint.
As LegalReader.com has reported before, attorneys for Florida had earlier demanded that Walker be removed from the case.
In their initial request, the DeSantis administration said that U.S. District Court Judge Mark E. Walker had made several references to Florida's adverse actions against Disney in other cases.
"[The] First Amendment does not permit the State of Florida to muzzle its university professors, impose its own orthodoxy of viewpoints, and cast us all into the dark," Walker wrote in one opinion.
Walker had earlier maintained that Florida's misgivings over his impartiality were unfounded and based on a "misapprehension" of law.
"Defendants seek to disqualify me from presiding over this case because, in their view, questions I have asked in previous, related cases raise substantial doubts about my impartiality," Walker wrote in a response to the DeSantis administration's motion to dismiss him from further proceedings.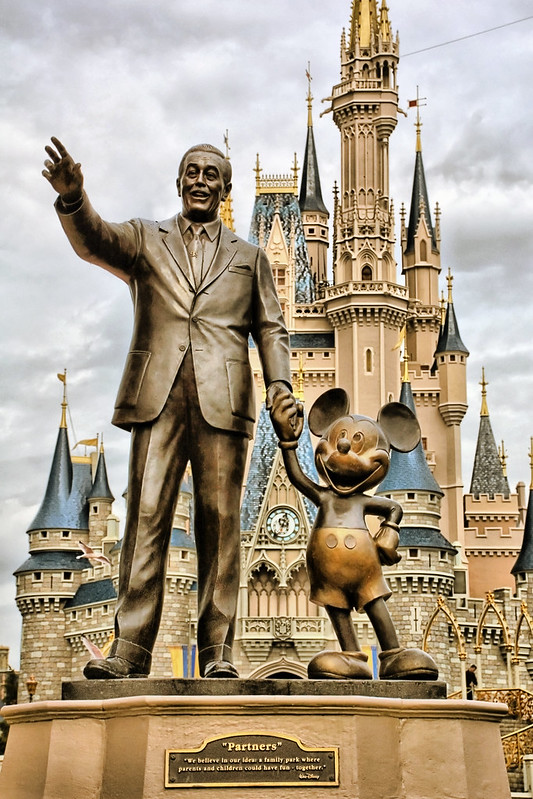 According to Walker, the state's requests were "based on a misapprehension of the law and a misstatement of the facts," adding that DeSantis attorneys appeared to have cited cases "for their convenient language without acknowledging the chasm between my statements in this case and the conduct at issue in those cases."
DeSantis's attorneys, NBC News Reports, had argued in their motion that Walker's comments on a case on intellectual freedom on university campuses and on the so-called "Stop Woke Act" strongly implied that the Republican governor's actions against Disney were deliberate and retaliatory.
The motion, Walker said, was "wholly without merit."
"I find the motion nothing more than rank judge-shopping," Walker wrote. "Sadly, this practice has become all too common in this district."
Nevertheless, Walker said that he felt it necessary to recuse himself after learning "that a relative within the third degree of relationship owns thirty shares of stock in Plaintiff's parent corporation, The Walt Disney Company."
Walker said that his relative's shares in Disney could be "substantially affected by the outcome of the case," leading to an apparent conflict of interest.
Aubrey Jewett, a political science professor at the University of Central Florida, told The Washington Post that, while a change in judges should not affect the outcome of the case, Walker's recusal will likely work to DeSantis's advantage.
"In a perfect world, it shouldn't matter which judge decides the case—but in the real world, sometimes it might matter," Jewett told the Post.  "The odds now favor DeSantis and the state with this change of judges."
Sources
Judge in Disney-DeSantis federal lawsuit removes himself
Judge recuses himself from Disney suit against DeSantis and accuses governor of 'rank judge-shopping'