A common question for Los Angeles bankruptcy lawyers is which debts filing for bankruptcy will erase.
---
Los Angeles, CA – For many people, filing for bankruptcy can be an incredibly taxing process. Not only do you have to deal with all the legal complexities, but you must also face the shame of filing for bankruptcy. As such, having your pick of qualified lawyers can make a difference, and make the whole process that much easier for you.
It also helps to familiarize yourself with the basics of filing for bankruptcy under California law.
Is filing for bankruptcy your best option?
Bankruptcy may solve many problems, but you should first try to explore alternatives. For instance, are you able of reducing costs, and avoiding bankruptcy on your own? If so, then ideally, you should try those options out before filing for bankruptcy.
You'll also want to explore possibilities for increasing your income, reducing interest rates, and other similar ways of cutting costs to avoid bankruptcy. When in doubt, you should speak to Los Angeles bankruptcy lawyers and have them clear up your questions.
What is California's bankruptcy law?
In California, as in many other states, bankruptcy cases are governed by federal law, and not state law. This means that filing for bankruptcy in Los Angeles is quite similar to doing so in other states.
California laws come into play in when it comes to the type of property you may get to keep when filing for bankruptcy under Chapter 7. 
Chapter 7 bankruptcy is one of the most common types of bankruptcy in California, and it centers around liquidation. Chapter 7 bankruptcy applies to both individuals and businesses, and allows trustees to sell the property (except ones that are exempt) to pay creditors.
Chapter 7 bankruptcy has considerable benefits to consider, chiefly its quick scheme. Because Chapter 7 bankruptcy does not rely on a payment plan, it takes care of debts within 3-4 months.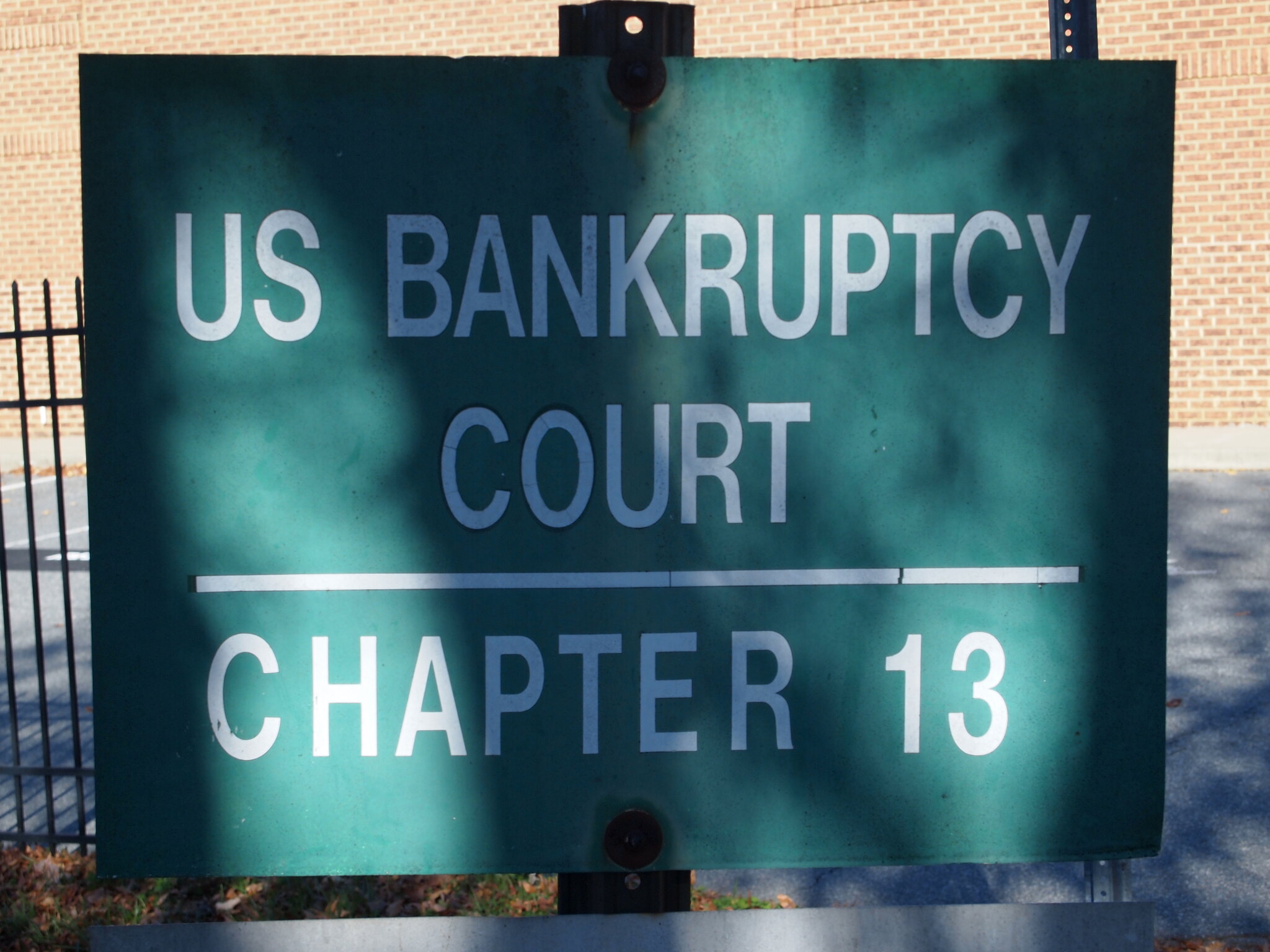 Chapter 13 is another common procedure California bankruptcy lawyers can help you with. It applies to individuals and focuses on the reorganization of debts, rather than liquidation of assets. Through Chapter 13 bankruptcy, the courts set up a payment plan (up to five years) in which the debtor must make regular payments to the creditors. Unlike Chapter 7 bankruptcy, it allows debtors to retain their property (house, car, etc.) even if they are behind on payments, provided they meet California eligibility criteria (no more than $465,275 in unsecured debt, or $1,395,875 of secured debt).
The state of California also offers variants of Chapter 13 bankruptcy, namely Chapter 11 and 12 bankruptcy. Both follow a payment plan while allowing debtors to retain assets. Chapter 11 bankruptcy relates to businesses, while Chapter 12 was devised for  farmer families.
What debts does filing for bankruptcy get rid of?
Finally, a common question for Los Angeles bankruptcy lawyers is which debts filing for bankruptcy will erase. Filing for bankruptcy in California will erase personal loans, medical bills, credit card debt, and overdue utility payments, among others.
However, it will not erase tax debts, student loans, child/spousal support debt, fines and penalties owed to government agencies, wages owed to current or former employees, or personal injury damages you've been sentenced to pay (typically from DUI accident).
Still unsure if filing for bankruptcy is the right plan for you? Speak to a lawyer today, and have your questions answered!