Florida denies any wrongdoing, but has agreed to release all of its hitherto-unreported coronavirus mortality statistics.
---
Florida Gov. Ron DeSantis and the state Department of Health have agreed to settle a coronavirus reporting lawsuit by disclosing COVID-19-related data and reimbursing the plaintiffs' legal fees.
According to The Miami Herald, the settlement was announced on Monday by the Florida Center for Government Accountability, a non-profit public records organization that sued the DeSantis administration on behalf of former state Rep. Guillermo Smith.
The agreement will require the Department of Health to upload detailed COVID-19 information onto its website, and to pay an estimated $152,250 in legal fees to attorneys representing both Smith and the Florida Center for Accountability.
In a statement, Smith said that Florida had lied about the extent of its coronavirus-monitoring programs, refusing to disclose data that should have been in the public domain.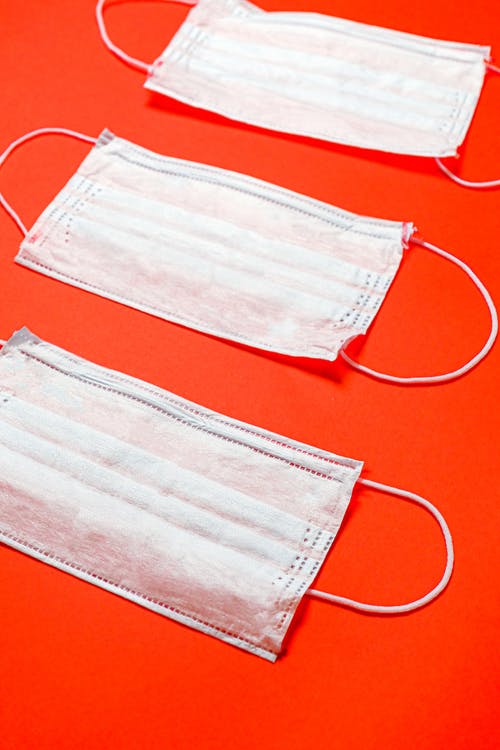 "The department lied about the existence of these public records in court and did everything to restrict information and downplay the threat of COVID, even while the Delta variant ripped through Florida—a decision that cost many lives," Smith said in a statement.
Smith, adds the Herald, was a Democratic member of the Florida House Pandemics & Public Emergencies Committee in 2021. He sued the state in August of the same year after submitting a public records request seeking detailed information about coronavirus statistics in his home county.
At the time, coronavirus cases were rising in Florida, but the state Department of Health had changed the way it reported death data to the C.D.C., making it appear as if the pandemic was receding.
"They know that they lied to the judge in court when they [said they] didn't have these COVID-1i records, and that was the reason they weren't producing them," Smith said. "They know that they were wrong. They know they broke the law. And our lawsuit caught them red-handed."
However, Health Department spokesperson James Williams III has since called Smith's statement a "political stunt," saying that Florida "has always reported data to the Centers for Disease Control and Prevention."
"It is unfortunate that we have continued to waste government resources arguing over the formatting of data with armchair epidemiologists who have zero training or expertise," Williams said.
"It is strange to characterize a settlement that ended in mutual agreement in the [manner] that F.C.G.A. did," the state said in a press release. "While some individuals may continue to grapple for political relevancy and disregard providing the public with the truth, we will continue serving Floridians by executing our core mission of protecting, promoting, and improving the health of all people in Florida."
Sources
DeSantis administration settles lawsuit, will disclose COVID data and pay attorneys fees 
Florida COVID-19 data lawsuit settled, state to resume releasing daily information
Florida will provide weekly COVID-19 data again as part of lawsuit settlement