The lawsuit alleges that the DeSantis administration is trying to decide whose history is worth being taught.
---
Three high school students are preparing to file a lawsuit against Florida Gov. Ron DeSantis, whose state Department of Education recently rejected a plan to institute an Advanced Placement course in African American Studies.
According to National Public Radio, the proposed litigation was announced earlier this week by a Democratic state representative.
"By rejecting the African American history pilot program, Ron DeSantis has clearly demonstrated that he wants to dictate whose history does — and doesn't — belong," Florida state Rep. Fentrice Driskell said in a statement.
Benjamin Crump, a high-profile civil rights attorney, said that he would file a lawsuit on behalf of the Florida students if the state Department of Education refuses to implement the Advanced Placement course.
"This is what it's about, it's about them, this is what the fight is for," Crump said. "Never, ever forget that."
National Public Radio reports that members of the DeSantis administration have characterized the course as "woke indoctrination masquerading as education."
However, Florida Education Commissioner Manny Diaz, Jr., said that the state is open to the African American studies course, provided that the College Board revises its curriculum.
"As we've said all along, if College Board decides to revise its course to comply with Florida law, we will come back to the table," Diaz said.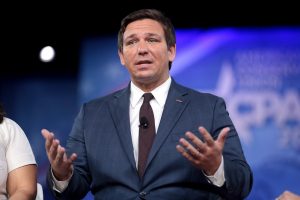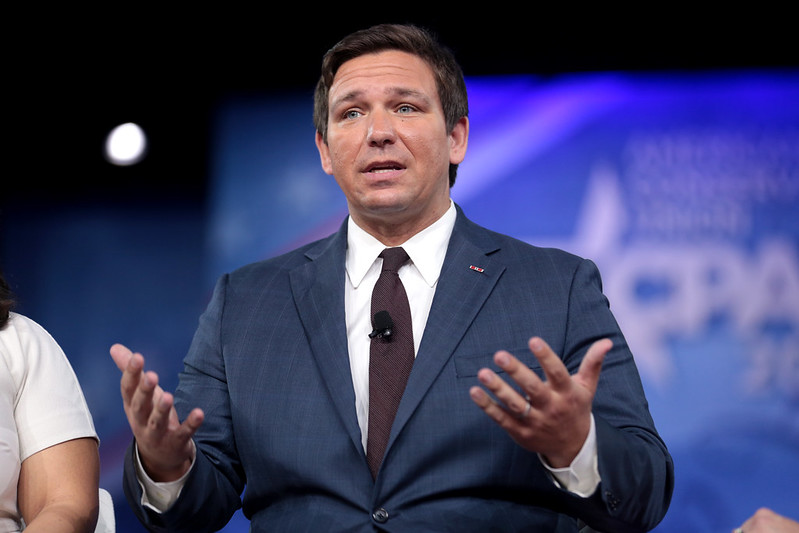 The College Board, notes N.P.R., has already stated that it is reworking the course and will release its "official framework" on or by February 1.
"We are glad the College Board has recognized that the originally submitted course curriculum is problematic, and we are encouraged to see the College Board express a willingness to amend," said Alex Lanfranconi, the Department of Education's communications director.
"AP courses are standardized nationwide, and as a result of Florida's strong stance against identity politics and indoctrination, students across the country will consequentially have access to an historically accurate, unbiased course," Lanfranconi said.
However, Drikell and other lawmakers have said that the DeSantis administration is—in effect and practice—trying to police what can be taught in Florida classrooms.
In recent years, Gov. DeSantis and the state's Republican-dominated legislature have enacted a number of laws limiting the ways in which race, gender, and sexual orientation can be discussed in educational settings.
Driskell, who is Black, suggested that these laws denigrate African Americans.
"He wants to say that I do not belong," Driskell said. "He wants to say that you don't belong and whose story does—and doesn't—get to count. But we are here to tell him: we are America."
Sources
Ben Crump filing lawsuit against DeSantis for rejecting AP African American studies course
Florida students threaten lawsuit against DeSantis over African American studies rejection
High schoolers threaten to sue DeSantis over ban of African American studies course