The lawsuit alleges that the product's labeling would mislead most reasonable consumers into believing that it contains whisky.
---
A recently filed lawsuit alleges that the makers of Fireball Cinnamon misled Illinois consumers.
According to FOX Business, the small bottles of Fireball Cinnamon—sold in gas stations, convenience stores, and supermarkets across the country—do not, in fact, contain any whisky.
FOX Business reports that the Sazerac Company, which produces, manufactures, and sells cinnamon whiskey under the Fireball brand, deceptively suggested that the smaller bottles of its signature whiskey products are made with a non-whisky, alcohol-based substitute.
In her lawsuit, plaintiff Anna Marquez claims that Fireball Cinnamon is nearly identical in size and labelling to ordinary Fireball products.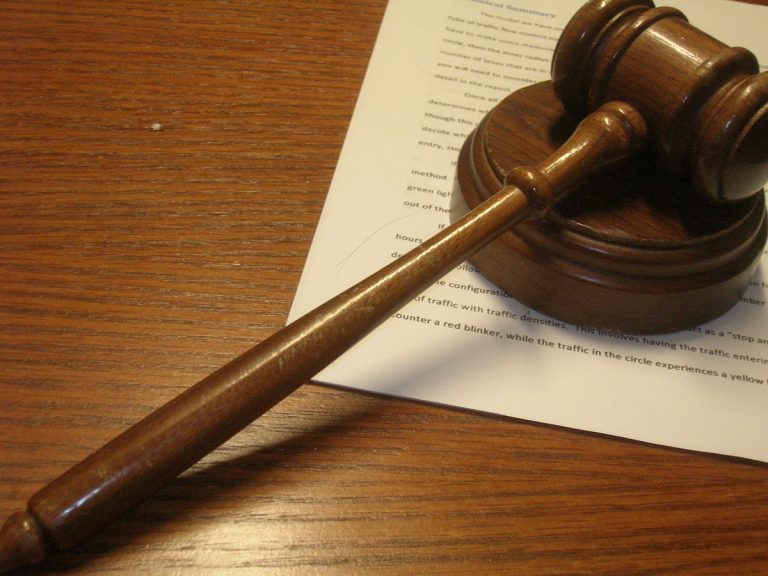 However, Fireball Cinnamon—as opposed to Fireball Cinnamon Whisky—is made with a flavored malt.
"People associate the Fireball Cinnamon with whisky… by selling [a] Fireball Cinnamon product that is a malt-based beverage with a drop of whiskey flavor, that's deceptive," attorney Spencer Sheehan of Sheehan & Sheehan Associates, P.C., told FOX Business.
Marquez and her attorneys note that, while Fireball Cinnamon bottles do not contain any language indicating that they are made predominately with whisky, most reasonable consumers would not expect there to be any difference between the Fireball Cinnamon and Fireball Cinnamon Whisky brands.
"Expecting those small bottles labeled 'Fireball Cinnamon' to contain whiskey '[was] an easy mistake to make, and one intended by the manufacturer,'" the complaint claims.
Sheehan further told FOX Business that most Americans would not even realize that many convenience stores and gas stations are not even allowed to sell liquor.
"They're not going to ask the clerk at the store, is there a change in your alcohol beverage control laws to authorize this," Sheehan said.
The label, adds CBS News, simply states that the product is made "With Whisky & Other Flavors."
"[What] the label means to say is that the Product contains 'Natural Whisky Flavors & Other Flavors'," the lawsuit states. "By not including the word 'Flavors' after 'Natural Whisky,' purchasers who look closely will expect the distilled spirit of whisky was added as a separate ingredient."
The lawsuit further alleges that, although "federal and state regulations allow the product's use of the distilled spirit brand name of Fireball, they prohibit the overall misleading impression created as to "Fireball Cinnamon" version."
"The label," attorneys say, "misleads consumers into believing it is or contains distilled spirits."
CBS News notes that, although the lawsuit was filed on behalf of Marquez, it seeks to cover consumers who purchased Fireball Cinnamon products in Illinois, North Dakota, Wyoming, Alaska, Arizona, Idaho, Mississippi, Iowa, South Carolina, Kansas, Arkansas, and Utah.
Sources
Fireball whisky lawsuit: Lawyer details case against liquor producer
Lawsuit alleges that Fireball Cinnamon mini bottles are "misleading" because they don't contain whiskey
Mini-bottles of Fireball Cinnamon don't actually contain whisky and it's led to a lawsuit