WAYB recently issued a recall for thousands of its foldable PICO car seats.
---
Another recall for a children's product was recently issued by the Consumer Product Safety Commission and WAYB. This time for 4,600 PICO Travel Car Seats. According to the recall notice the seats are lightweight, foldable and a "favorite with parents who fly frequently as they're designed for use in cars and planes."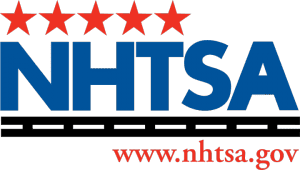 In the notice, WAYB states:
"A small number of customers have experienced a break in the headrest support tubes (the part that connects the headrest to the back of the seat) on their Picos. Each of these customers informed us of the issue directly, and we provided them with a replacement Pico under our warranty policy."
Fortunately, there have been no injuries associated with the affected car seats. However, the company said, "even one warranty replacement of this sort is too many." Since the issue came to light, WAYB has contacted the National Highway Traffic Safety Administration (NHTSA) and is working on a "plan to replace the headrests on affected Picos, free of charge."
If you or someone you know have the recalled car seat and have questions or concerns, contact the WAYB customer experience team at 1-888-924-9292 or email the company at help@wayb.com.
Sources:
WAYB recalls foldable Pico Travel Car Seat: What parents need to know