Former billionaire Tim Blixseth is seeking up to $900 million in damages, losses, and attorneys' fees from the Montana Department of Revenue.
---
Former billionaire Tim Blixseth has filed a lawsuit against the Montana Department of Revenue, seeking hundreds of millions in damages after a federal judge found that the state wrongfully tried forcing Blixseth into bankruptcy.
According to The Associated Press, Revenue officials said they are aware of the lawsuit but cannot copy as they have yet to be served.
The Associated Press notes that Blixseth and his wife, Edra, founded the Yellowstone Club resort near Big Sky, Montana, in the late 1990s. The exclusive, private ski hill and golf course has a reputation for attracting the ultra-wealthy as well as celebrities.
However, the Yellowstone Club stagnated and fell into bankruptcy in 2008, after Blixseth and Edra divorced.
After the Yellowstone Club filed for bankruptcy, Blixseth's creditors, Montana tax authorities, and Credit Suisse sought to recover an estimated $375 million that the club had been unable to fully repay.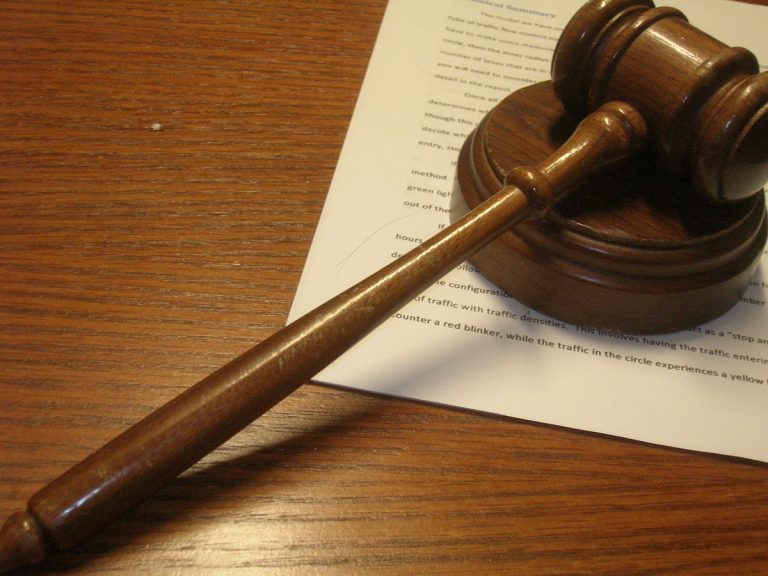 However, much of the original loan went to Blixseth, who The Associated Press claims used the money to bankroll a luxurious, jet-setting lifestyle—a lifestyle Blixseth said was necessary to create an international vacation club modeled after his Montana resort.
While the Yellowstone Club came under new ownership in 2009, Blixseth says he suffered immense damages from a bankruptcy he believes was forced by creditors and the state.
In his lawsuit, Blixseth claims damages including the purchase of a $40 million resort in Mexico, as well as his $28 million residence on a private island in Turks and Caicos.
Blixseth says that eh was forced to sell both the resort and the home to pay his legal fees.
Despite "a string of court rulings" finding that Blixseth had fraudulently transferred loan funds to enrich himself, the former billionaire has continued to maintain that he never did anything wrong or illegal.
Although the Yellowstone Club's creditors spent years pursuing Blixseth's alleged hidden assets, they were able to recover only $3 million in 2018.
But in June, a U.S. Bankruptcy Court in Nevada found that Montana never had the legal standing to file its 2011 involuntary bankruptcy petition against Blixseth.
Montana, says The Associated Press, had been seeking to collecting $219,000 in taxes, but had also hoped the bankruptcy filing could be used to force payment of another $56 million in taxes that Blixseth said he did not owe.
Now, Blixseth is seeking $300 million in damages from Montana, saying he was forced to sell resorts, private properties, and assets including an airplane and yacht to fund his legal battle against the state.
Blixseth's attorney, John Doubek, also said that his client will request another $500 million to compensate him for lost financial opportunities.
Sources
Former billionaire suing Montana over forced bankruptcy
Yellowstone Club co-founder Blixseth sues state for more than $300M in damages