In his ruling, the federal judge suggested that the Michigan State Police officers had sued simply because they didn't like the agency's diversity policies, rather than having the right legal basis for a case.
---
A federal judge has dismissed lawsuits filed by three White law enforcement officers against the Michigan State Police, who claimed they face discrimination and retaliation on account of their race and gender.
According to MLive.com, U.S. District Court for the Western District of Michigan Judge Robert L. Jonker dismissed each of the three civil lawsuits, filed by plaintiffs Robert Hahn, Michael Caldwell, and Michael McCormick.
Shortly after the cases were dismissed, Michigan State Police Director Col. Joe Gasper—who was named as a defendant in each lawsuit—said Judge Jonker's ruling demonstrates the officers' claims were fabricated.
"There never was, or will be, employment, promotion, retention, or any other personnel practice decisions made motivated by bias or based on discrimination," Gasper said in a statement. "We are pleased with this conclusion and remain committed to supporting a work environment with equal opportunity for all of our members."
MLive.com notes that the plaintiff officers, all of whom joined the Michigan State Police in 1990, alleged that Gasper told troopers at an October 2019 forum that the agency was "way too white and way too male." Gasper then announced his "Diversity ONE" initiative, intended to increase and promote diversity within the department.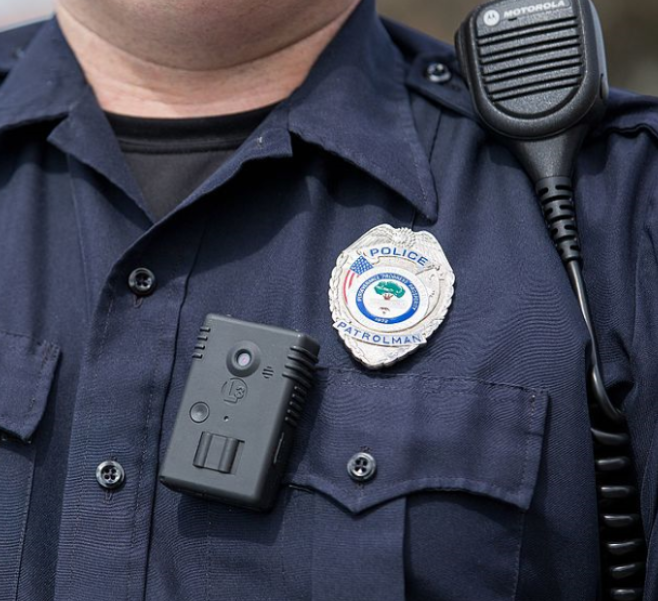 "He then revealed that as part of the affirmative action directive the MSP was to set aside 25% of the positions within the MSP for minorities and 20% for females," Caldwell's lawsuit claims.
Caldwell says he was demoted from captain in 2020, while Hahn alleges he was fired from his former position as state police inspector.
Both men, writes MLive.com, said the department retaliated against them after they voiced opposition to the Michigan State Police's "affirmative action directive."
However, Judge Jonker found there was little evidence to support any of the lawsuits' claims.
In his ruling, Jonker suggested that Hanh, Caldwell, and McCormick simply disagree with the MSP's policies and practices, but that the same policies and practices do not violate any state or federal laws.
"There is scant evidence that Director Gasper had any active involvement in Plaintiffs' disciplinary process," Jonker wrote, adding that none of the men can point toward any similar instance of "reverse racism" or gender discrimination. "Nor can they demonstrate the reasons underlying their respective disciplines were pretext for unlawful race and gender discrimination or that their discipline was retaliation for their complaints about the administration's diversity policies."
Shortly after Jonker's ruling went public, Michigan Attorney General Dana Nessel said that the dismissals reaffirm MSP's integrity as an employer while "recognizing that there is nothing inherently illegal about a diverse and inclusive work environment."
"These suits were an attempt to undermine MSP's efforts to ensure the force properly represents the communities it serves," Nessel said in a statement. "That doesn't amount to discrimination—it's responsible community policing. I appreciate that Judge Jonker's findings make clear the allegations laid out by these plaintiffs simply did not exist. I'm also proud of the AAGs who worked diligently to achieve this outcome for our client agency."
Sources
Federal judge dismisses reverse discrimination lawsuits filed by 3 White male police officers in Michigan
Federal 'reverse racism' lawsuits against Michigan State Police dismissed