The GEO Group insists its facilities are being targeted because of President Trump's politics.
---
A federal judge has refused to dismiss a lawsuit against a Tacoma immigration jail run by The GEO Group.
By rejecting The GEO Group's petition, U.S. District Judge Robert Bryan Bryan may provide the state an opportunity to seize the for-profit prison contractor's profits and turn them over to detained immigrants who'd been forced to work for less than $1 per day.
On Tuesday, writes The Seattle Times, Bryan granted a motion filed by Washington Attorney General Bob Ferguson to dismiss a series of "affirmative defenses" lodged by The GEO Group. The procedures would've voided the litigation by deeming it untimely.
Bryan also addressed another of the contractor's complaints by ruling that that the lawsuit wasn't filed in bad faith by the attorney general.
Along with claiming the suit was untimely, GEO had tried escaping culpability by questioning why federal departments such as the Immigration and Customs Enforcement Bureau, Department of Labor & Industries and Department of Homeland Security weren't included as defendants, too.
I.C.E., adds the Times, is the agency responsible for hiring and approving GEO as a contractor for its Tacoma facility.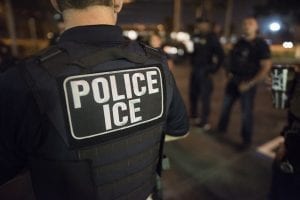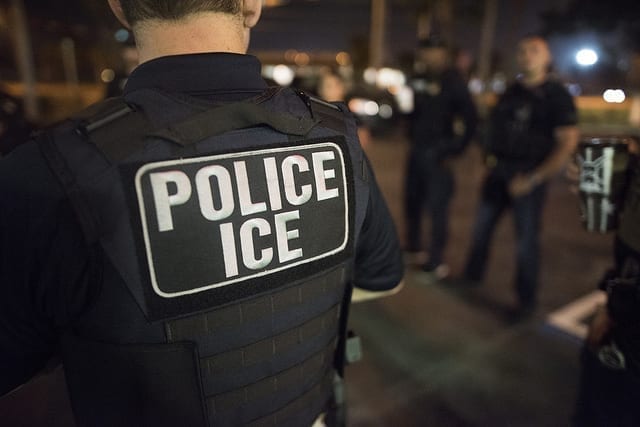 While Bryan's ruling came at the beginning of the week, The GEO Group has yet to provide a detailed response. Instead, they've opted to criticize Ferguson's lawsuit as a partisan undertaking.
"The Attorney General's claims are politically motivated," the company said in a Monday statement. GEO claimed its inmate labor initiatives are a continuation of the Voluntary Work Program that's used at all ICE processing centers and has "been in place for decades."
At GEO's Tacoma detention center, inmates were paid $1 per day to "volunteer" for an assortment of menial tasks, from sweeping floors to preparing food. But the attorney general's office believes GEO's use of the program was manipulative, serving to bolster its profits by exploiting detainee labor in a state where minimum wage runs $12 an hour.
According to The GEO Group, it's difficult to reconcile Washington's minimum wage with federal stipulations that persons who illegally enter the U.S. not be employed by anyone at all.
That argument, too, was shot down in an earlier ruling.
But the Voluntary Work Program, GEO contends, has become "part of the ICE-performance-based standards under the Obama Administration." The Seattle Times further quoted the company as saying that it abides by other "federally mandated standards and congressionally established guidelines."
A trial is scheduled for late September.
Although GEO may have to compensate some of its detainees, the Florida-based company is taking legal action of its own against Tacoma—in 2018, it sued the city over an ordinance which prohibits the company from expanding its detention facilities.
There, GEO again claimed that Tacoma is using it as a scapegoat for President Donald Trump's anti-immigrant policies.
"While city staff and officials may not agree with the federal government's current implementation of immigration policies, its attempt to disrupt these critical federal functions through land use regulations is beyond the city's land use regulatory authority," GEO said in its complaint.
Sources
Immigration detention center operator sues city of Tacoma
Judge refuses to dismiss wage effort at Tacoma immigration jail
Judge slaps down defenses by operators of Tacoma immigration jail over $1 a day paid to detainees for work