The settlement could provide individual payments of about $47,000 to eligible class members, most of whom are or were higher-ranking executives.
---
Goldman Sachs will pay an estimated $215 million to settle a long-running class action lawsuit alleging that it systematically underpays its women employees.
According to CBS News, the settlement was announced Monday. Attorneys believe that about 2,800 current and former female employees—including high-ranking corporate officers—could receive payments of up to $47,000.
Goldman Sachs will also consent to the hiring of an "independent expert," who will be responsible for analyzing the company's promotion and performance evaluation processes for the next three years.
As part of the agreement, the finance giant must continue to investigate gender inequality in the workplace and address any confirmed pay gaps.
"After more than a decade of vigorous litigation, both parties have agreed to resolve this matter," said Jacqueline Arthur, Goldman Sachs' global head of capital management. "We will continue to focus on our people, our clients, and our business."
"Goldman Sachs is proud of its long record of promoting and advancing women and remains committed to ensuring a diverse and inclusive workplace," Arthur added.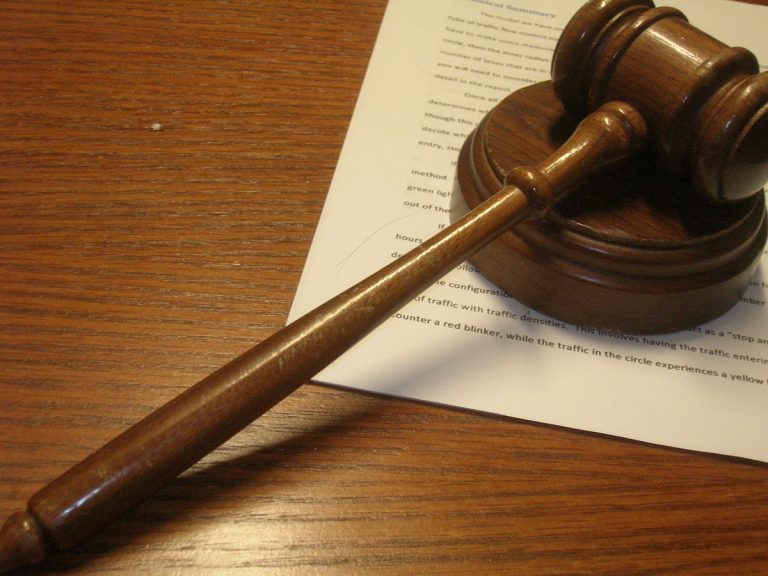 The lawsuit, writes CBS News, was first filed in 2010, shortly after three female employees raised allegations that the firm had violated New York City ordinances and federal law by engaging in a systematic "pattern and practice" of discriminating against women workers.
The complaint cited internal statistics indicating that female employees represented only 29% of the company's vice presidents and 17% of its managing directors.
Goldman Sachs, attorneys say, did not dispute the claims.
Reuters observes that, despite its promises to ensure an inclusive workplace, Goldman Sachs has a long and controversial history of purportedly undervaluing and mistreating its female executives.
When the lawsuit was filed, former executives Cristina Chen-Oster and Shanna Orlich both accused Goldman Sachs of denying them equal pay and promotions.
Both women said that they were denied benefits and compensation on-par with their male counterparts.
"This settlement will help the women I had in mind when I filed the case," Orlich said in a statement released shortly after the settlement was announced.
While Goldman Sachs pledged in 2020 to hire more women in C-level roles, progress appears to be slow: according to CBS News, women comprised just 29% of the company's 2022 partner class.
This figure, notes CBS News, represents Goldman Sachs' "most inclusive" partner class to date.
"Everybody is feeling very happy and proud of this settlement – we worked so extremely hard to get here," said attorney Anne Shaver, partner at Lieff Cabraser Heimann & Bernstein. "It will inspire other people to step up."
Sources
Goldman Sachs settles gender bias lawsuit for $215 million