Homestead Healthcare Center is being sued for wrongful death and negligence over the rape and murder of a hospice patient.
---
Homestead Healthcare Center, a nursing home in Indianapolis, was recently hit with a wrongful death lawsuit by the family of Patricia Newnum, a former hospice patient at the facility. According to the suit, Newnum was "raped and smothered." As a result, the family is accusing the facility of mismanagement and negligence," and alleges that the "poor conditions at the nursing home, mismanagement and constant staff turnover contributed to" Newnum's death.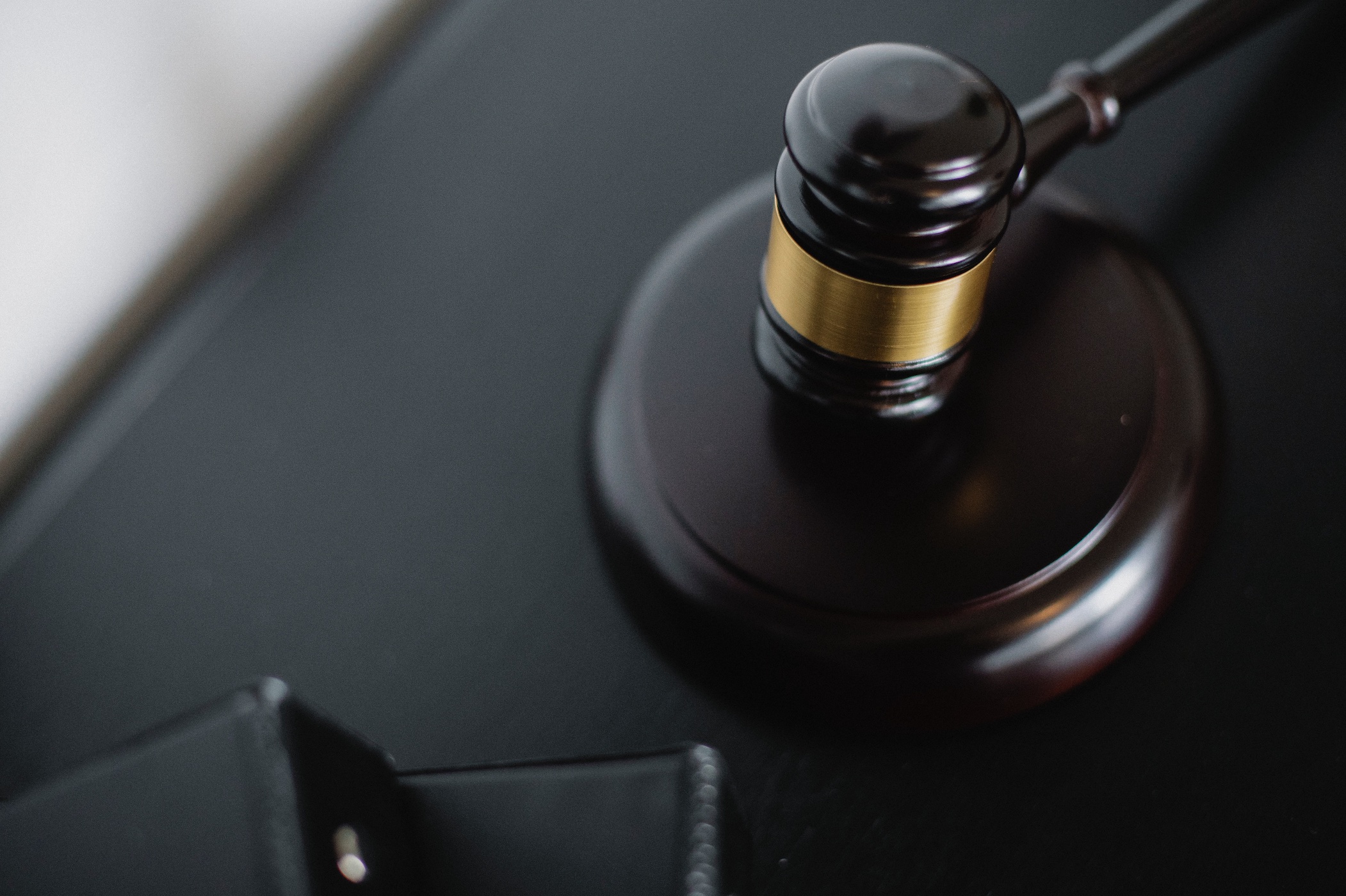 The suit was filed earlier this month in Marion Superior Court and names Homestead's operator, CommuniCare Inc., and its owner, Adams County Memorial Hospital, as defendants. But what happened? How was such a horrific incident allowed to happen at a facility that is supposed to keep residents and patients safe?
For starters, the incident happened on February 2, 2022. That morning, a medical assistant "entered Newnum's room and found a male resident on top of her holding a pillow over her face." After an investigation, the man, 60-year-old Dwayne Freeman, was charged with rape and murder. Prior to the incident, Freeman already had a criminal history, including a history of alcohol abuse. According to the investigation into Newnum's death, Freeman had "consumed substantial amounts of alcohol."
According to the lawsuit, Homestead has a history of operational and staff problems. For example, over the last three years, the facility has received "26 health citations, has high staff turnover, and multiple calls to the Indianapolis Metropolitan Police Department, which had responded to the nursing home at least 30 times since January 2021 for investigations ranging from thefts and assaults to drug cases." To make matters worse, the suit alleges that "drug abuse was rampant at the facility and was so pervasive that Homestead Healthcare Center residents were issued Narcan, an emergency medication that reverses the effects of opioid overdoses."
Homestead also has a history of scoring poorly on health inspections and has been slapped with multiple fines as a result. One of those fines was for $87,334 alone! The suit states:
"Homestead Healthcare Center has long been plagued by poor staffing and supervision…A culture of crime, drugs, alcohol abuse and poor treatment of residents and patients has been permitted to fester."
The suit further stated that Newnum's rape and murder happened because the staff at the facility allowed "rampant criminality, assaults, and alcohol/drug abuse to be omnipresent at Homestead Healthcare Center." As a result, the facility is accused of negligence, wrongful death, "intentional infliction of emotional distress and pre-death loss of consortium…and violations of the Federal Nursing Home Reform Act."
Newnum's family is seeking compensation for attorneys' fees and punitive damages.
Sources:
Lawsuit claims rampant problems at Indy nursing facility led to resident's rape and murder
Lawsuit: Nursing home conditions made woman's rape and murder 'inevitable'