Even if you are injured because of another driver's fault while traveling in an Uber car, you will receive the necessary compensation.
---
Ridesharing companies like Uber have become common nowadays, and most people have started to use them because of their convenience. Such facilities have revolutionized the transportation industry by offering an easy way for people to request and pay for rides. But there are also inherent risks associated with using Uber since the drivers working there also hold a standard driving license.  
Do you know what to do if you are injured while travelling as a passenger in an Uber car? Like an ordinary transport system, Uber accidents can happen anytime, leading to serious injuries for those involved. If you have been injured as a passenger in an Uber accident, don't hesitate to contact the Uber car accident attorneys. They will be able to help you obtain the compensation that you deserve for your losses. 
About Uber and Uber car accident lawyer 
Uber is a transportation company which allows people to get a ride via online booking and related facilities by making necessary payments. It is a ridesharing company that hires independent drivers as contractors who provides a ride for their customers. Uber car accident lawyers are attorneys who would help you to receive necessary compensation if you got injured while traveling as a passenger in Uber. They will help you analyze your case, find insurance companies involved and provides you with the best compensation for your losses. You must hire an accident lawyer where the incident happened. For instance, if you are traveling in New Jersey during accident, then you must contact uber car accident lawyer in NJ to get the compensation. 
When should you hire an Uber car accident lawyer? 
Uber is responsible for the safety of their passengers, which includes adhering to safety guidelines and providing a secure and safe ride for them. If specific drivers pose an increased risk or danger to others, the company must take measures to reduce the risk. It is because a driver who is careless about their duties can put himself as well as Uber in trouble. Any Uber passenger injured because of the carelessness of the Uber driver or issues caused by Uber can hire an Uber car accident lawyer to get compensation for their losses. These lawyers can help victims of Uber car accidents receive all their compensation if they are eligible for it. Usually, the victims can receive claims covering the expense of lost wages, medical bills, and their pain and suffering. 
Need for hiring an Uber car accident attorney 
You must remember that insurance coverage for Uber accidents is quite complicated. If you are not able to prove your case after getting injured by traveling in an Uber car, Uber might resist paying the claims. That is why it is recommended to get help from an experienced attorney to help deal with Uber insurance policies. They will know more about your case and how to handle it effectively. Thus, you can rest while the Uber car accident attorney will do everything for you. 
What all compensation can you receive by hiring an Uber car accident lawyer? 
All passengers subject to an Uber-related accident are qualified to receive compensation from Uber. You can contact a knowledgeable Uber accident attorney after a rideshare accident to receive your claims. 
Medical expenses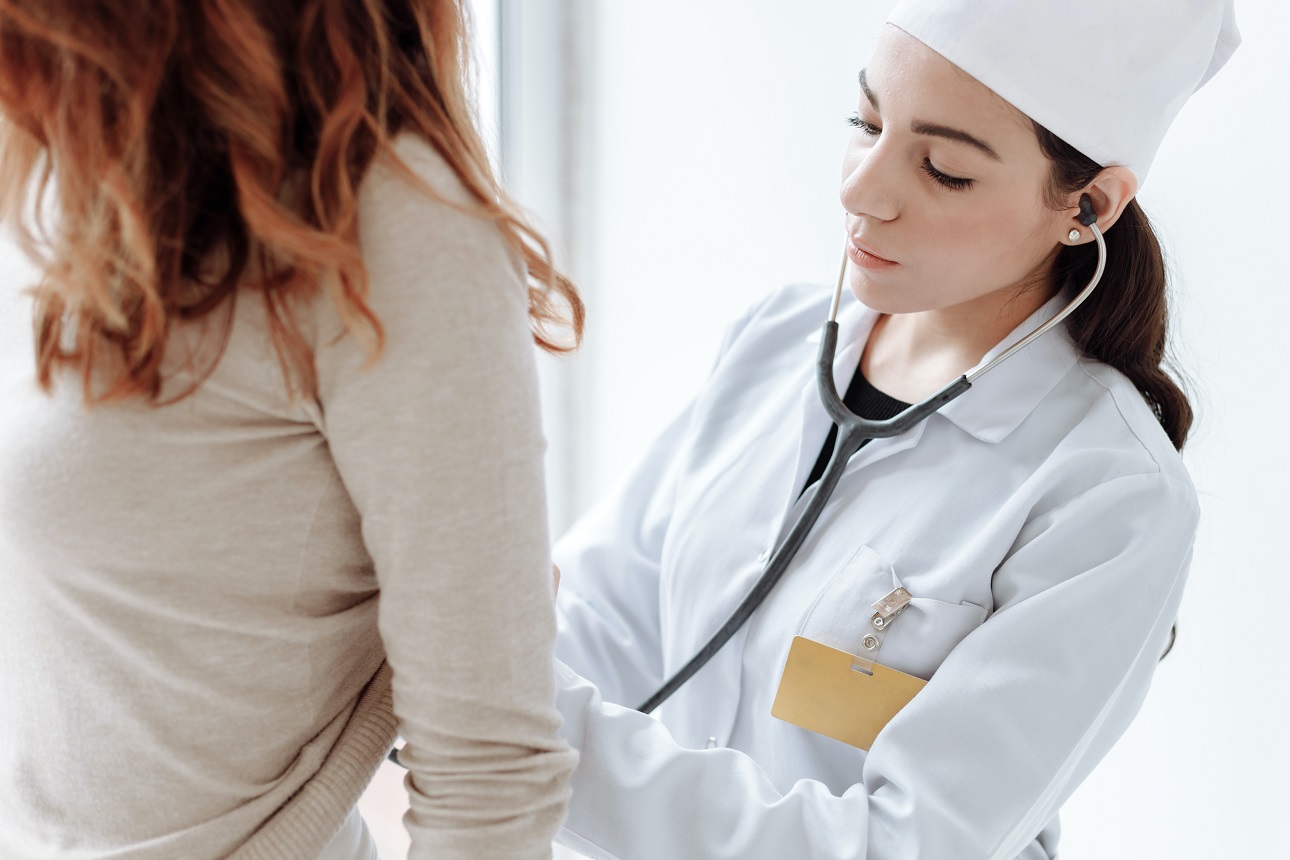 Medical expenses can be a financial burden for people who get up in an accident, especially if they struggle with other problems. Uber is sure to take care of all the medical expenses if you are injured because of Uber-related car accidents. 
Lost wages and related expense
If the car accident caused lost wages, affected your ability to work, or caused other difficulty obtaining a job, this would be considered a form of injury. Thus, the Uber car accident lawyer can help you obtain the compensation that would cover all such expenses. 
Compensation for your pain and suffering
The pain and suffering caused or experienced by an individual due to an Uber car accident are considered a serious loss for the victim. So, the lawyer will help you include all such details, like a medical certificate, in the claim. Thus, you will be able to receive additional compensation for your sufferings. 
Other expenses
If you are a family member of someone who died due to an Uber-related incident, you will be eligible for funeral expenses and compensation for pain and suffering. 
Conclusion 
Even if you are injured because of another driver's fault while traveling in an Uber car, you will receive the necessary compensation to protect yourself as a passenger. Depending on the severity of your Uber accident, you may be entitled to a settlement payout. However, before pursuing any legal action, it is important to speak with an experienced Uber car accident attorney to consider all your options, as car accident can have long lasting impact.