Once you're in law school, you'll need to get experience by taking summer internships with DUI law firms.
---
Drunk driving lawyers help people accused of driving under the influence of alcohol or drugs to defend themselves in court. Depending on where you live and practice, the charges may be driving under the influence (DUI), driving while intoxicated (DWI), or operating while intoxicated (OWI). As an attorney, you'll have the skills and experience to help clients get the best possible outcome for their case.
But how do you become a drunk driving attorney? It's not something you just fall into. You need to go to law school, intern with practicing attorneys, and make the right connections to get your career as a drunk driving attorney off the ground.
Get the Right Education
The first step towards becoming a drunk driving lawyer is getting the right education. You will have to go to college and earn a bachelor's degree, then you'll have to go to law school and earn a Juris Doctor (J.D.) or law degree. 
It's a common misconception that you have to study criminal justice or pre-law in order to get into law school. You actually have a lot of leeway in what you can study for your bachelor's degree if you want to go to law school. Law schools don't care that much about what major field you chose as an undergraduate. They care more about your grades and your extracurricular activities and work experience.
Most people who plan to go to law school after undergrad major in history, sociology, political science, English, or psychology. However, you can major in pretty much whatever you want and still get into law school if you have a GPA of at least 3.5 or higher. Take rhetoric and composition classes to hone your writing skills and public speaking classes to become a better orator. 
You'll need to pass the Law School Admission Test (LSAT) in order to get into law school. Leave yourself plenty of time to study for the test and take practice exams. You may want to get private tutoring to help you get a better score. If you're not happy with your score the first time you take the LSAT, you can take it again.
Get the Right Experience
You can begin getting experience that will help your legal career while you're still an undergrad. Participate in extracurriculars that can help you develop legal skills, like political activism, public speaking and debating, mock trials, or assisting with the research of a law or policy professor. Law is considered to be a service profession, so choose service activities like volunteering at an animal shelter, a hospital, or with the underprivileged.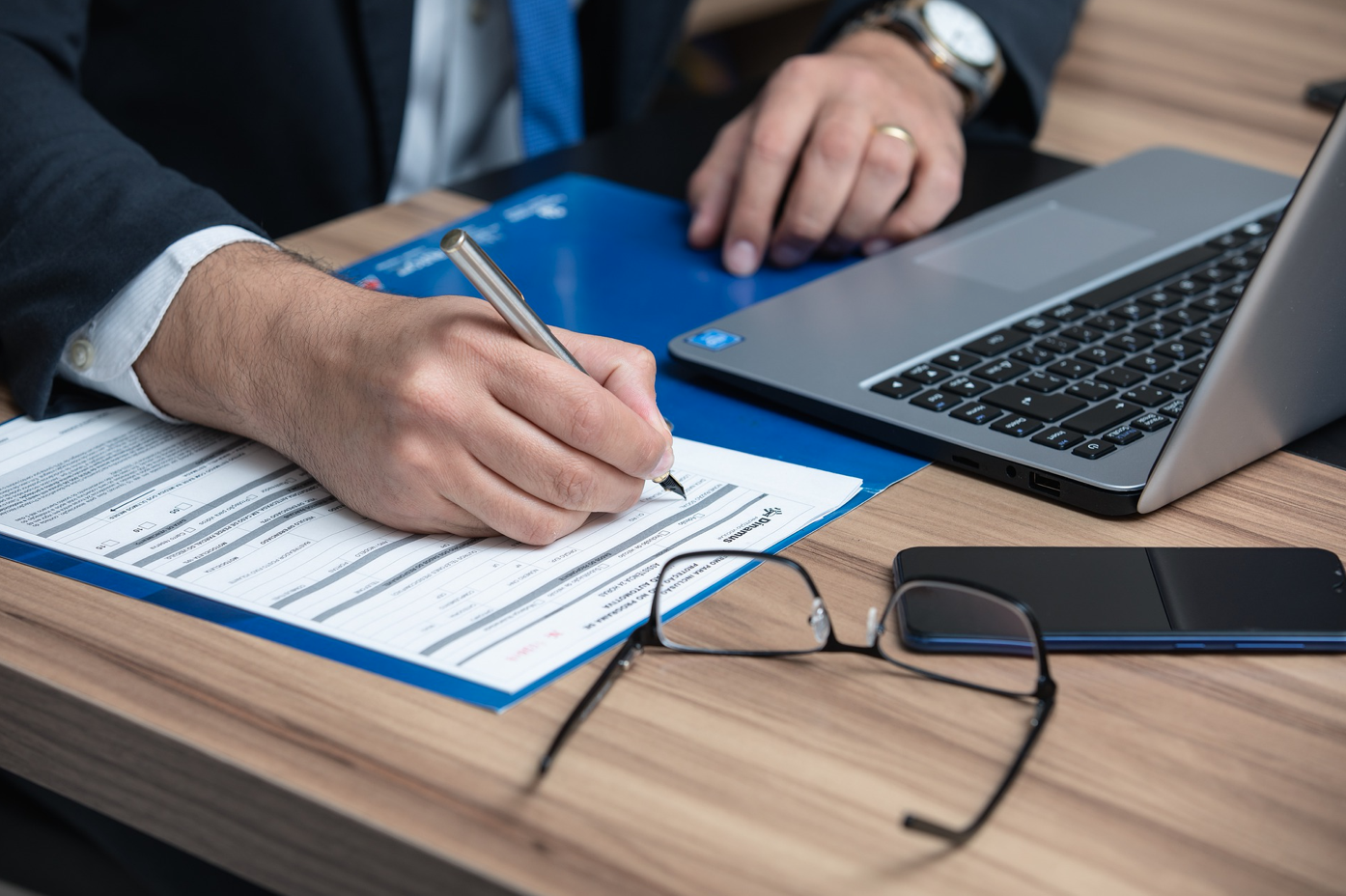 Most law schools require students to take internships to help them get experience in the legal field as well as make connections prior to graduation. It's a good idea to take at least one internship with a legal firm while you're still an undergrad. Undergraduate internships will look good on your law school applications and will help you decide if you really want to go to law school. If it turns out that law isn't the field for you, it's better to find that out before you're in the middle of an expensive law degree.
Once you're in law school, you'll need to get experience by taking summer internships with DUI law firms. You can also get experience by participating in legal clinics. Legal clinics allow you to do legal work for low-income people while being supervised by a licensed attorney.
Make the Right Connections
Law school is the time to make connections with attorneys who can set you up with jobs after graduation. You should go to law school in the area where you want to live and practice, because most law schools place their graduates with local firms. Only the top law schools have national reach. So, if you want to be a Denver drunk driving lawyer, for example, you need to go to law school in or near Denver.
Summer internships and legal clinics can help you make connections as a young student attorney or a new graduate. But don't discount the value of networking with your cohort. Your classmates may not be able to set you up with opportunities straight out of law school, but in a few years many of them may be in a position to offer you opportunities. Participate in study groups and forge connections with your classmates while you're in the trenches of law school together. You can also expand your network through social media like LinkedIn, by joining your local bar association, by doing pro bono work for legal clinics, and, later on, by participating in continuing legal education (CLE). 
The path to becoming a drunk driving lawyer is a long one, but it's one that can be worth following if you want to pursue a legal career. With the right connections and experience, you could become one of the best drunk driving lawyers in your area.