Attorneys for the former dancers say that they are actively reviewing "inquiries" from "at least six" more performers who claim to have been harassed by Lizzo and her associates.
---
A half-dozen individuals have lent support to harassment claims against award-winning artist Lizzo, who is facing allegations that she created a hostile and sexually-charged work environment wherein professional dancers were regularly body-shamed and pressured into participating in explicit acts.
According to FOX News, attorney Ron Zambrano says that he has received inquiries from "at least six" prospective claimants with "similar stories."
Zambrano, as LegalReader.com has reported before, is currently representing several other dancers in a lawsuit against Lizzo. These dancers include "Special Tour" performers Noelle Rodriguez, Crystal Williams, and Arianna Davis.
"Noelle, Crystal and Arianna have bravely spoken out and shared their experiences, opening the door for others to feel empowered to do the same," said Zambrano, a partner and employment litigation attorney at West Coast Employment Lawyers.
"Some of the claims we are reviewing involve allegations of a sexually charged environment and failure to pay employees and may be actionable, but it is too soon to say," Zambrano said in a statement to FOX News Digital.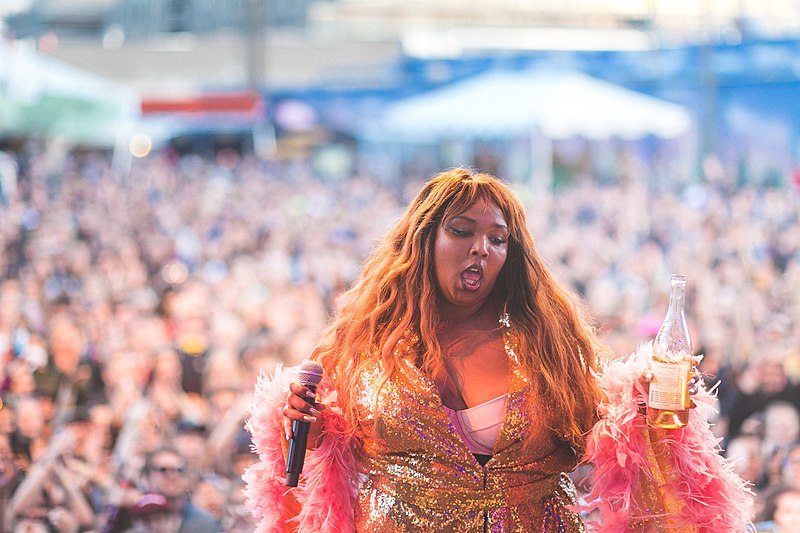 In the initial lawsuit, field on behalf of Rodriguez, Williams, and Davis, attorneys say that Lizzo subjected her dancers to "sexual, religious and racial harassment, disability discrimination, assault and false imprisonment, among other things."
The complaint detailed several examples, including an occasion whereon dancers were pressured into touching nude performers at an Amsterdam nightclub.
"The stunning nature of how Lizzo and her management team treated their performers seems to go against everything Lizzo stands for publicly, while privately she weight-shames her dancers and demeans them in ways that are not only illegal but absolutely demoralizing," Zambrano said in a statement issued when the lawsuit was filed.
Late last week, though, Lizzo publicly denied the allegations against her.
"These last few days have been gut wrenchingly difficult and overwhelmingly disappointing," Lizzo wrote on social media. "My work ethic, morals and respectfulness have been questioned. My character has been criticized. Usually I choose not to respond to false allegations but these are as unbelievable as they sound and too outrageous to not be addressed."
"These sensationalized stories," Lizzo said, "are coming from former employees who have already publicly admitted that they were told their behavior on tour was inappropriate and unprofessional."
"As an artist, I have always been very passionate about what I do. I take my music and my performances seriously because at the end of the day, I only want to put out the best art that represents me and my fans," Lizzo said. "With passion comes hard work and high standards. Sometimes I have to make hard decisions but it's never my intention to make anyone feel uncomfortable or like they aren't valued as an important part of the team."
The lawsuit, notes NBC News, requests damages but does not specify any amount of desired compensation.
Neama Rahmani, another attorney for the plaintiffs, said that, while he plans try the case in court, he would be obliged to share any offer of settlement with his clients.
Sources
Lawyers for ex-Lizzo dancers say they are reviewing more complaints in wake of lawsuit
Lizzo facing new allegations from 'at least six' more accusers amid harassment lawsuit: attorney