One of the plaintiffs says she first started abusing e-cigarettes in the sixth grade, not knowing the entire time that they contained nicotine.
---
Two Kentucky residents are suing Juul, claiming the e-cigarette manufacturer explicitly marketed its products to children and young adults.
According to the Courier-Journal, one of the plaintiffs in the suit says she tried her first e-cigarette in the sixth grade. Within a year, she was hooked, trading lunch money for Juul devices and flavored nicotine pods.
The girls maintains that she never knew, at any time, that Juul pods contain high concentrations of nicotine, the same addictive chemical found in traditional cigarettes.
While the girl, now 13, says she's stopped vaping, her parents aren't sure whether she'll ever really be able to quit.
"They said this was safe, and nothing bad could happen from it," said attorney Ronald Johnson, who's representing the Carrollton teen and her parents. "As a result, we have literally millions of young people that are addicted to nicotine."
The Courier-Journal reports that girl's one of two Kentucky residents suing San Francisco-based Juul for its oft-criticized marketing tactics. The company controls nearly three-quarters of the e-cigarette market in the United States. Despite making significant changes to website and pulling displays from physical retailers across the country, Juul has been at the center of a vaping hysteria that's penetrated the highest levels of government. President Donald Trump himself has expressed an interest in cracking down on e-cigarettes and limiting the availability of flavored vape pods.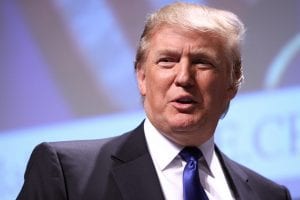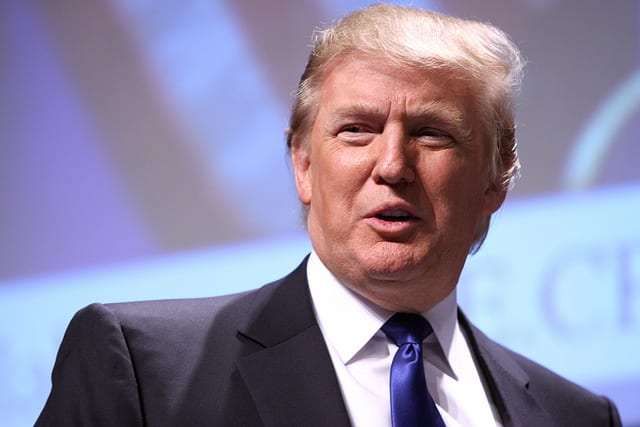 "Kids have their heads under the desk vaping," Johnson said. "They're running to the bathroom. I've heard of schools having to institute a second shift of detention, because so many kids are getting detention from breaking the vaping rules."
Attorneys for the two plaintiffs—one of whom is no longer a minor—said they're scoping out prospective clients and have already identified up to 100 others who could either join existing lawsuits or start new claims.
"It's become sort of a health crisis," said attorney Barbara Bonar, who's representing John McFaull, a University of Kentucky graduate. "People did not understand how dangerous it was.
"Getting to know my clients and being a mother myself, my heart goes out to these kids that they've been misled."
Johnson said that his clients are looking to do more than simply win some money—they want Juul and its competitors gone.
"We want to put these companies out of business," Johnson said.
"After going two decades where fewer and fewer kids smoked to the point where it was almost gone, now we have a new generation addicted to nicotine," Johnson added. "It was marketed as a safe alternative, but really it was a way to get a whole new market for cigarettes. It was so devious."
Aside from the Carrollton teen, attorneys like Johnson say most of their clients are university-level undergraduate who got addicted to e-cigarettes in high school.
The girl's step-mother says the teen, who was first caught vaping in the sixth grade, just made a mistake.
"I don't have dumb children," said Kim, the plaintiff's stepmom. "I have children that made a bad mistake. However, [Juul] did exploit children.
"I just want other parents to know this is not their fault."
Sources
'It was so devious': Kentucky lawsuits accuse Juul of targeting e-cigarettes to kids
Lawsuit blames Juul for 11-year-old Kentucky girl's nicotine addiction