The physician who examined the victim said that he "could not understand" how or why an inmate would have such a low body temperature if they were inside an ordinary jail facility.
---
A recently filed federal lawsuit alleges that an Alabama inmate froze to death inside a freezer or "similar frigid environment," likely after being forced inside as punishment.
According to FOX News, the lawsuit claims that Walker County Jail officials placed Anthony "Tony" Mitchell, 33, "in a restraint chair in the jail's walk-in freezer or similar frigid environment and left [him] there for hours," possibly "as punishment for deputies who 'had a time with Tony.'"
Mitchell, adds FOX News, died on January 26, 2023.
"While Tony languished naked and dying of hypothermia in the early morning hours of January 26 and his chances for survival trickled away, numerous corrections officers and medical staff wandered over to his open cell door to spectate and be entertained by his condition," the complaint alleges.
Photographs presented as evidence show Walker County jailers handling Mitchell, who appears limp and nonresponsive.
Mitchell's body was purportedly taken to multiple places inside the facility before he was placed inside a sheriff's vehicle and taken to a local hospital for treatment.
Attorneys for Mitchell's relatives observed that, even though Mitchell's body temperature was 72 degrees Fahrenheit, he was taken for medical treatment inside a law enforcement vehicle rather than an ambulance.
The physician who examined Mitchell determined that the 33-year-old most likely died from hypothermia.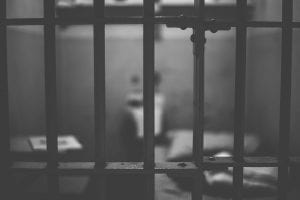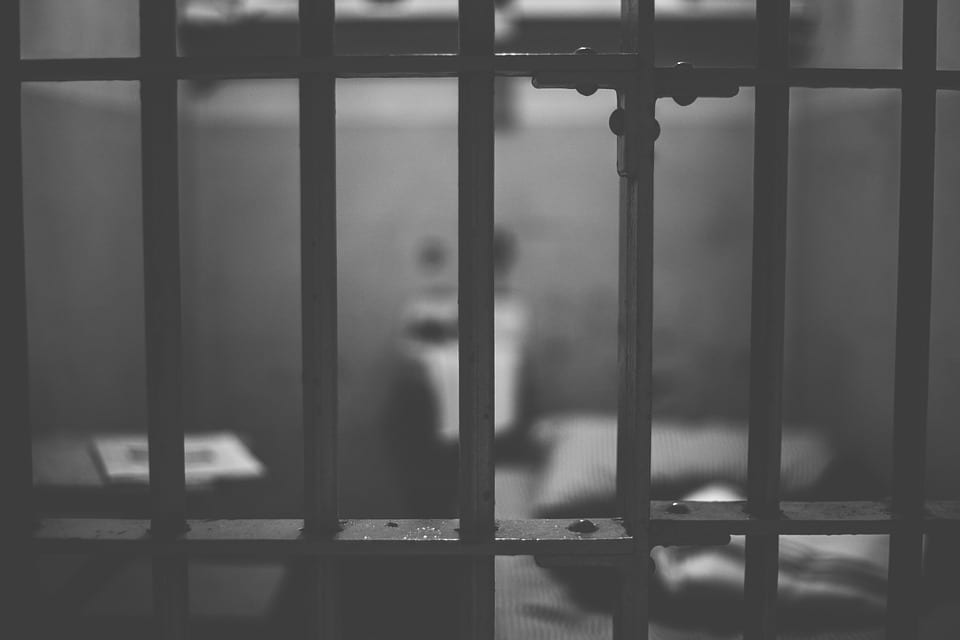 In his report, the doctor said he could not explain how an otherwise healthy adult could have suffered from such an abnormally low body temperature inside of a county jail.
"I am not sure what circumstances the patient was held in incarceration but it is difficult to understand a rectal temperature of 72° F 22° centigrade while someone is incarcerated in jail. The cause of his hypothermia is not clear," the doctor wrote. "It is possible he had a [sic] underlying medical condition resulting in hypothermia. I do not know if he could have been exposed to a cold environment. I do believe that hypothermia was the ultimate cause of his death."
While the Walker County Medical Examiner has yet to release Mitchell's autopsy report, attorneys say that "it is clear that Tony's death was wrongful, the result of horrific, malicious abuse and mountains of deliberate indifference."
FOX News notes that the Walker County Sheriff's Office took Mitchell into custody after a "concerned" family member said that the 33-year-old made statements suggesting that he might "harm himself or others."
The Sheriff's Office said that, after deputies arrived on-scene, "Mitchell immediately brandished a handgun, and fired at least one shot at Deputies before retreating into a wooded area behind his home."
Mitchell had a history of drug addiction and lived alone after his father died in 2022.
Sources
Alabama man froze to death in jail after officers put him in freezer as possible 'punishment,' lawsuit alleges