The Roman Catholic Diocese of Portland had protested a 2021 law removing the statute of limitations on most child sex abuse claims.
---
A Maine judge has upheld a recently-enacted law that removed the statute of limitations on most child sex abuse claims.
According to The Associated Press, an attorney for more than a dozen plaintiffs who have filed lawsuits since the statute when into effect has praised the decision.
In a statement, attorney Michael Bigos said that the court's ruling empowers survivors to hold wrongdoers liable for their misconduct.
"Survivors have suffered a lifetime of pain that has affected their relationships at home, at work, and in the world. Now survivors are empowered to face those who allowed such heinous abuse and hold them accountable," Bigos said.
However, The Associated Press reports that most observers expect that the court's decision will be appealed.
Perhaps not surprisingly, one of the most vocal critics of the law is the Roman Catholic Church.
Speaking in court, an attorney for the Diocese of Portland said that the 2021 sex abuse law is unconstitutional because it makes retroactive changes and violates the vested rights and due process rights of potential defendants.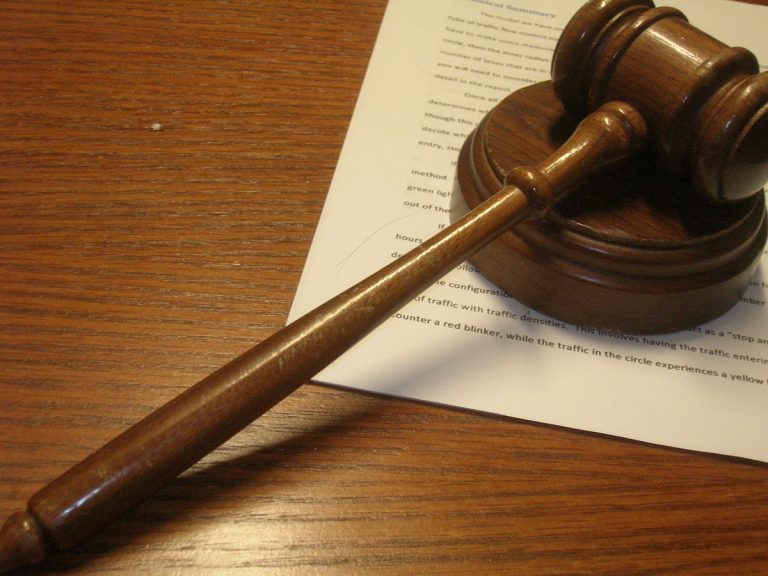 "The court agrees that these questions are important, given the number of related cases already docketed with a large number of new cases anticipated," McKeon wrote.
Still, McKeon said that the Diocese's attorneys failed to adequately demonstrate how or why vested rights should relate to an expired or revoked statute of limitations.
"None of these cases explain why a vested property right emerges from an expired statute of limitations," McKeon determined. "Nor do any of them locate vested rights protections in the Maine state Constitution's due process clause."
Nevertheless, Maine Justice Thomas McKeon said that vested rights are typically only applicable to property rights—not statutes of limitations—and that the law can apply to institutions as well as individuals accused of perpetrating or enabling abuse.
Maine state Rep. Lori Gramlich, the Old Orchard Beach Democrat who sponsored the law, called McKeon's ruling "great news for survivors of abuse and everyone who values justice."
"Many of the survivors coming forward now are telling their stories for the first time after dealing with the aftermath of abuse," Gramlich said in a statement released on Tuesday. "Today's decision means they can continue their long-overdue pursuit of justice."
Despite the ruling, McKeon said that it was a "close case" and that the Catholic Church had raised "serious" constitutional concerns.
Expecting some resistance, McKeon also temporarily paused the sex abuse lawsuits to allow the church's attorneys time to file an appeal with the state Supreme Judicial Court.
In the meantime, Bigos said that the Diocese of Portland should allow the discovery process to resume, so that it can "share what it knew and when it knew it; disclosing documents and other records that tell the story of how they chose keep abuse a secret, protecting perpetrators and letting them continue to hurt other people."
Sources
Judge rules against Portland diocese, allows childhood abuse lawsuits to move forward