Smartmatic, a voting technology company, is pursuing a $2.7 billion defamation lawsuit against the conservative media network.
---
A New York court has ruled that Fox News must face a multibillion-dollar defamation lawsuit filed by Smartmatic, an election technology company that prominent network personalities had accused of interfering in the 2020 presidential election.
According to The Guardian, a New York supreme appellate court found that Fox News's request to dismiss the complaint was without merit.
Attorneys for Smartmatic have long maintained that the company only played a small—if legal and meaningful—role in counting ballots cast in the election.
However, lawyers for Fox said that the election technology company's defamation lawsuit was an unconstitutional attempt to censor and chill journalism.
"There is nothing more newsworthy than covering the president of the United States and his lawyers making allegations of voter fraud," Fox News said in a statement, saying the network remains confident that the lawsuit will eventually be dismissed. "Freedom of the press is foundational to our democracy and must be protected, in addition to the damages claims being outrageous, unsupported, and not rooted in sound financial analysis."
Nevertheless, the five-judge appellate panel found that Smartmatic had made "significant allegations" that several Fox personalities—including Rudy Giuliani and former Trump attorney Sidney Powell—had defamed Smartmatic on-air.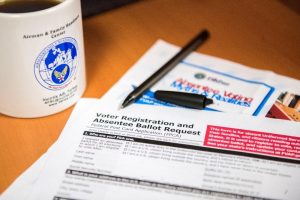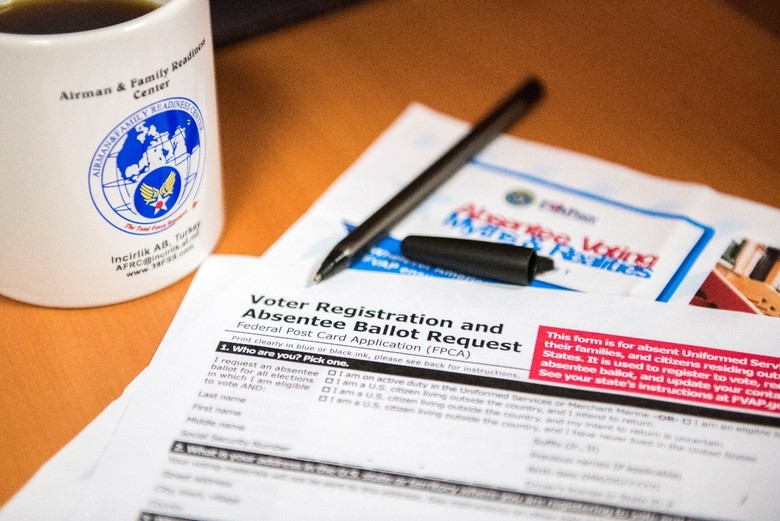 The Guardian notes that the lawsuit names as defendants Fox News; Fox hosts Maria Bartiromo and Jeanine Pirro; former host Lou Dobbs; and Trump lawyer Rudy Giuliani.
A similar claim against Sidney Powell was dismissed because she did not have any ties to New York state.
"The complaint alleges in detailed fashion that in their coverage and commentary, Fox News, Dobbs and Bartiromo effectively endorsed and participated in the statements with reckless disregard for, or serious doubts about [the evidence]," the judges wrote.
Giuliani, writes The Guardian, repeatedly claimed that Smartmatic was "formed in order to fix elections," while Powell called the company's operations a "huge criminal conspiracy."
While both Powell and Giuliani said they would soon present evidence substantiating their allegations, the "evidence" was never released.
Erik Connolly, an attorney for Smartmatic, reiterated that the Fox defendants had made bad-faith allegations about the company.
"Fox News, its news anchors and guests knowingly and falsely published lies," Connolly said in a statement issued Tuesday.
Smartmatic is seeking an estimated $2.7 billion in damages.
Reuters notes that another voting technology company, Dominion Voting Systems, is currently pursuing a similar $1.6 billion lawsuit against Fox News in a Delaware state court.
Sources
Fox News must face Smartmatic's lawsuit over election-rigging claims