The wrongful death lawsuit alleges that the 66-year-old woman suffered a serious fall while attempting to disembark from the Jungle Cruise ride; she later died from her injuries.
---
A recently filed lawsuit alleges that Disneyland employees laughed at a disabled woman who struggled to exit a Jungle Cruise boat before suffering a fatal fall.
According to The Orange County Register, Disneyland employees made no efforts to help the 66-year-old woman.
While trying to disembark a Jungle Cruise boat, the woman fell down and died five months later due to complications caused by her injuries.
The wrongful death lawsuit, filed by the family of Joanne Aguilar against the Walt Disney Company, its theme parks division, and Disneyland, was submitted earlier this month to the United States District Court for the Central District of California.
Michael Jeandron, an attorney for the Aguilar family, told the Southern California News Group that his clients hope to hold Disney accountable for failing to offer reasonable assistance to a struggling customer.
"My clients went to Disneyland with the hopes of creating life-long happy memories and instead are left with the memory of a lack of dignity and respect for their mother which ultimately led to her final demise," Jeandron said. "Two daughters are heartbroken, healing and seeking accountability for Disney cast members who laughed at their struggling mother instead of helping her."
The Register notes that Aguilar visited the Anaheim, California, theme park on August 22, 2021, with her adult daughters, Andrea Mallul and Zenobia Hernandez.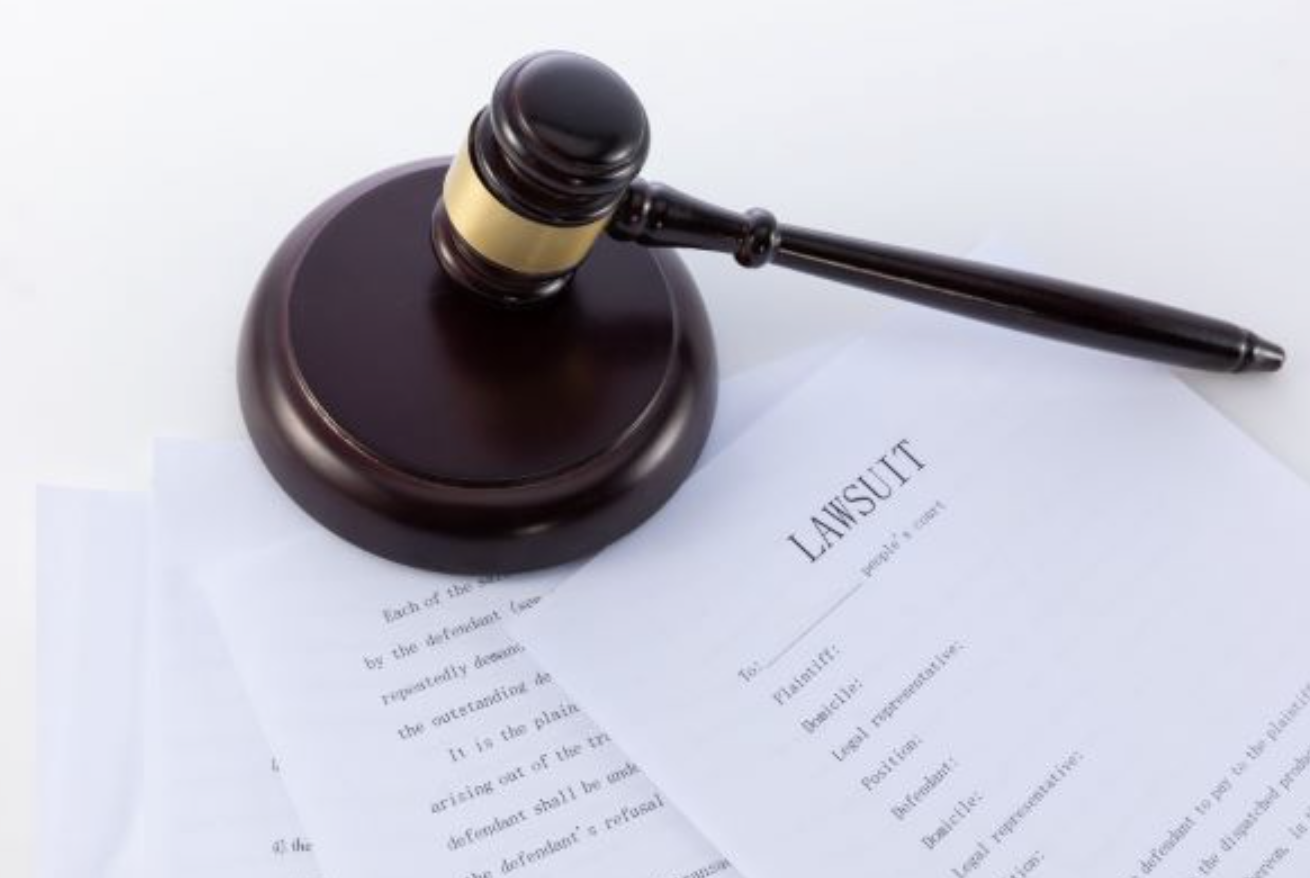 When the family attempted to embark the Jungle Cruise attraction, they were told by park employees that a wheelchair-accessible boat was not available.
While Jungle Cruise does have boats that comply with the provisions of the Americans with Disabilities Act, Aguilar decided to take an ordinary, non-wheelchair-accessible boat with her daughters.
Once the ride was complete, Disneyland employees "placed small unsecured blocks on top of the existing steps inside the boat to reduce the height of each step."
Aguilar's family members then tried to help their mother out of the Jungle Cruise ride—all while nearby Disneyland employees allegedly laughed at her struggles, making no offer of assistance.
"Exiting the boat was more difficult as it required her to propel her body upward with her lower legs, which due to her disability was not possible," the lawsuit states. "The struggle was apparent and Disney cast members began snickered [sic] and giggling as they watched Ms. Aguilar try to safely exit the boat."
Aguilar lost her balance while navigating the blocks, fell forward, and fractured her right femur.
After her accident, Aguilar was taken to an Anaheim-area hospital where she underwent surgery and was admitted for a further 10 days.
Aguilar was then transferred to another rehabilitation center, where she stayed for five months before developing an infection.
The infection caused septic shock, leading Aguilar to pass away on January 29, 2022.
The wrongful death lawsuit alleges that the Walt Disney Company violated the Americans with Disabilities Act and should be found liable for Aguilar's injuries and eventual death. It seeks compensatory damages for physical pain, emotional pain and suffering, humiliation, paid medical costs, and funeral expenses.
Disney attorneys have since responded to the lawsuit, claiming that Disneyland is Americana with Disabilities Act-complaint and that Aguilar caused her own injuries by choosing to take a non-wheelchair-accessible boat ride.
Sources
Disneyland Cast Members Laughed Before Disabled Woman Was Injured on Ride, Lawsuit Alleges
Disneyland employees laughed at struggling disabled guest before deadly fall, lawsuit alleges
Lawsuit alleges Disneyland employees laughed at disabled woman before she fell while getting off ride, later died