Conservation Law Foundation (CLF) is suing the Massachusetts Department of Environmental Protection (MassDEP) and others over water pollution that is threatening the Cape Cod area.
---
The Massachusetts Department of Environmental Protection (MassDEP) was recently hit with a lawsuit filed by Conservation Law Foundation (CLF), a nonprofit. In addition to the MassDEP, the suit also names the towns of Barnstable and Mashpee as defendants. According to the suit, the defendants allegedly failed to protect the coastal waters around Cape Cod from pollution. For example, the suit alleges that "nitrogen pollution from septic systems has damaged the coastal ecosystem, and that local and state officials — despite knowing the source of pollution — have not sufficiently addressed the problem."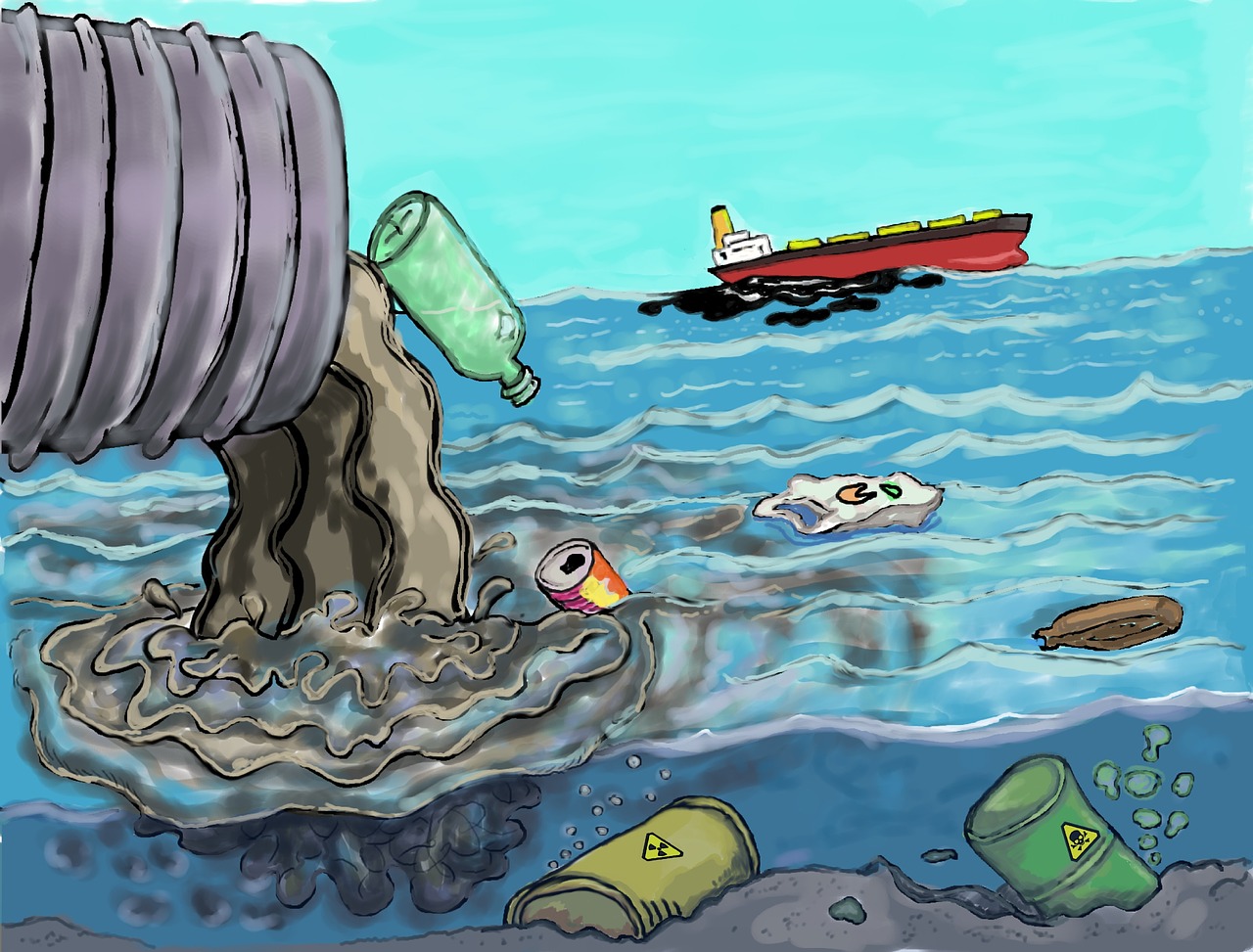 The lawsuit states:
"Defendants were bound by the law of the Commonwealth to implement and enforce the mandatory legal requirement that these systems be upgraded to end their pollution, as well as to prevent the further installation of failing septic systems… Defendants have failed in this duty."
As a result, CLF is calling for the court to "suspend the installation of any new septic systems in the two towns and order the defendants to submit a plan to upgrade or replace polluting septic systems." In addition to this suit, CLF has worked on a handful of others over the years that focused on nitrogen pollution around the Cape Cod area. However, this is the first lawsuit that focuses on the enforcement of state law, instead of only federal violations. When commenting on the matter, Christopher Kilian, vice president of Strategic Litigation at CLF said:
"The first necessary step is to stop using the thing that we know is causing the problem…It's time to draw that line."
It's widely acknowledged that septic systems are a common water pollutant in Cape Cod. So much so that, in 2015, the Cape Cod Commission published the Cape Cod Area Wide Quality Management Plan Update, a document that outlined "strategies to combat the rapid decrease in Cape Cod's water quality and marine ecosystems." The report stated, "The problem is nitrogen and the largest controllable source is the septic systems used every day." The Cape Cod Commission is the state's land planning agency for the Cape Cod area.
The suit argues the defendants' "failure to act has created an ecological crisis off the southern coast of Cape Cod leading to toxic algal blooms and killing swaths of eelgrass — a valuable and productive marine habitat." The suit further notes that "rotting detritus starves the seafloor of sunlight, and algal blooms offer only putrid smells and unsightly scums."
To make matters worse, water pollution is also threatening the area's economy because the decaying algal blooms are preventing locals and tourists from enjoying the waters. Kilian said:
"People come to the Cape from throughout the world because of its amazing natural resources and water quality…The unfortunate reality is that we're killing the goose that laid the golden egg."
He added that the CLF is hopeful that actions will be taken soon to remedy the matter. He said, "If we're right and the law says what it says, then we actually might see progress…It's time to have that fight because the waters are in terrible shape."
Sources:
Lawsuit Aims To Protect Cape Cod Waters From 'Putrid Smells And Unsightly Scums'
Conservation Law Foundation sues Barnstable, Masphee and state over wastewater cleanup