A federal prosecutor said the raid is one of the biggest taken at a state-level, ever.
---
A massive raid in Mississippi ended with the arrest of an estimated 680 undocumented immigrants.
According to U.S. Attorney Mike Hurst, the operation was record-setting in its scope. Federal agents coordinated arrests at seven sites in six different cities across Mississippi. The raids, says Hurst, are "believed to be the largest single-state immigration enforcement operation in our nation's history."
CNN reports that the names of each site were withheld by law enforcement, due to an ongoing criminal investigation. However, local news stations say the targets appear to have been food processing plants.
In a statement, Hurst said the round-up was carried out by "special agents" from the Department of Homeland Security. More than 600 Immigration and Customs Enforcement officers were also involved, surrounding building perimeters to prevent workers from escaping.
"Today, through the hard work of these men and women, we are once again becoming a nation of laws," he said.
One of the plants targeted, notes National Public Radio, is owned by Koch Foods Inc. The company bills itself as one of the largest poultry processors in the country, employing more than 13,000 employees.
Koch Foods is also one of the largest privately-held companies in the United States, earning about $3.2 billion each year.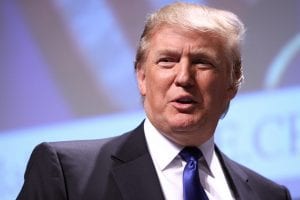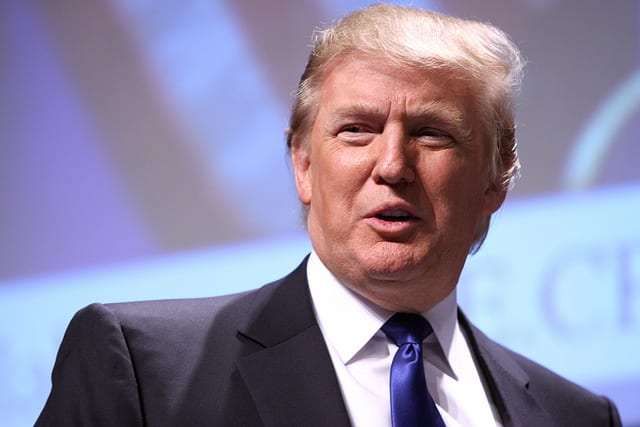 Under President Donald Trump, ICE has been conducting more frequent and more intensive worksite raids.
"These are not new laws, nor is the enforcement of them new," said ICE's acting director, Matt Albence. "The arrests today were the result of a year-long criminal investigation. And the arrests and warrants that were executed today are just another step in that investigation."
NPR notes that arrested workers were bused to a Mississippi National Guard Hangar. After arriving, they were interviewed on their individual immigration status. Officers also sought to find out whether any detainees had outstanding deportation orders.
But—similar to other workplace raids—the mass arrests have drawn condemnation from civil rights and immigration activists alike.
"Today's raids are part of an ongoing war against immigrant families and the communities in which they live," said Julia Solorzano, an attorney with the Southern Poverty Law Center. "It is especially sickening that days after immigrants were targeted by a gunman in El Paso, Texas, workers at plants across Mississippi witnessed armed agents descending on their workplace.
"It's also worth noting that immigration agencies that have repeatedly blamed 'over capacity' detention facilities for the horrific treatment of those imprisoned nevertheless detained more than 600 people today," she said.
Hurst, however, voiced his ongoing support for the raid and its executing officers.
"They have to follow our laws, they have to abide by our rules, they have to come here legally or they shouldn't come here at all," Hurst said.
Sources
680 undocumented immigrants are arrested in Mississippi
Mississippi Immigration Raids Net Hundreds Of Workers
US immigration: ICE arrests nearly 700 people in Mississippi raids