Lack of access to Medicaid is affecting racial minorities in southern states.
---
The Affordable Care Act (ACA) recently expanded Medicaid to low-income adults, but 10 states have not adopted the expansion. Among these states, seven are located in the South, which is also home to some of the largest Black populations in the U.S. As a result, people of color (POC) are disproportionately affected by the lack of Medicaid expansion.
The expansion of Medicaid was enacted with the hope of helping some of the 3.5 million uninsured adults in the United States. Expanding it can improve access to care, reduce health disparities, and save states a lot of money. For example, a study by the Kaiser Family Foundation found that Medicaid expansion would save Mississippi $1.3 billion over 10 years.
Opponents of Medicaid expansion argue that it is too expensive and that it will lead to higher taxes. However, studies have shown that Medicaid expansion is actually cost saving. In fact, a study by the Urban Institute found that over the same 10-year period, Medicaid expansion would save the federal government as a whole $24 billion.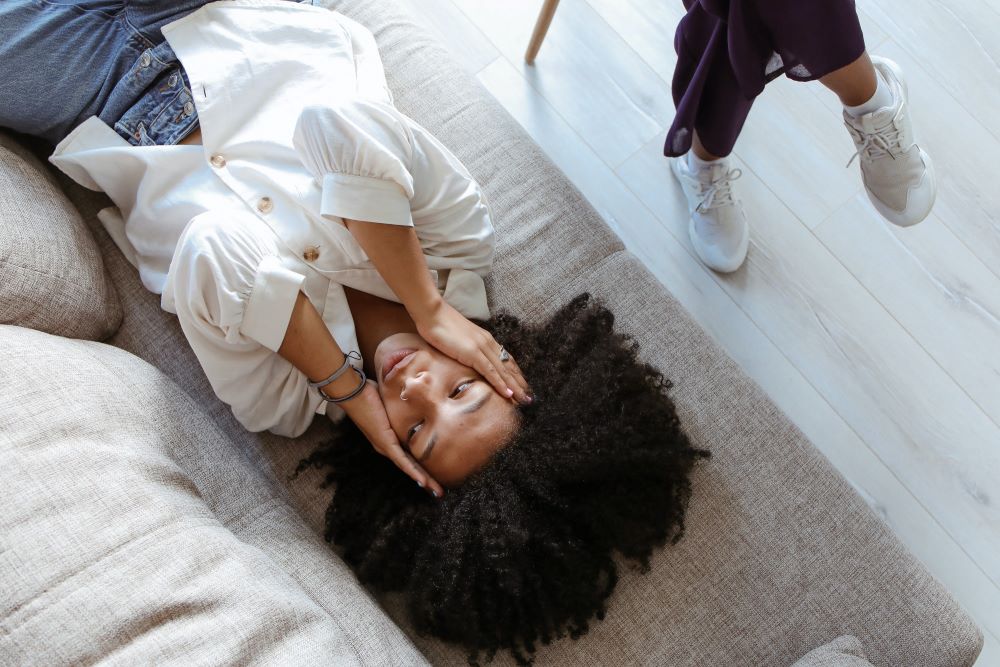 Due to the failed Medicaid expansion affecting states with the largest Black populations, it has become a form of racial injustice because it disproportionately affects POC, and it contributes to health disparities. That's especially true when comparing the higher risk of health issues that the Black population faces compared to their White counterparts.
According to the Office of Minority Health, African Americans are generally at higher risk for many health issues, including:
H​eart diseases
S​troke
C​ancer
A​sthma
I​nfluenza and pneumonia
D​iabetes
H​IV/AIDS
In addition to these health risks, there is also a disparity with renal disease. African Americans are three times more susceptible to kidney failure compared to Caucasians. They also represent a third of all patients in the U.S. receiving dialysis for kidney failure. That's important to note given that individuals who are Blacks don't even make up a third of the U.S. population.
This is why those who support racial justice demand that all states adopt Medicaid expansion.
In addition to the lack of Medicaid expansion, another way in which the U.S. often creates a cycle of oppression, limiting access to care and leaving many people affected is through inequitable reimbursement.
States pay providers more to see patients with Medicare – insurance for older adults, certain younger people with disabilities and those with end-stage renal disease – compared to patients with Medicaid.
This discrepancy hurts POC, who are more likely to be uninsured or underinsured. As a result, they are less likely to receive the care they need, and they are more likely to suffer from chronic diseases and die prematurely.
Racism is a public health crisis that has affected millions of people. It contributes to health disparities, such as higher rates of chronic diseases, infant mortality, and maternal mortality among POC.
Therefore, the United States needs to create a culture of health that aims to promote social justice and dismantle inequitable practices, such as opposition to Medicaid expansion and inequitable reimbursement. Policies that harm communities disproportionately and unnecessarily are hurtful to the American people. These systems are an antithesis of public health, and they must change.
Sources:
S​outhern States Lag in Medicaid Expansion