The court is expected to make a decision some time in July, after both parties have filed their findings.
---
A high-profile climate change trial in Montana has come to an end.
According to The Guardian, attorneys for the young plaintiffs argued that state officials have enacted and pursued policies that contribute to global warming.
In their initial lawsuit, the plaintiffs claimed that Montana's policies and practices had run afoul of its own constitution, which says that the "state and each person shall maintain and improve a clean and healthful environment in Montana for present and future generations."
While Montana has pro-fossil fuel policies, lawyers for the state said that global warming is an international problem—and one in which Montana plays very little role.
The Guardian notes that the complaint was first filed in March of 2020 by 16 Montana residents, all aged between two and 18.
Collectively, the plaintiffs and their attorneys claimed that local fossil fuel activities exacerbate climate change, potentially compromising the future health and well-being of the state's youngest generations.
"Plaintiffs are asking this court to declare that a stable climate system is fundamental to the protection of their rights to clean and healthful environment," said Nate Bellinger, an attorney with the non-profit law firm Our Children's Trust.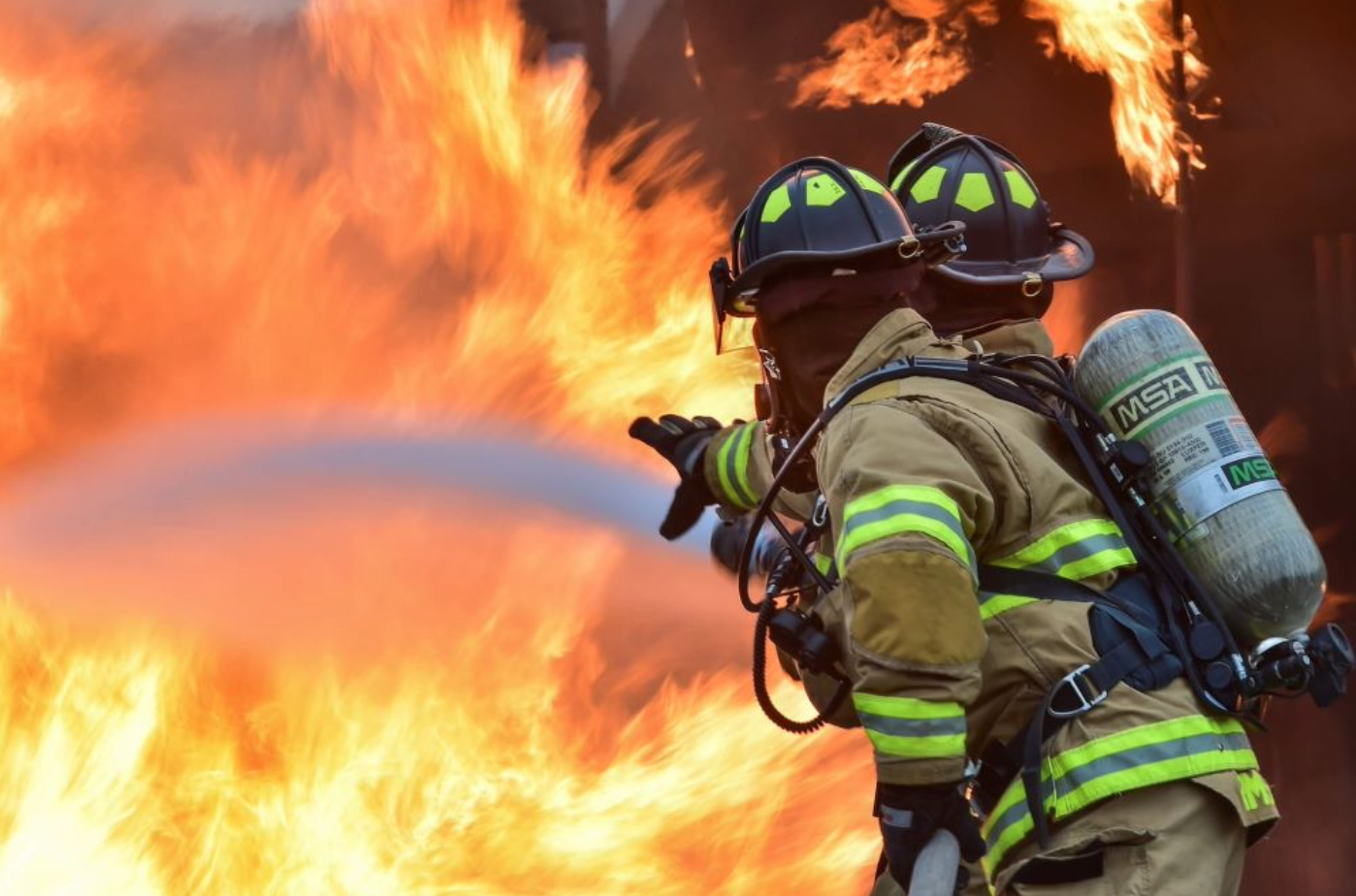 The lawsuit, writes The Guardian, specifically challenges a provision of Montana's Environmental Policy Act, which prevents the state from considering how its energy-related industry could impact or contribute to climate change.
In 2011, for instance, legislators amended the law to preclude lawmakers and bureaucrats from assessing the "regional, national or global" impacts of its energy policies.
However, attorneys for the state said that, if young Montana residents wish to change policy, they should raise the issues before the legislature—not before a court.
"What we heard in the plaintiffs' case is not justiciable controversy, but rather a long airing of political grievances that properly belongs in legislature, not a court of law," Montana Assistant Attorney General Michael Russell said in his closing statement.
Russell observed that, while the lawsuit has received national attention, the legality of the issues before the court must be determined on their own merits.
"This case has received national attention in part because it has been billed or at least received as a sort of referendum on climate change generally," said Russell added "This is not supposed to be a town hall meeting or popularity contest; it's a court of law in which basic principles like causation and redress clearly still apply.
Nevertheless, Bellinger recalled the testimony of expert witness Mae Nan Ellingson, the state's youngest delegate to the 1972 constitutional convention—the same convention that enshrined residents' right to a clean and healthful environment.
Ellingson, notes The Guardian, said that the Montana constitution never detailed how the state should protect the environment, potentially implying that the judiciary has the responsibility of resolving practical disputes.
"[Ellingson] guaranteed that the courts could tell us how to understand and enforce this anticipatory and preventative provision," Bellinger said in his own closing argument.
A ruling in the case is expected after both parties file their proposed findings, which are expected to be submitted some time in July.
Sources
Groundbreaking youth-led climate trial comes to an end in Montana
Young plaintiffs' attorney closes Montana climate change trial with call for action