A Democratic auditor has since criticized the settlement, suggesting that Gov. Reynolds and other conservative officials are using taxpayer funds to limit their own civil liability.
---
Iowa Gov. Kim Reynolds, a Republican, has agreed to settle a collection of closely-related public records lawsuits, which asked the court to compel the Reynolds' administration to answer public records requests with minimal delay.
According to The Associated Press, Reynolds announced the tentative settlement after the state Supreme Court refused to dismiss the three claims, which were initiated by two media organizations and a non-profit advocacy group.
When the three organizations filed their lawsuits in 2021, they accused the governor's office of violating Iowa law by ignoring a multitude of public records requests.
Reporters, attorneys for the plaintiffs said, e-mailed Reynolds' office with no fewer than eight requests between April 2020 and April 2021.
While several of the requests were renewed, they received no response until they announced their lawsuit at the end of the year.
In its ruling, the Supreme Court rejected Reynolds' assertion that the state had no obligation to respond to public records requests in a timely manner.
Reynolds has since issued a statement, in which her office acknowledged the lawsuit but cast most of the blame on pandemic-related backlogs and other constraints.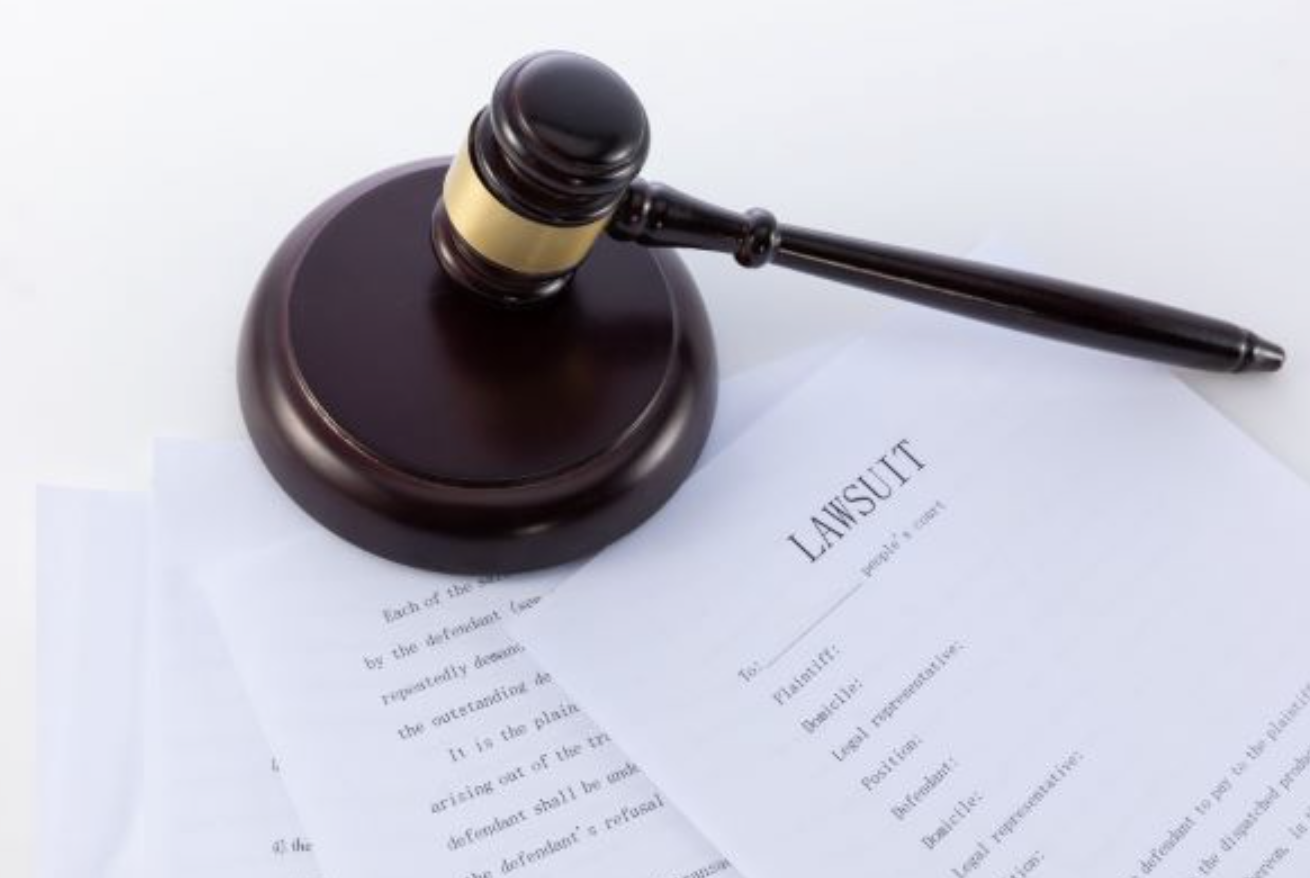 "The COVID-19 response put unprecedented demands on the governor's team to meet the immediate needs of Iowans," said Kollin Crompton, Reynolds' deputy communications director. "As a result, responses to requests were unintentionally delayed, which is not acceptable."
"Our office has assessed our internal processes and we continue to reevaluate the process to improve timeliness," Crompton added.
Earlier this week, the State Appeal Board authorized $135,000 to reimburse the plaintiffs' attorney fees and other legal costs.
However, one board member—auditor Rob Sand—said that Iowa state law clearly intends that violators pay fees related to each violation, alongside related fines.
The settlement, Sand said, limits violators' liability by passing off the costs of open records violations to the public.
"These insiders have no shame," Sand said in a statement. "They abuse your rights, and then want to use your money to pay for having abused you."
Sand, a Democrat, suggested that it would be more appropriate if violators were compelled to reimburse legal costs in accordance with state law.
The law cited by Sand states that fines should be paid "by the particular persons who are assessed damages."
"I really don't think it's appropriate here for us to take the taxpayers' funds to settle these cases when the law would require that the folks who did it be held personally responsible," Sand said in a statement. "We're not going to encourage compliance or even attempted compliance if we look at a case where there was no response whatsoever for months or years and cover it for them."
The settlement is pending, and will be official once it has received approval from the courts overseeing the claims.
Sources
Iowa Gov. Reynolds settles 3 lawsuits regarding delayed open records requests
Iowa governor settles open records lawsuit filed by media groups