The lawsuit was dismissed after Arizona Gov. Katie Hobbs' office affirmed that the state is prepared to resume executions in the reasonable foreseeable future.
---
A lawsuit claiming that Arizona Gov. Katie Hobbs exceeded her authority by refusing to execute a prisoner on death row has been dismissed.
According to The Associated Press, the complaint was discarded after attorneys for both parties agreed to end litigation.
The lawsuit, adds The A.P., had attempted to coerce Gov. Hobbs to order and enact the execution of Aaron Gunches, who was convicted in the 2002 murder of Ted Price.
"It is agonizing for families to remain mired in grief and anger as they await justice. I believe the law is clear – once a defendant is sentenced to death, the state is obligated to act," said Maricopa County Attorney Rachel Mitchell, who filed the lawsuit. "I am committed to these families and will continue to take appropriate steps to make sure that they do receive justice and that the law is enforced."
Hobbs, a Democrat, had ordered a review of the state's death penalty procedures after reports indicated that Arizona had a longstanding history of mismanagement executions.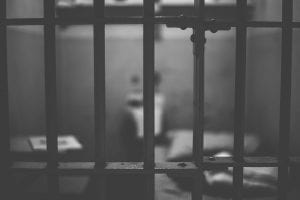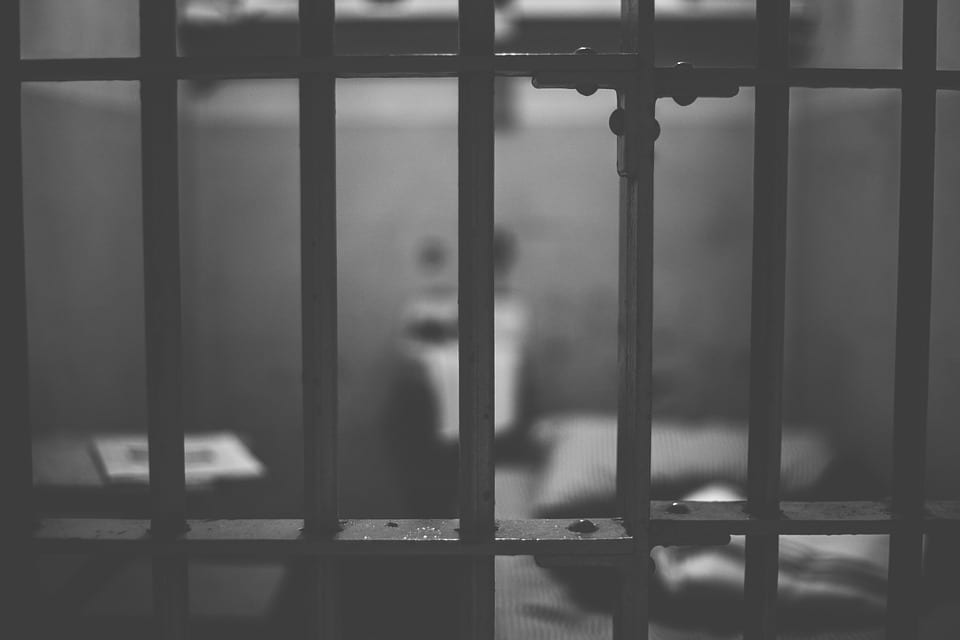 The governor had earlier pledged not to allow any executions to proceed until officials can be certain that the death penalty is enacted in accordance with existing state law.
Arizona Attorney General Kris Mayes, another Democrat, said that her office would not seek any court orders to execute prisoners until the review is completed.
The Associated Press notes that, in the weeks preceding Gunches' planned execution, Hobbs' office maintained that Arizona is not currently prepared to enforce capital punishment, citing a lack of qualified staff and an inability to obtain pentobarbital.
However, the dismissal agreement approved by both parties provides an update on Arizona's ability to resume executions.
The agreement, says the A.P., states that Arizona now has staff in place to conduct executions and will begin searching for a compounding pharmacist.
Mitchell, writes AZ-Family, filed the lawsuit alongside two of Price's surviving relatives.
While Mitchell and the Price family say that their case is resolved, the Maricopa County prosecutor said that she may ask the court to issue execution warrants at an unspecified later date.
Although such warrants are customarily requested by the state attorney general, Mitchell suggested that there is no compelling reason to believe that a county-level prosecutor could not make a similar request.
"I am hopeful that this will get resolved by the governor's office quickly, keeping in mind what the victims are going through and hopefully they will get back to business as usual," she said. "If that doesn't happen, we will have to explore other options."
Sources
Does dropped lawsuit mark movement in Arizona death penalty situation?
Lawsuit protesting Arizona governor's refusal to execute prisoner dismissed
Lawsuit protesting Gov. Katie Hobbs' refusal to execute prisoner dismissed