The length of the rental lease should be clearly stated from the start date to the agreed-upon finish date.
---
When potential tenants view a property and decide they would like to rent, they will want quite a bit of information about what they can and cannot do in the rental property, all rules, expenses, and expectations. To protect property owners and tenants, rental agreements should be quite detailed. For protection from any legal ramifications, both tenants and owners may want to consult a lawyer.
The term "lease" is generally used for longer rental periods, while "rental agreement" may refer to a period of just thirty days. Both documents are similar, and the best kind of rental agreements will provide answers to any questions that a modern tenant may have about what they are provided, what they are responsible for, and the costs involved.
Rental Length
The length of the rental lease should be clearly stated from the start date to the agreed-upon finish date. If there is a date by which the rental agreement must be renewed, this must be stipulated.
Rent, Fees, and Deposits
Rental fees must be clearly defined as well as due dates. This includes the request for a security deposit in the event of damages. A rental agreement must define what constitutes damage and what is considered normal wear and tear. Additional fees must be articulated such as pet deposits if animals are allowed, key deposits and replacement fees, parking fees, or fees for shared amenities.
Modern tenants also look for payment convenience. Having the option to pay rent and fees online is an attractive feature for tenants being far more convenient than paying with cash or checks.
Security
While location is a factor, it's not the only aspect of security. Modern tenants will appreciate good outdoor lighting, especially at entrances and parking areas as well as CCTV or security cameras, and even access control technology.
Regulations and the Consequences of Violations
When a tenant rents a property, they will want to know if there are any restrictions applied to its use. Detailed rules regarding things like pets, noise, smoking, illegal activities, and modifications of the rental property should be clearly defined. The consequences of violating the rules should also be spelled out. Are violations a cause for eviction? Treatment of violations should be clearly articulated in the rental agreement. Tenants desire full knowledge of any limitations placed on a property when renting.
Utilities and Appliances
A principal consideration in a rent agreement is if gas, electricity, cable service, or even internet is included in the rental fee. If the rental is furnished, a complete inventory of all appliances such as an oven or refrigerator and all furniture will need to be included in the agreement for the protection of both parties.
Updated or new appliances are a major attraction and function as a mini facelift to rental properties. The inclusion of washers and dryers can be especially appealing as being able to do laundry at home is a huge convenience.
Insurance 
If the property is insured and necessary additional insurance should appear in writing. If tenants are required to buy renters' insurance, this too must be detailed in writing. Renter's insurance generally offers coverage for a tenant's personal belongings, whereas this kind of coverage is not usually included in a landlord's insurance policy. 
Amenities and Privileges
If the rental property has amenities such as a swimming pool, fitness center, yard or other, access and use of these amenities needs to be stipulated, so the tenant has proof that they have been allowed access and are permitted use. Amenities may include a designated pet area outdoors or extra storage space. Parking options can also be a major attraction for prospective tenants.
Move-in Condition, Maintenance, and Repairs
Tenants want assurances about the condition of the property when they move in. If you plan on painting, upgrading an appliance, or repairing something before the move-in date, be specific and then maintain any promises made.
Even if tenants are careful when using the rental, things do break from wear or accidents. Should repairs be required, tenants want to know what to do, who is responsible for the expense, and what procedure to follow. Is a tenant required to notify you, the owner, or someone responsible for maintenance? What types of repairs will the tenant be financially responsible for, and which ones will the owner pay for?
Maintenance means inspections must take place at regular intervals. Inspection requirements and procedures should appear in a rental agreement. Lawn mowing or snow removal should also be defined. The agreement must specify who is responsible.
Rental Property Entry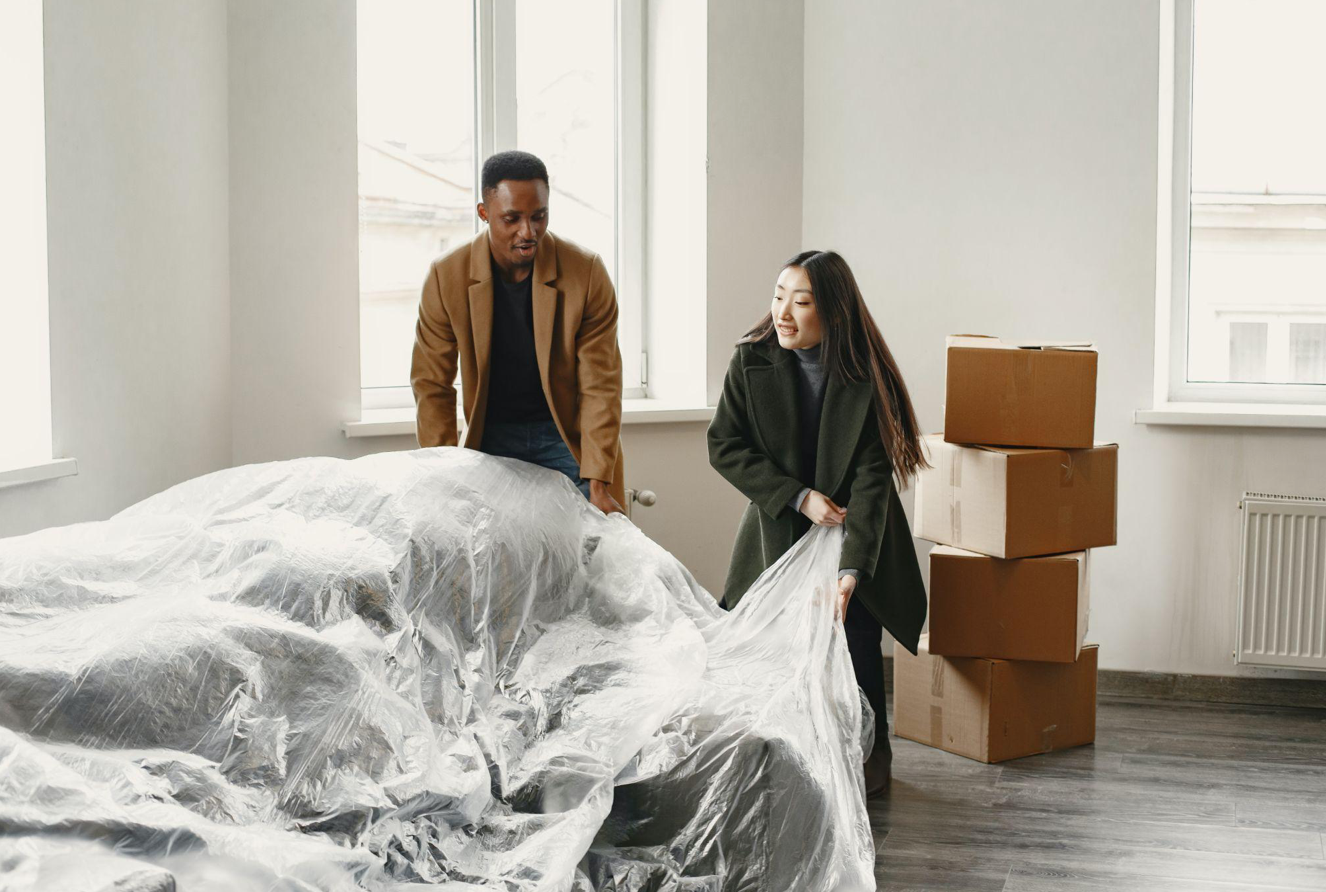 There are occasions when a property owner or landlord will need to enter a rental property. This may happen when repairs are necessary or if the current tenant is leaving and the property needs to be shown to a potential renter. How a tenant will be informed of a need for entry as well as how often these visits can occur need to be detailed in a rental agreement to protect tenants' privacy and allow them time to prepare when entry is needed. Emergency entry conditions also need to be included.
Occupancy and Subletting Regulations
Modern tenants want to know if there is a limit to the number of people that can stay at the rental property. They need to know if minors are allowed or only adults and if the number of guests is limited. This is important as only the renters will have been screened. Tenants need to know if there are limits on the number of people they can host and for how long.
If a tenant can sublet the property or if it is strictly forbidden must be indicated. Perhaps you, as the owner, prefer to vet all subletting agreements. Tenants will want to know if there are any added restrictions for sublets and if they must process everything through the owner.