Morris Meat Packing is recalling certain pork products due to lack of inspection.
---
Earlier this week. Morris Meat Packing issued a recall for nearly 515,000 pounds of raw pork products after it was discovered that they were "produced without the benefit of federal inspection and outside inspection hours," according to the USDA. The products were produced and distributed throughout Illinois between November 25, 2017, and November 9, 2019.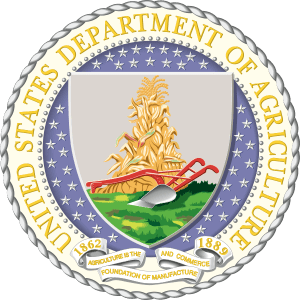 According to the recall notice, the affected products include everything from pork loin, pork chops, and pork back ribs. A complete list of recalled items can be found here.
When commenting on the recall, the U.S. Department of Agriculture's Food Safety and Inspection Service said, "The products subject to recall bear establishment number 'EST. 18267' inside the USDA mark of inspection. These items were shipped to distributors and retail locations in Illinois." The issue itself was discovered via an anonymous tip that the "company was producing products without an inspection, outside inspection hours." Shortly after the discovery, the recall was issued.
Fortunately, there have been no reports of consumers experiencing adverse reactions or illnesses from consuming the products. However, the FSIS is urging consumers to either throw the products away if they have them or return the products to the place of purchase for a refund.
Sources:
Pork recall 2019: 515,000 pounds of pork products recalled because they were not inspected