The Paris Brothers cheese recall is still going strong and now includes nine states.
---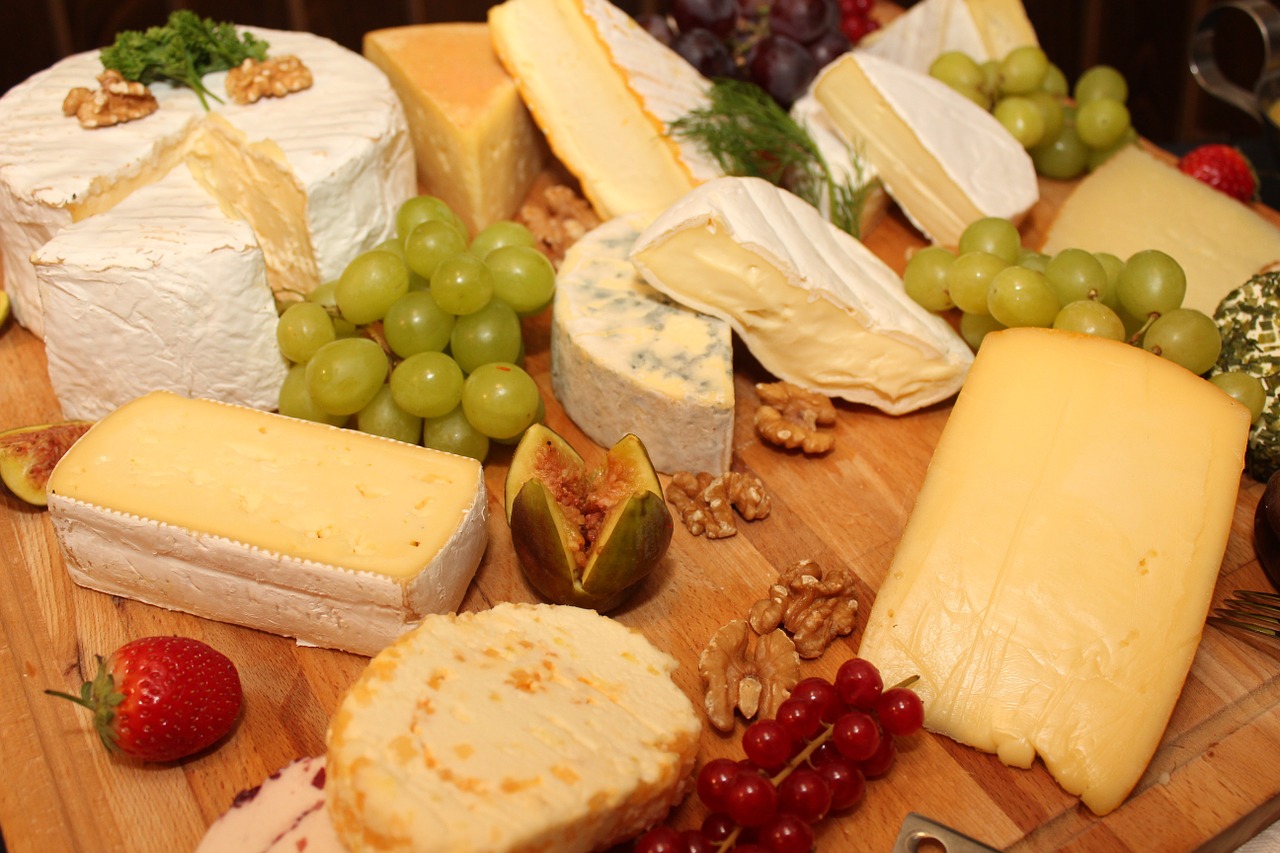 If you're a fan of cheese, listen up. Earlier this month, Paris Brothers announced a recall for certain cheese products over concerns they might be contaminated with listeria monocytogenes. Listeria can cause serious infections in the elderly, young children, pregnant women, and people with weak immune systems.
According to the recall notice, the issue was discovered when the FDA conducted a routine sampling of the products. Fortunately, there have been no illness reports connected to the matter.
The affected cheese products were produced from May 4, 2022, to May 6, 2022. From there, they were shipped to grocery stores throughout Kansas, Missouri, Arkansas, Iowa, Oklahoma, Nebraska, South Dakota, Mississippi, and Florida. According to the notice, the recalled cheeses include the following:
Cottonwood River Cheddar
D'amir Brie Double Crème French Brie
Milton Prairie Breeze White Cheddar Style
Milton Tomato Garlic Cheddar
Paris Brothers Mild Cheddar
Paris Brothers Colby Jack
Paris Brothers Pepper Jack
Cervasi Pecorino Romano
The lot codes are 05042022, 05052022 or 05062022. For now, consumers who have the recalled cheeses are being urged to either throw them away or return them for a refund.
Sources:
FDA Recalls Cheeses Over Listeria Concerns: Check Your Fridge for These Brands
Cheese Sold in 9 States Recalled Over Listeria Concerns