Cindy Carter, a former nanny, recently filed a lawsuit against her former employer after spending years working in indentured servitude and being underpaid.
---
A new lawsuit filed by the nanny of James Ragonese, a manager at the Upper East Side eatery, Scarpetta, alleges she was treated like a slave during her employment. According to the suit, the woman, Cindy Carter, was forced to live in a "modern-day indentured servitude, was treated like property by Ragonese and his family," and even had to refer to Ragonese as boss man and "sleep in the pool shed." To make matters worse, she was so underpaid during her employment that her suit is seeking unpaid wages for all the overtime she logged.
To make matters worse, the 44-year-old was only paid a fraction of the going rate that a nanny typically makes. Despite working anywhere between 70 and 120 hours per week, she was only paid $300 a week between when she started in March 2016 and February 2019, when she was fired.
When commenting on her experiences, Carter said, "It hurt so bad I cried. I didn't know what to do."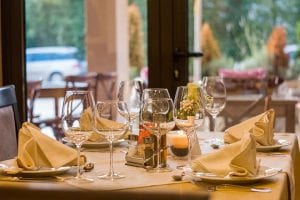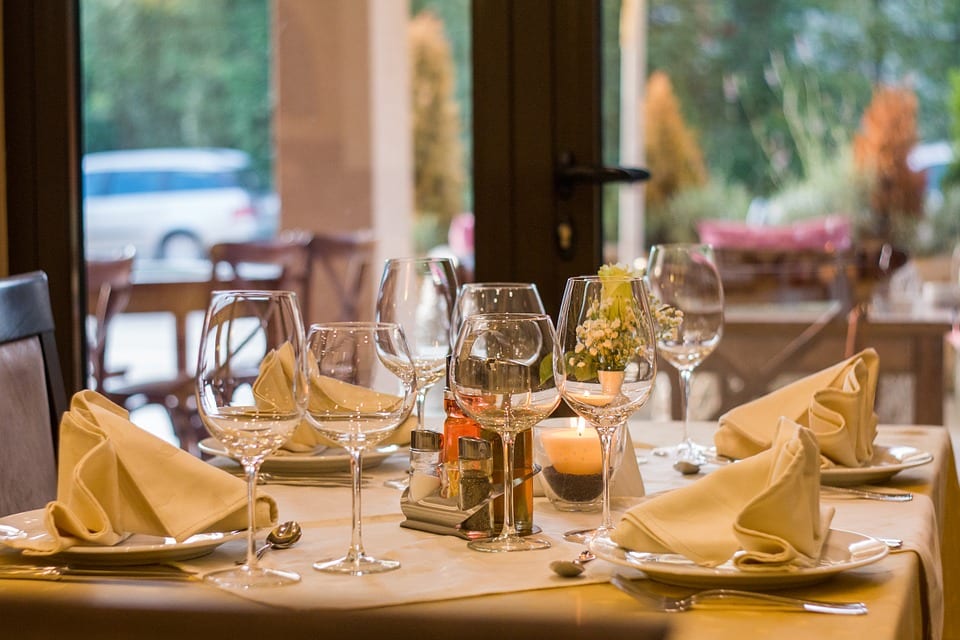 In addition to the abovementioned complaints, the suit alleges that, despite working for someone who worked at a high-end eatery, Carter was "typically offered only leftovers" and was "prohibited from cooking food when Defendants' were home, because, as Ragonese's wife, Nicole stated, 'Caribbean food is disgusting.'"
On top of that, Justin Marino, Carter's lawyer, said she was often required to "to perform duties completely unrelated to being a nanny, such as plunging a toilet." The 16-page lawsuit further states:
"Carter spent her entire day either taking care of Defendants' child (cleaning, feeding, monitoring, entertaining, etc.), cleaning the house, weeding the lawn and flower beds, watering the lawn during the Summer (as Defendants did not have a sprinkler system), doing laundry, or otherwise responding to Defendants' every whim."
So how have the Ragonese's responded to the lawsuit? Well, the family's lawyer, Dustin Levine, said the suit was filed in "retaliation for the couple having her arrested for keying their car." Carter is now facing charges of misconduct over that incident. He added, "I think they're completely exaggerated and unfounded. She lived in their home, they treated her as family."
Marino pushed back against the family's claims and added that prior to Carter's arrest after keying the couple's car, she "called the police herself after a male Ragonese relative allegedly made inappropriate comments to her."
Since the ordeal, Carter has been living in a homeless shelter and is seeking a variety of damages and compensation for "unpaid wages for overtime with interest." The suit alleges the family "violated state and federal wage provisions and noncompliance with notice/record-keeping requirements, among other things."
Sources:
Upscale eatery boss treated me like property: nanny lawsuit
Black nanny sues upmarket Manhattan restaurant boss who 'kept her in 'modern-day servitude', made her call him 'boss man' and forced her to sleep in the SHED'