Kassetas, among other things, allegedly got drunk at the office and mooned employees at a water cooler.
---
New Mexico has admitted that it's paid nearly $1 million to three State Police officials who accused former Chief Pete Kassetas of workplace discrimination and retaliation.
The Associated Press reports that the pay-out is 'the latest revelation' regarding a string of lawsuits settled under Gov. Susana Martinez. Many of the suits, aimed against state officials, led to confidential settlements—settlements which remained sealed until Martinez left office last year.
The allegations against Kassetas accuse the former chief of sexual harassment and lewd behavior. Employees who filed complaints or otherwise reported Kassetas' behavior were subject to retaliation. Some of the claims, printed by the A.P., border on bizarre.
Kassetas, for instance, once pulled down his pants and mooned staff while drinking on the job. Another time, he sent a deputy Cabinet secretary a "picture of a man's testicles."
The lawsuit against Kassetas was filed by former Deputy Chief Michael Ryan Suggs, Lt. Julia Armendariz, and Sgt. Monica Martinez-Jones. All three of the plaintiffs claimed distress and mental anguish as a consequence of Kassetas' inappropriate behavior.
Kassetas, who denied all wrongdoing, retired last winter.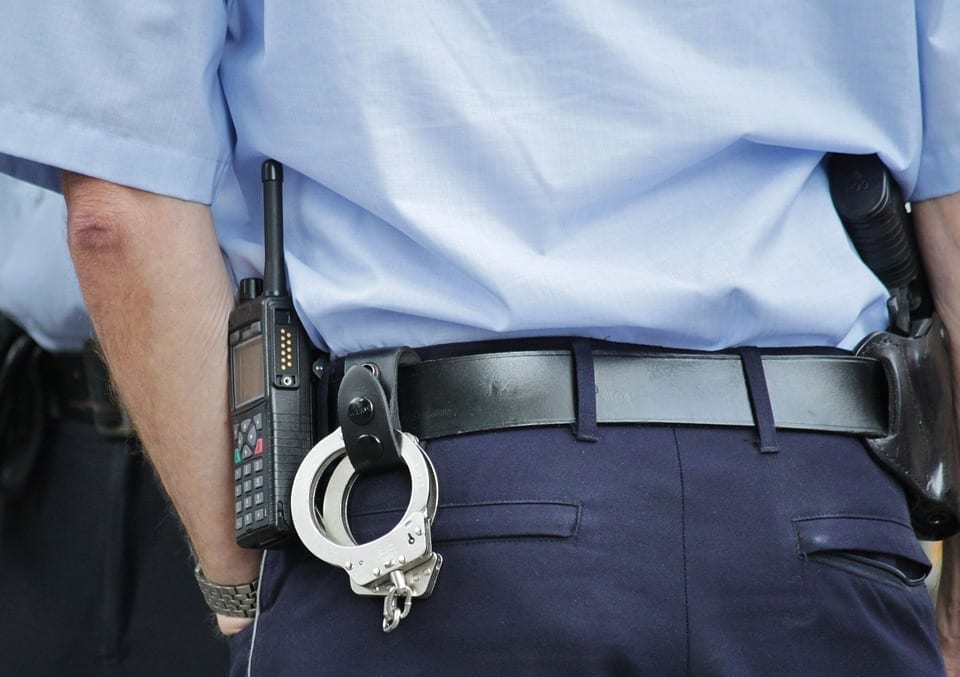 "We think we achieved good results for our clients and we stand by our case and believe that it was not only meritorious but we had ample evidence," Santa Fe attorney Diane Garrity told the Albuquerque Journal. "We know that had we gone to jury, we would have prevailed."
Garrity, adds the Journal, filed a second against New Mexico's General Services Department for allegedly violating the state's Inspection of Public Records Act which it failed or refused to turn over records of the settlements "which concerned the office of Gov. Susana Martinez, who has reportedly protected Kassetas from his known retaliation against whistleblowers."
In doing so, Martinez may have circumvented other officials' attempts to punish, discipline or terminate Kassetas.
"Plaintiffs have filed this lawsuit in the hope that by bringing their claims to light, they will help to create a more hospitable working environment for all protected classes of workers at DPS, and for those who have the courage to stand up for what is right," the suit said.
However, attorneys for the Department of Public Safety agreed to settle with the claimants under the condition that amounts and terms were kept secret until 2022.
The three plaintiffs named in the suit said that Kassetas failed to promote certain employees, harassed others and retaliated against some, with much of his motivation stemming from gender prejudices.
Kassetas has repeatedly denied the allegations. On Monday, he told the Journal, "I was against settling any of these claims prior to the Martinez administration doing exactly that. Their claims are not based on fact."
Sources
State paid $900,000 to settle claims against police chief