The New York Civil Liberties Union is launching a legal maneuver that could compel the state to allow its Division of Human Rights to investigate certain complaints lodged against local police departments.
The case, writes the Watertown Daily News, stems from a complaint filed with the Division of Rights by transgender Watertown resident DeAnna LeTray.
LeTray, reports the Daily News, was arrested by Watertown City Police in September of 2017, following reports of a domestic disturbance. She claims that responding officers and sheriff's deputies made derogatory comments toward her and physically manhandled her at a Jefferson County jail.
Worringly, LeTray says the disturbance involved her daughter's boyfriend. But law enforcement were allegedly more interested in the transgender woman's identity, asking pointed questions about her appearance and apparel.
"How long have you dressed like that?" LeTray claims one officer asked in the minutes preceding her arrest.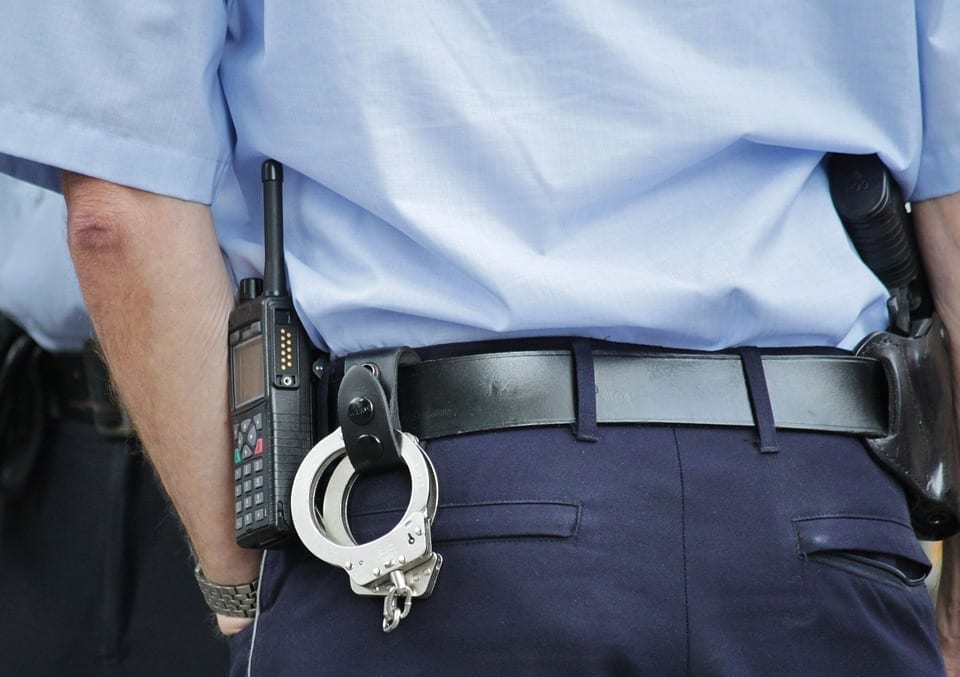 "Ms. LeTray experienced more discrimination and abuse at the precinct," her suit says. "Police officers violently grabbed and ripped her hair off of her head by force—for no reason other than to target her for her gender identity and expression. Ms. LeTray's hairpiece is a central part of her gender identity and expression. The officers then tied her feet together and her hands in a position often referred to as being 'hogtied.'"
After being transferred to Jefferson County Correctional Facility, LeTray says she was stripped naked by male officers.
"She was subjected to an invasive and unnecessary manual body cavity search during which male officers fondled her genitals and repeatedly probed her anus," states the suit.
Last September, LeTray said the complaint she filed with the New York State Division of Human Rights, urging the agency to open an investigation, was turned down for administrative reasons.
"The Division does not have jurisdiction over the respondents because the respondent police and corrections agencies are not public accommodations under the New York State Human Rights Law," the agency said, as quoted in LeTray's suit and as reported by Courthousenews.com. "The New York State Division of Human Rights lacks jurisdiction over these entities in regard to their performance of their functions."
The NYCLU, which is New York state's branch of the American Civil Liberties Union, said the agency's dismissal of LeTray is a betrayal of its mission.
"Investigating discrimination and abuse allegations against public agencies like the police is exactly what the agency tasked with enforcing the human rights law is supposed to do," NYCLU Executive Director Donna Lieberman said in a statement. "The Commissioner should reassess and make clear that discrimination and abuse at the hands of police or in jails is under the purview of the human rights division."
Sources
NYCLU files suit to force State Division of Human Rights to investigate Watertown police, sheriff's deputies
Trans Woman Sues New York State After Being Hog-Tied