Trump's mandate was criticized for "pricing out" nearly 40% of otherwise-legal immigrants.
---
A federal judge in Oregon has blocked President Trump's mandate that immigrants have health insurance or sufficient finances to cover medical emergencies before entering the United States.
According to The Hill, the ruling was made Tuesday by U.S. District Court Judge Michael Simon, an Obama appointee. Simon's order effectively prevents the State Department from enforcing the policy, which Trump announced in October.
In his proclamation, Trump said that "immigrants who enter this country should not further saddle our healthcare system, and subsequently American taxpayers, with higher costs." Fox News notes that hospitals nationwide have spent close to $35 billon providing "unreimbursed services" in the past 10 years. However, CNN adds that about three-quarters of all U.S. residents without insurance are actually citizens.
Simon says that the program, if made practical policy, would illegally prevent less-affluent migrants from entering the country.
"The proclamation is anticipated to affect approximately 60 percent of all immigrant visa applications," Simon wrote. "The president offers no national security or foreign relations justification for this sweeping change in immigration law."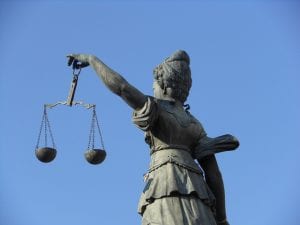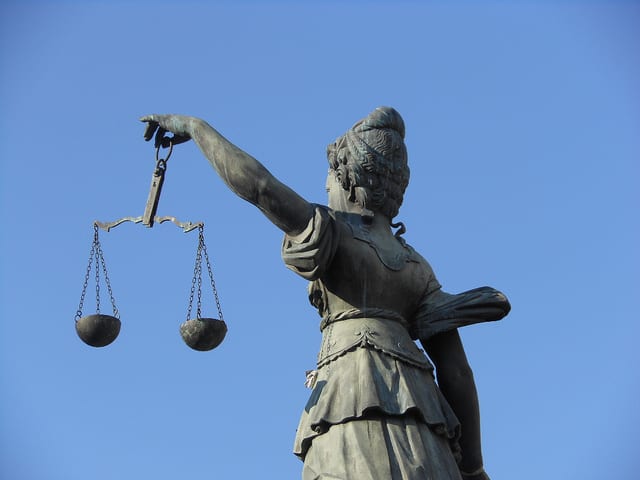 He also refuted federal arguments that such a sweeping initiative wouldn't irreparably harm migrants and their interests. Simon noted that applications "delayed" due to insurance checks could separate families.
"These are immigrant applicants for whom it has already been determined it would be an 'extreme hardship' on family members for them to be separated," Simon wrote.
Esther Sung, a senior attorney with the Justice Action Center, said she was "so grateful for this court ruling that will keep families together and allow other families to reunite."
"This decision is an important check on the Trump administration's effort to rewrite our nation's immigration and health care laws in violation of the boundaries set out in the Constitution," said Sung, whose organization fought the insurance requirement.
Not surprisingly, the White House has condemned Simon's decision.
"Yesterday, a single district court in Oregon has decided immigration policy for the Nation. Congress plainly provided the President with broad authority to impose additional restrictions or limitations on the entry of aliens into the United States," White House Press Secretary Stephanie Grisham said in a statement. "We look forward to defending the President's lawful action."
Nevertheless, litigants against the administration continued to praise Simon's judgment.
"Today's decision protects our Nation's immigrant families from suffering irreparable harm as a result of the President's harmful and unlawful proclamation," said Nadia Dahab, senior staff attorney with Innovation Law Lab, another plaintiff. "We are encouraged by the Court's decision to enforce the rule of law, which does not allow the President to rewrite our immigration laws this way."
Innovation Law Lab and the Justice Action Center both say that Trump's insurance mandate would've barred 375,000 people from legally entering the United States, even if they met all other criteria.
Sources
Federal judge blocks administration from denying immigrants visas unless they can prove access to health insurance
Federal judge blocks Trump health insurance rule for immigrants