If you are arrested, your Miranda rights must be given when you are in custody and subject to interrogation.
---
Were you arrested and not informed of your Constitutional rights? Many people who are charged with crimes in Nevada often wonder if their case can get dismissed because they weren't read their Miranda rights.
These warnings are indeed important, but if an officer fails to read them, it doesn't automatically mean your charges are dismissed. The Miranda rights protects people against self-incrimination according to the Fifth Amendment. This Amendment states that no one "shall be compelled in any criminal case to be a witness against himself."
In other words, you have the right to remain silent while being questioned in custody, but the Miranda warnings are merely a reminder of your rights. The rights you have are to remain silent; that what you say can be used against you in court; you have the right to have an attorney present during questioning by law enforcement; and you can have an attorney appointed for you if you can't afford one.
When Should Police Read Your Miranda Rights?
If you are arrested, your Miranda rights must be given when you are in custody and subject to interrogation. In Nevada, if you were detained and then arrested, the time when the Miranda rights apply is when the officer arrests you.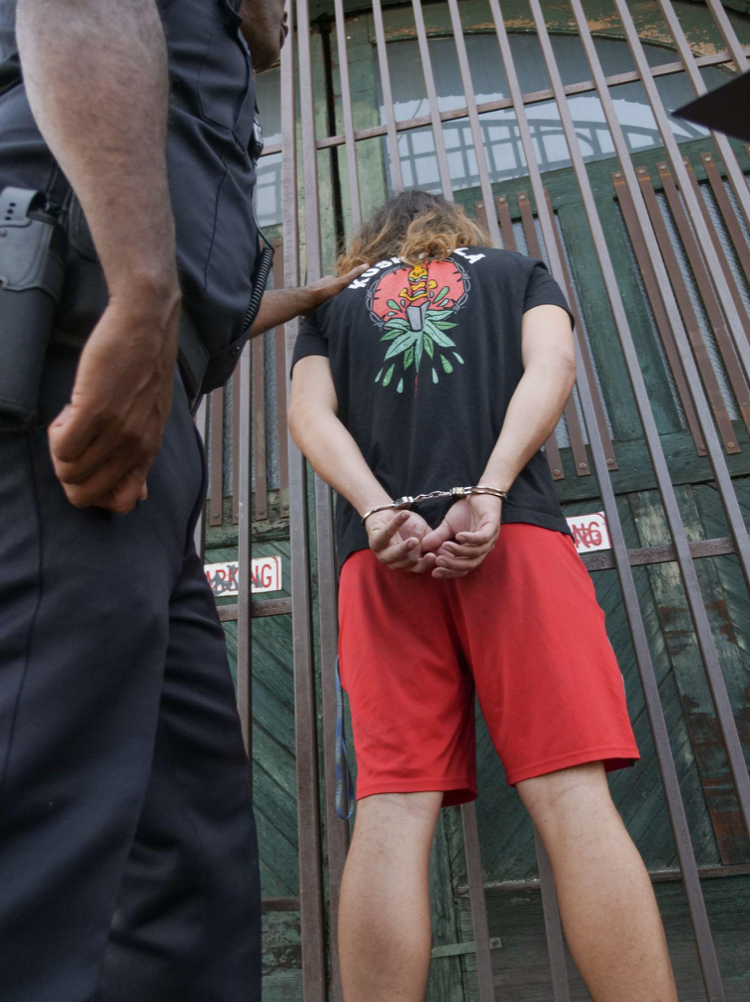 A person can be detained by police and investigated, but the police are not required to provide those warnings to you until they place you under arrest. In Nevada, you could be detained without being placed under arrest for up to 30 minutes for an investigation.
One common situation is with a routine traffic stop. A police officer may pull you over and begin to question you. While you would be wise to remain there and likely would not feel free to simply drive off, you are not in custody at that point. As such, they will not read you your rights at this time.
You should understand that whatever you say prior to being put into custody can be used against you. Your Miranda rights protections only apply when you are in custody and being interrogated. When you are being questioned and in custody while handcuffed, your Miranda rights must be read to you. Anything you say prior to that time can be potentially used as damaging evidence against you.
What Should I Do After Being Arrested in Las Vegas?
Just because you were arrested does not mean you will be convicted of the charges. The prosecution must prove you are guilty and use due process to charge you with a crime in Las Vegas.
Often, prosecutors have a lack of sufficient evidence to support alleged charges. They also try to use evidence that was obtained improperly. The Constitution has measures in place to protect your rights, and one of those rights you should exercise immediately is your right to an attorney. If you are facing criminal charges, it is imperative that you schedule a consultation to protect your freedom.