Kroger is recalling certain packages of frozen berries that may be contaminated with Hepatitis A.
---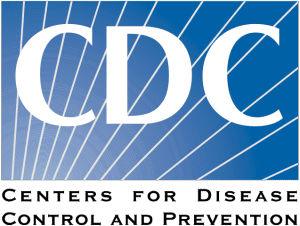 If you frequently buy frozen berries from Kroger, listen up. Earlier this week, the popular supermarket chain issued a recall for frozen blackberries over concerns they may be contaminated with hepatitis A. The issue was discovered when the FDA was conducting routine testing on a sample of frozen berries.
According to the notice, Private Selection Frozen Triple Berry Medley in 16 and 48 oz, and 16 oz Private Selection Frozen Blackberries manufactured by Townsend Farms are affected by the recall. Fortunately, there have been no reports of illnesses so far, though consumers should be on the lookout for the recalled berries. It's also important to note that the berries were distributed nationwide to a variety of Kroger family stores, including Baker's, Copps, Pay Less, King Sooper's, Gerbes, City Market, and Fred Meyer.
For now, Kroger has removed the berries from store shelves and issued a warning to customers that they should either throw the potentially contaminated berries in the trash or return them for a refund. If you happened to eat some of the recalled berries and believe you may be ill, contact your healthcare professional immediately. Hepatitis A is a serious liver disease. According to the CDC, symptoms of the disease may include fatigue, jaundice, low appetite, nausea and stomach pain.
Sources:
Kroger recalls frozen berries due to possible hepatitis A contamination
Kroger recalling Private Selection frozen berries because of hepatitis A contamination