Experts don't believe the plan has much of a chance in Congress.
---
President Donald Trump is planning to unveil a drastic new immigration plan on Thursday.
According to National Public Radio, the White House is moving to cut back on family-based immigration. In line with some of Trump's past proposals, the new program would emphasize skill-based employment visas.
However, the plan won't have any impact on how many green cards are issued each year—and neither will there be any significant reduction. One official told N.P.R. that Trump is hoping to show that he's not necessarily an anti-immigrant president.
"We want to show the country that Republicans are not against immigrants," the anonymous administration official said.
But NPR notes that the immigration plan isn't a bipartisan endeavor. Even as Democrats have been busy cobbling together a revised DREAM Act, the White House didn't consult liberal leaders as it designed a new visa regime.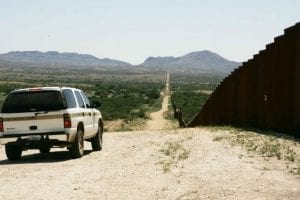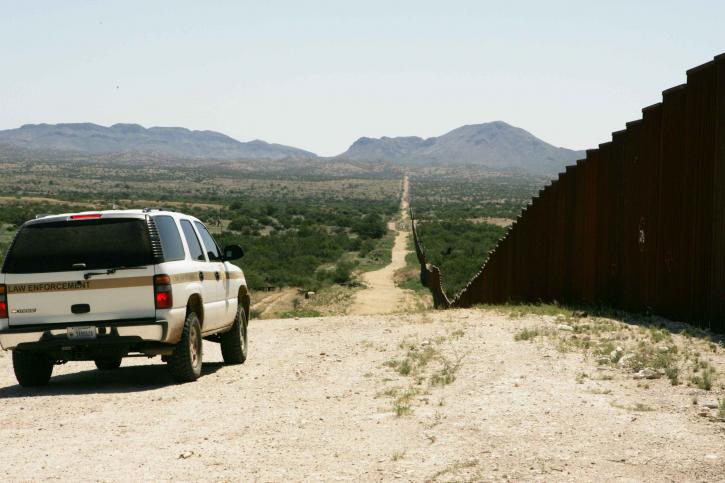 Considering the tension between both parties, NPR suggests that President Trump's policy vision isn't likely to move beyond his imagination.
However, Trump hope that his presentation of an alternative—and one that isn't unabashedly against immigration, too boot—may bring more citizens and congresspeople into his camp.
NPR says the proposal has six different components, all of which have been Trump talking points since 2016:
Constructing a bigger, better wall along the U.S.-Mexico border;
Curbing the flow of low-wage, alien labor into the nation;
Giving more green cards to migrants with advanced degrees and special skills;
Restricting family visas to immediate relatives only;
'Importing labor for critical industries';
Revising asylum standards without scrapping the system altogether
Fox News says the initiative is at least tentatively named the 'Build America Visa' program. Its aim is to recognize "extraordinary talent" and "people with professional and specialized vocations," including gifted students.
Right now, nearly 90% of all green cards and residency visas go to persons with family members already in the U.S. or asylum-seekers and refugees fleeing persecution overseas. Trump's plan would radically reorient the distribution, setting aside 57% for skilled workers, 33% for family and 10% to asylum-seekers.
While the number of green cards issued each year—about 1.1 million—would remain the same, President Trump also wants to eliminate the diversity visa program. Colloquially called the 'green card lottery,' the program offers employment and residency to individuals from certain nations, especially those which don't have many immigrants already living or working inside the U.S.
Fox notes that proposal has received significant input from President Trump's son-in-law and senior adviser, Jared Kushner.
"I do believe that the president's position on immigration has been maybe defined by his opponents by what he's against as opposed to what he's for," Kushner said last month. "What I've done is, I've tried to put together a very detailed proposal for him."
While Kushner has already briefed Congress on the plan, Trump is expected to hold a public press conference addressing its details on Thursday.
Sources
Trump To Outline Immigration Plan That Would Overhaul Who Is Allowed Into The U.S.
White House to unveil sweeping overhaul of immigration system, including merit-based admissions, officials say