Making allowances for the fact that some types of neglect may be more difficult to discover, Massachusetts employs the discovery rule.
---
Boston, MA – Residents of Boston, Massachusetts have, unfortunately, heard quite a bit about nursing homes in the past two years. According to the Boston Globe, no less than 6,200 Covid-19-related deaths occurred inside the city's nursing homes. As the most vulnerable members of our society, nursing home residents need to be protected more, not less, from infections, viruses, and other medical emergencies.
Today, our lawyers break down what neglect in Boston nursing homes looks like, and what you should do if you or a loved one have been a victim of it.
Negligence in a nursing home
A common misconception that Boston nursing home abuse lawyers often encounter in clients is that negligence and abuse are the same thing. They're not. While both are common, unfortunately, in nursing homes across the country, they feature a couple of important differences.
Abuse happens when a nursing home resident is harmed intentionally. Abuse can be physical, sexual, psychological, financial, or emotional, and can mean anything from battery to rape, to systematic insults.
Neglect, on the other hand, is when the resident who mostly depends on a carer or nurse, is left unattended for several hours, thus having their hygienic, emotional, basic, or health needs neglected.
Nursing home neglect is severe and can result in serious injury, or even wrongful death of the victim.
Have you or a loved one been a victim?
Before you contact Massachusetts nursing home abuse lawyers, look out for potential signs to prove the neglect. While signs of abuse can be quite clear, signs of abuse may be trickier to detect. They include:
Bedsores – these come from prolonged inactivity and can prove fatal;
Sudden weight loss – it may be a sign that the resident's nutritional requirements are being neglected;
Sudden illness – might indicate they're not receiving the nursing and medical care they're entitled to;
Emotional or social withdrawal – if the resident appears more depressed or socially anxious than normal, it may be a sign their social needs are being overlooked.
If any of these signs are present, or even if you just suspect neglect, contact trustworthy nursing home abuse lawyers.
Nursing home neglect in Massachusetts is governed by G.L. c. 260, s. 4, which states that the plaintiff faces a statute of limitations of up to three years. This means you should report and initiate legal action against the abuser/nursing home within three years of the injury occurring.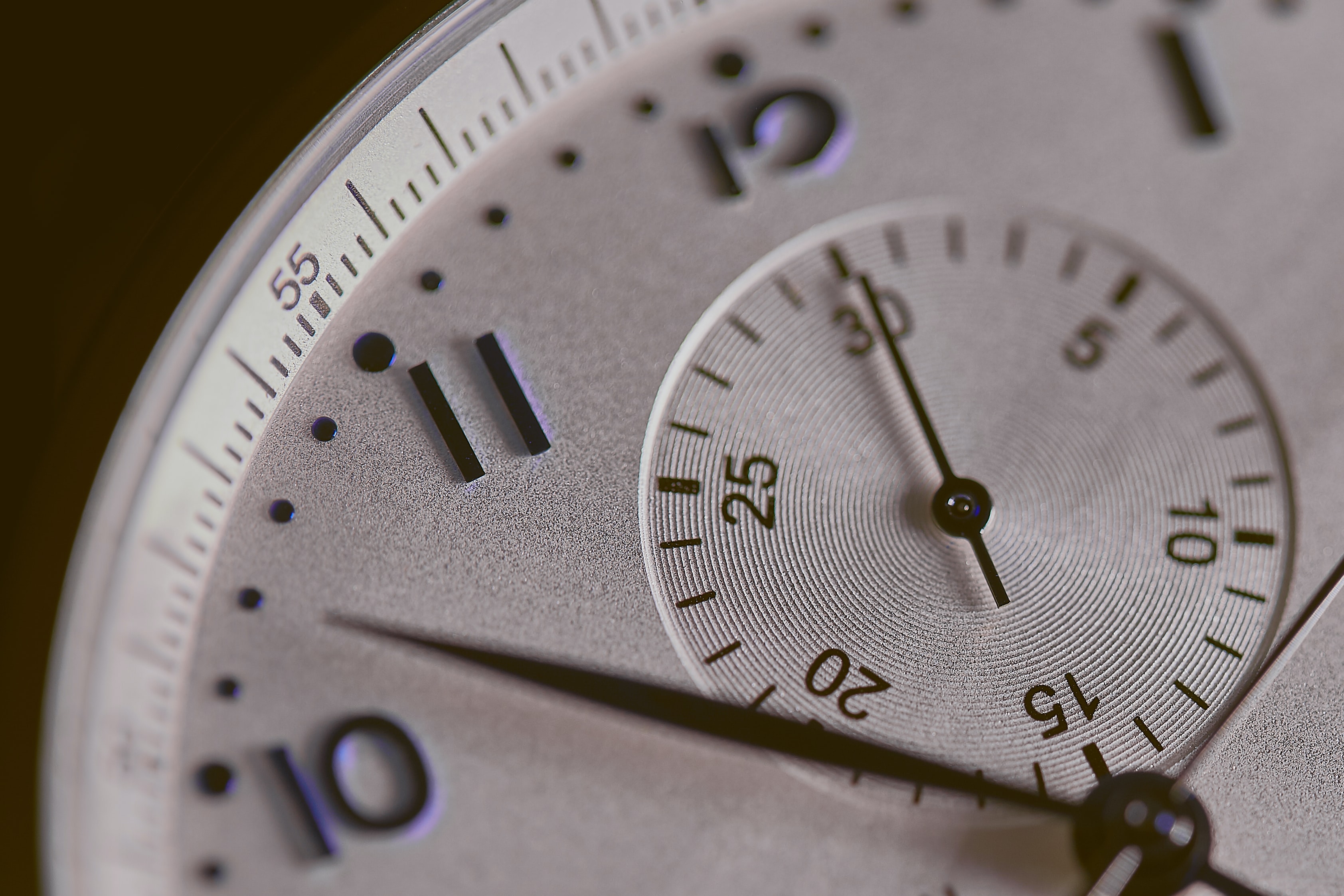 Making allowances for the fact that some types of neglect may be more difficult to discover, Massachusetts employs the discovery rule. That means, in some cases, the statute may be extended to up to seven years. However, that is a hard deadline – failure to report the neglect within that time will make it impossible for the perpetrator to be punished.
If the neglect was only discovered posthumously, then you have three years starting from the death date. If the death was the result of substandard medical care received while at the nursing home, you may also need to contact medical malpractice lawyers. 
They'll be able to instruct you on how to proceed, and what type of evidence, witnesses, or medical reports you will need.