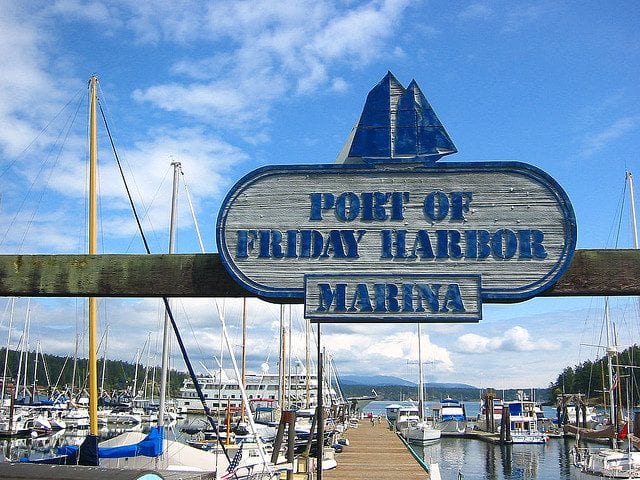 Carbon monoxide poisoning is one of the awful, silent, and unpredictable accidents that can dramatically change a family forever. Just ask Brook and Thomas Ashcraft. Back on April 4, 2017, the two lost family members to carbon monoxide poisoning, and have since filed two wrongful death lawsuits against Edward and Tami Ashcraft, Jim's Heating, and Inter-Island Propane. Thomas is the uncle and Brook is the sister of Kelli Ashcraft, one of the two who lost their lives from carbon monoxide poisoning. The other victim was Troy J. Sullivan.
The latest lawsuit was filed late last month on November 21 in the San Juan County Superior Court by "attorneys Lincoln D. Sieler, of Seattle-based law firm Friedman Rubin, and Kevin Coluccio, also from Seattle." But why was the lawsuit filed against the parents of one of the victims? What happened earlier this year on April 4?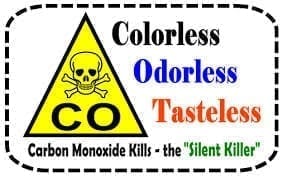 Well, on that tragic day, Brook "awoke with a throbbing headache, was dizzy and had great difficulty walking," according to the lawsuit. After calling out for help and receiving no response, she wandered from her room and "discovered Sullivan, 31, and Kelli, 22, dead in the bedroom of a home owned by her parents, Edward and Tami, located outside of Friday Harbor." After calling 911, she performed CPR on her sister, but both Kelli and Sullivan "died from the exposure." Brook herself "had to be hospitalized due to her exposure to carbon monoxide," according to the lawsuit.
After an investigation and toxicology reports were conducted it was discovered that the two passed away from carbon monoxide poisoning. According to the first lawsuit that was filed back on July 24, "toxicology reports showed that the level of carbon monoxide in Sullivan's blood was 71 percent carboxyhemoglobin saturation while the average adult human typically contains less than 3 to 5 percent." In both lawsuits, Brook and her uncle claim "the deaths were caused by an improperly repaired heating system inside the residence."
So what went wrong? How did the incident even occur and why are the lawsuits pointing the finger of blame at Brook's parents? For starters, the lawsuit filed earlier this year alleged that "homeowner Edward negligently repaired and modified the house's heating system under the instruction of two Friday Harbor companies, Jim's Heating and Refrigeration and Inter-Island Propane, LLC, both of which are owned and operated by Jimmie Lawson, II." In addition, the lawsuit also alleged that "the repairs and modifications did not satisfy local building safety codes and manufacturer standards" and claimed that "the companies knew about the negligence but took no action to protect occupants or guests of the home."
According to the lawsuits, "Edward had installed an undersized plastic PVC vent pipe to the system's exhaust outlet," which later "released lethal levels of carbon monoxide gas into the living spaces during the night."
So how have the defendants responded to the allegations? Well, at the moment both Edward and Tami have denied all the allegations and even "sought to absolve Jim's Heating and Inter-Island Propane of any involvement." Jim's Heating and Inter-Island Propane also chimed in, claiming "they were not involved in their answer document submitted on Aug. 30."
For now, the latest lawsuit is seeking "unspecified damages for negligence, negligent infliction of emotional distress and wrongful death." A hearing date has yet to be set.
Sources:
Second wrongful death lawsuit filed in carbon monoxide poisoning case
Wrongful death lawsuit filed in carbon monoxide poisoning case
Join the Discussion