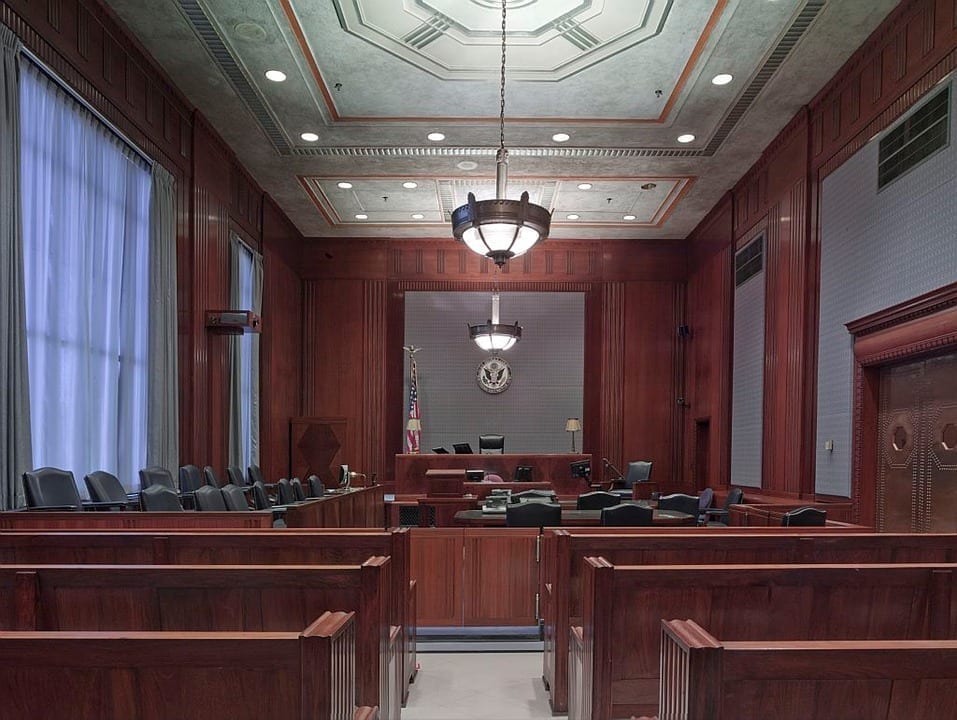 Back in August 2015, Jason Corbett, an Irish businessman, was found bludgeoned to death in his Davidson County home at 160 Panther Creek Court in the Meadowlands, a golf-course community. Shortly after, a wrongful death lawsuit was filed on behalf of Corbett's estate, including his two children from his first marriage. His first wife passed away in November 2006. Fortunately for his children, 14-year-old Jack Corbett and Sarah Corbett, 12, the lawsuit recently reached a $750,000 settlement, the funds of which will go to the children.
What happened, though? Who killed Corbett? Well, according to the suit, Corbett was murdered by his father-in-law and wife, Thomas Martens and Molly Corbett. In August 2017, the two were convicted of second-degree murder after a month-long trial. In the end, a jury sentenced each of them to 20 to 25 years behind bars. During the court proceedings, prosecutors claimed Molly and Thomas "used a 28-inch Louisville Slugger baseball bat and a concrete paving brick to beat Jason Corbett to death."
The suit was filed on July 19, 2017 and names Molly Corbett and her parents, Thomas and Sharon Martens as defendants. However, Sharon Marten has yet to be criminally charged in Corbett's murder. During the trial, both defendants denied the murder charge and instead claimed self-defense, "saying that Jason Corbett had choked Molly Corbett and threatened both of their lives." They ended up appealing their case to the N.C. Court of Appeals and are awaiting a response.
It's important to note that, during the court proceedings, prosecutors argued that one of the motives behind the murder was insurance money. However, Walter Holton, Molly Corbett's attorney, claimed neither Molly nor her father knew about Jason's life insurance policy until after his death.
The recent settlement was approved on Monday by Judge Allen Baddour. Under the terms of the agreement, the defendants didn't have to admit liability in Corbett's death, and in the coming days the "civil lawsuit will be voluntarily dismissed." Where will the settlement funds come from, though? According to the agreement, Thomas and Sharon Martens will pay $180,000 and State Farm Fire and Casualty Co. will pay out $20,000. Corbett had a homeowner's insurance policy and a personal liability umbrella policy with the insurance company.
The rest of the funds "will come from Jason Corbett's life-insurance policy through his employer, Multi-Packaging Solutions." The total amount will be held in a trust for the children.
When commenting on the settlement, David Pishko, said Jason's children and extended family is "glad that this part of the case is over and is grateful that everyone involved in this tragic event agreed the Corbett children should be taken care of."
Sources:
Wrongful-death lawsuit in the case of Irish businessman Jason Corbett is settled. His children will get a total payout of $750,000.